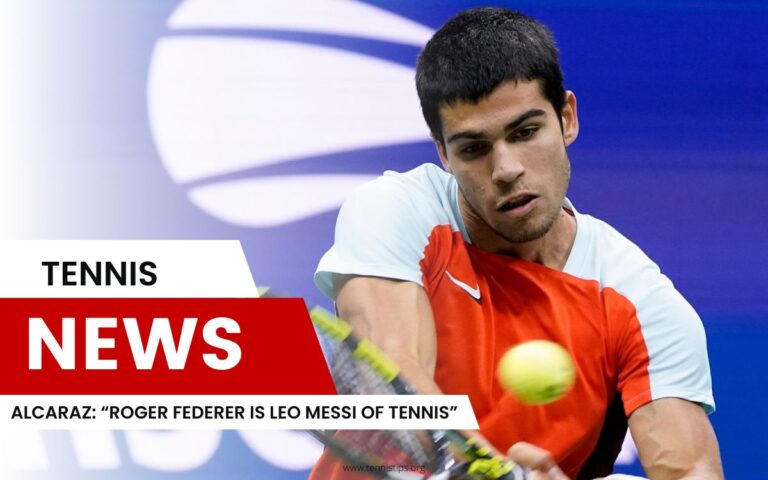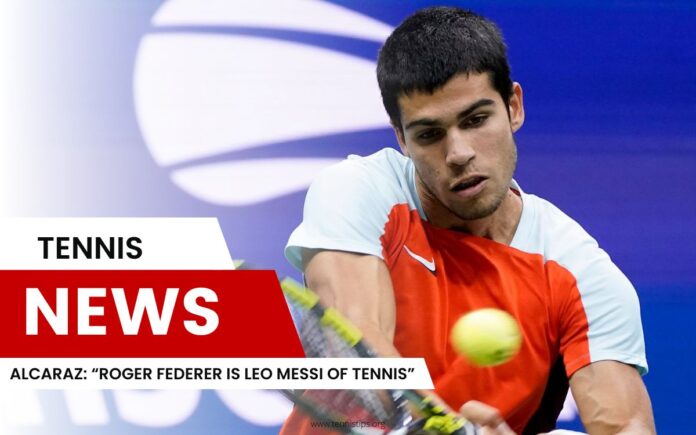 Carlos Alcaraz will return to the tennis courts next week after three and a half months of recovery from the injury with only one thought in his head – how to reclaim the top spot he had prior to the pause and how to stay there as long as possible.
"I want to continue winning grand slam titles like Novak and Rafa. I need to look up to them because they remain at the top of tennis for years and continue to win the major tournaments," said the young Spaniard.
He didn't forget about the third member of the big three. On the question of who is tennis Leo Messi, he responded: "Roger Federer, for his incredible talent and elegance. All three of them were very good as young players, but they never stopped getting better. It is something I want too," he added.