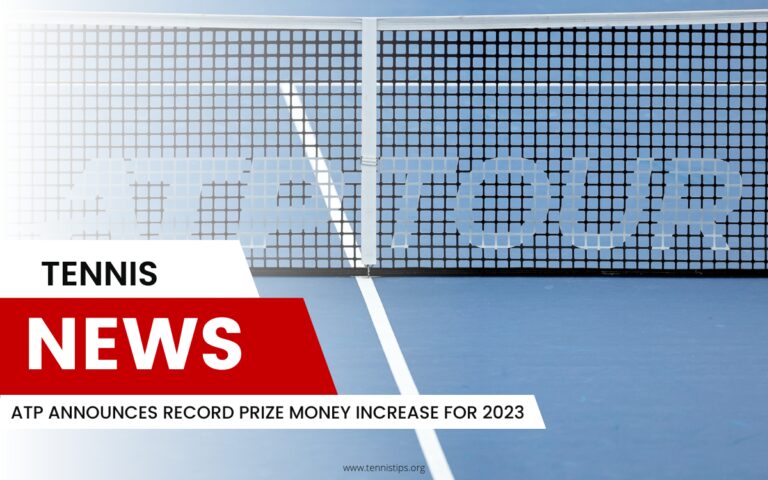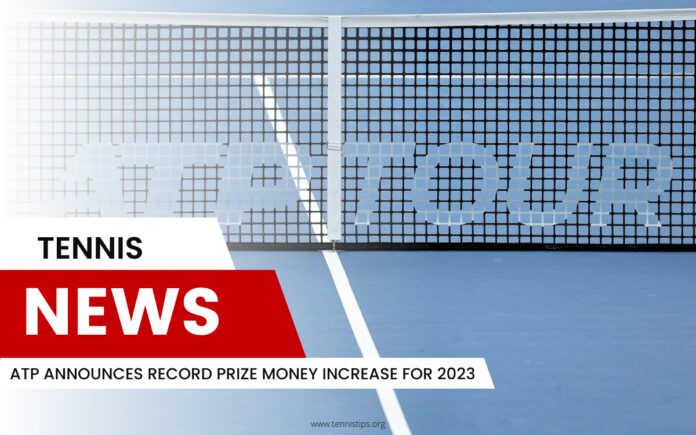 The ATP has announced the largest single-year increase in player compensation in its history. The $37.5 million increase takes total compensation at ATP Tour and ATP Challenger Tour events to $217.9 million for the 2023 season, an all-time record.
Players will receive an increase of $18.6 million of on-site prize money paid out across the ATP Tour, led by the expansion of three ATP Masters 1000 tournaments from eight to 12-day events. A further two ATP Masters 1000 events are set to expand in 2025, creating more days of action and playing opportunities at top-tier ATP events.
The record increase also includes a significant uplift on the ATP Challenger Tour, which will see on-site prize money grow by 75 percent, from $12.1 million to $21.1 million. It follows the announcement of sweeping Challenger Tour enhancements earlier this season designed to strengthen the sport's pathway and player earning potential.