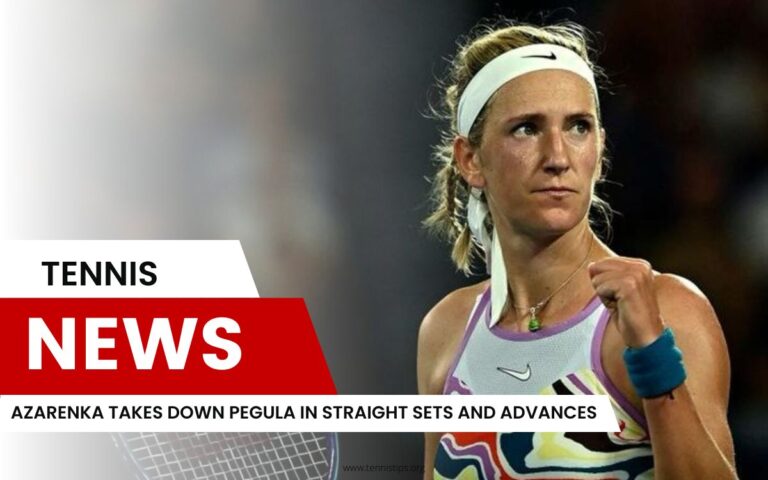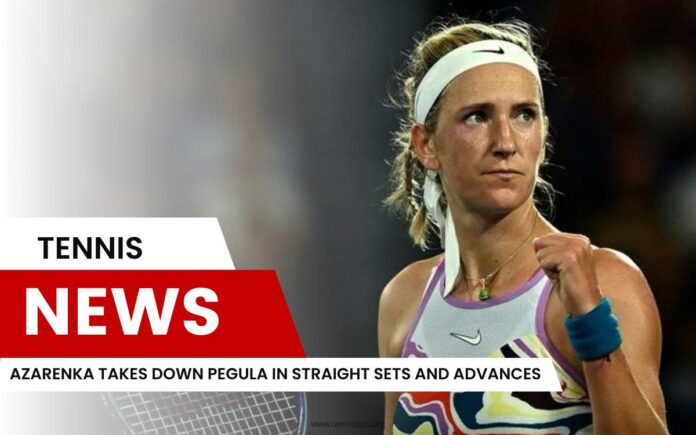 Belarusian player advanced at the Australian Open and will compete among the four best players of the tournament for the first time since 2013, when she won her second title. She defeated Jessica Pegula in straight sets, 6:4 and 6:1.
She started the match at a very high tempo and won her first breakpoint already in the second game. Azarenka dictated the rhythm and the pace of the match, and at several points, it seemed like she simply couldn't miss.
The second set was a similar affair; only she won it in an even more convincing manner. In the semis, she will face Elena Rybakin, who managed to beat Jelena Ostapenko, also in straight sets.