We can safely say that tennis as a sport is one of the most followed today. A large number of lovers and fans of this sport are glued to the TV screens when one of their favorites plays and cheer for his next title win in one of the competitions.
Throughout history, a large number of tennis players have succeeded with their masterful skills to amaze their fans and followers with their achievements in this sport. You must be wondering who are some of the best names and athletes in tennis and if your favorite is on one of these lists.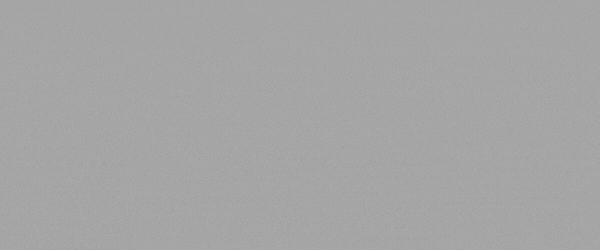 It is very difficult to compile a list like this where the best 10 tennis players in the history of tennis would be found because the number is much larger. However, we have tried our best to compile such a list, and present to you some of the best players on the tennis courts who have ever stepped foot.
So let's start right away with what we have prepared for you, and be careful if your favorite will be part of this list.
10. Andre Agassi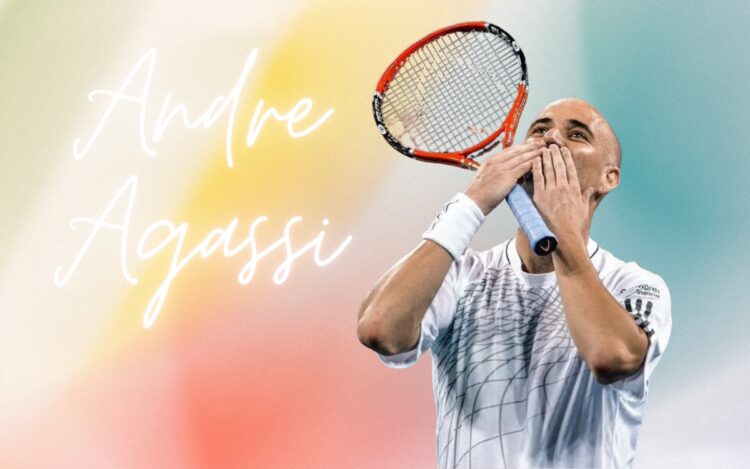 Andre Agassi is an American tennis player who was one of the most dominant players in tennis during the 1990s. His career was 20 years long, during which he managed to win 8 Grand Slam titles and earn over 31 million USD in career prize money.
Agassi is one of all-time greats and spokesman for the game. He made a name for himself with his powerful groundstrokes and returns. Andre is also famous for his off-court deeds, as he and his wife do a lot for their community. He officially retired in 2006 and was inducted into the Hall of Fame in 2011.
9. John McEnroe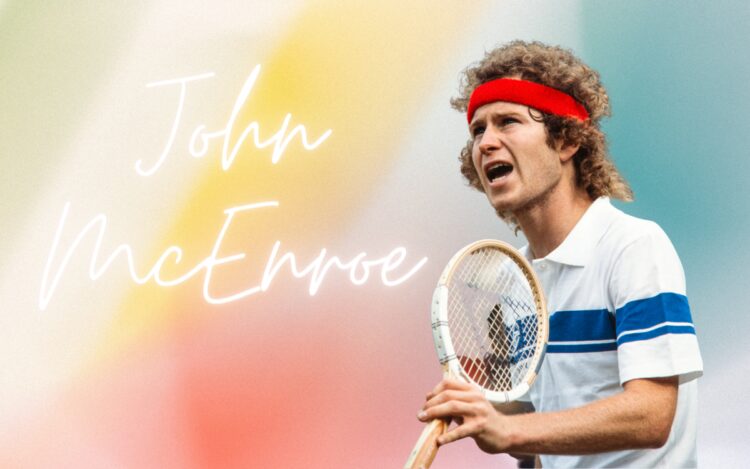 Even though McEnroe is widely famous for his outbursts on the court and his "You cannot be serious!" meltdown, his numerous on-court accomplishments and skill outweigh his unconventional behavior and other antics. He certainly deserves the spot among all-time greats, both for his personality and tennis skills.
McEnroe had a fiery attitude on the court, and his bad boy image certainly made him widely popular. A highly competent and competitive athlete, John hated to lose, and he often let his emotions get the better of him. However, he won 7 Grand Slam titles and officially retired in 1992. He was also inducted into the Tennis Hall of Fame in 1999.
8. Jimmy Connors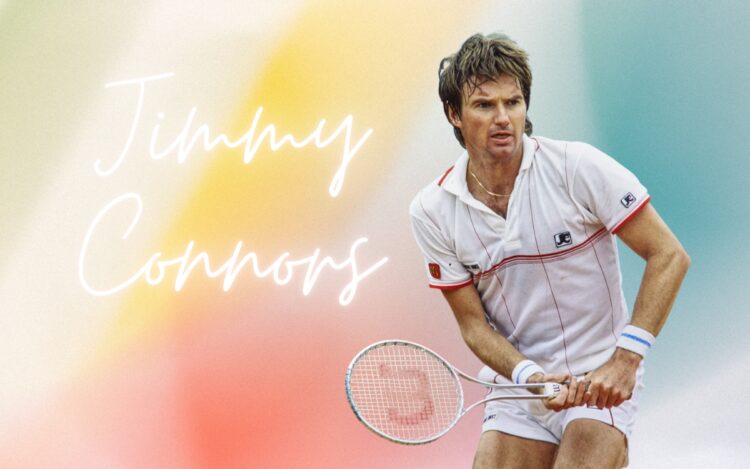 Jimmy Connors is an American tennis player famous for his domination in the early 1970s. In 1974 he had an amazing 99-4 record and won three Grand Slams. However, since he was associated with World Team Tennis, he was banned and could not have a chance for the sweep at the French Open the same year.
He won a total of 8 Grand Slam titles – 1 Australian, 2 Wimbledon, and 5 US Open. Connors had a long and prosperous tennis career in which he won 147 titles and over 8 million USD in career prize money. He officially retired in 1996 and was inducted into the Tennis Hall of Fame in 1998.
7. Ivan Lendl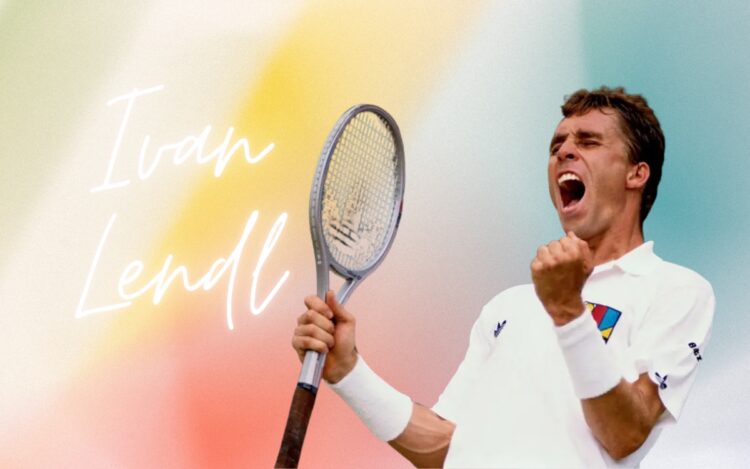 Czechoslovakian tennis player Ivan Lendl was born on March 7th, 1960, in Ostrava, and he went on to impress tennis fans worldwide ever since he turned pro in 1978. The first Grand Slam title he won was in 1980 when he managed to beat John McEnroe at the French Open. What makes this victory even more impressive is the fact that McEnroe was virtually untouchable that year.
Throughout his career, Lendl won 8 Grand Slam titles and had overall 144 career titles. He was widely recognized for his powerful groundstrokes, topspin forehand, and amazing conditioning. Ivan officially retired in 1994 and was inducted into the Tennis Hall of Fame in 2001.
6. Bjorn Borg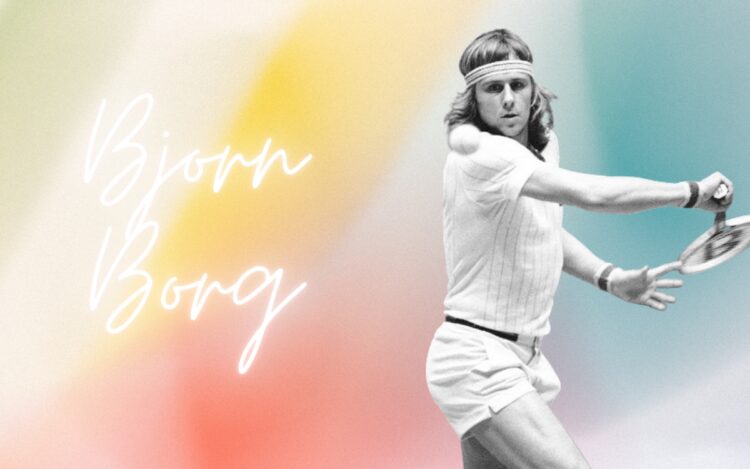 The man was often called a machine because of his incredible play on the field. His 20 years of experience in this sport has made him one of the best players on any court. Fans, as well as experts in this sport, say that for years they have not seen someone like him, who easily managed to defeat his opponents and take the trophy in his hands.
By 2009, he was one of the first to have won the most French Open titles, 6 in total. He was an idol for many generations, and many of today's players are trying to follow in his footsteps.
5. Pete Sampras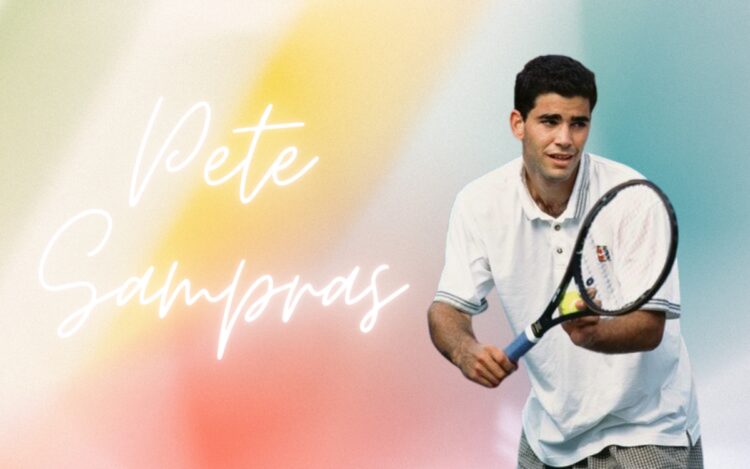 Pete Sampras is an American tennis player who was considered by many the best tennis player of all time by the time he retired. He played with such grace that it was a joy to watch him every time he stepped onto the court. It is a bit tricky to assess his place in history since he won only three of four Grand Slam events over the course of his great career.
It is clear that he felt much more comfortable on hard courts and grass, and throughout his career, Sampras won 14 Grand Slam titles, among which 2 were Australian, 7 Wimbledon, and 5 US Open. It does not come as a surprise that Pete was inducted into the Tennis Hall of Fame.
Sampras was ranked number one in the world rankings for six consecutive years, and by 2002 when he officially retired, countless tennis fans and experts debated if he was actually the best of all time. However, without a French Open title, many disputed that he would not qualify as such. Nevertheless, it is safe to say that he earned his spot among the greats.
4. Rod Laver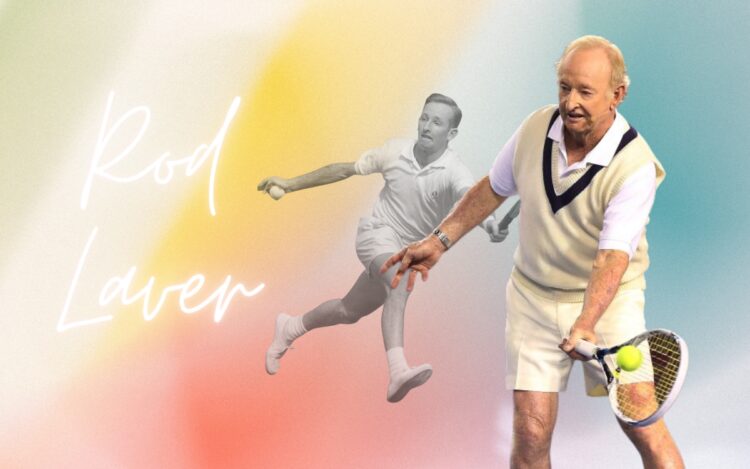 Born on August 3rd, 1938, Australian tennis player Rod Laver is widely considered one of the best players of all time. He had quite a unique career due to his huge success and crossover from amateur to professional during the Open Era. He was ranked number one in the world for seven years straight and had more career titles than anyone in the history of tennis.
Throughout his rich and prosperous career, Laver won 11 Grand Slam titles, and if he was not excluded from the Grand Slam tournaments in the mid-1960s, who knows how many he would win. During the pre-open era, the Grand Slam tournaments were for amateurs only, so it is difficult to assess how Rod Laver would fare against modern players, but considering his skill, we suspect that he would do just fine.
3. Roger Federer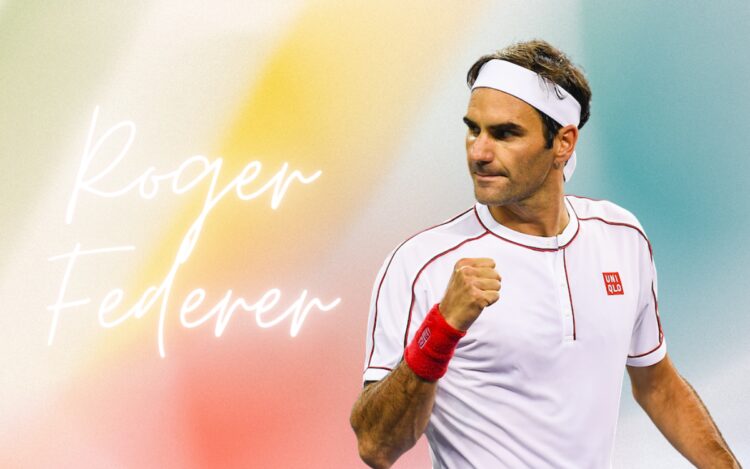 Of course, this list cannot pass without the Swiss who made amazing results and historic changes in the sport. Even at his 40-year-old age, he gives his best on the field and takes the medals and cups from the hands of younger tennis players.
In his career, he can boast of the award of the best of all time where he was first on the lists at the world level 310 times. But that's not all, behind him in his 20-year career he has won a total of 20 finals, which makes him one of the GOATs.
Can his opponents expect Federer to retire any time soon? Or will we enjoy his good game on the tennis courts around the world where he could win another trophy? We can follow his results live on BetUS and bet on him.
2. Rafael Nadal
If anyone can match Federer, then it would be Rafa who, although he is a few years younger than him, knows how to be a real winner on the court. We put Nadal on this list because he deserves to be a part of it, along with the two other kings of tennis who are also his biggest rivals.
He is well known as the king of clay because he has shown his best results precisely on the clay court. If there is one man who has won the most French Open finals since Bjorn Borg, it is Rafa who easily surpassed him in the number of trophies.
Unfortunately, an injury separated him from the semi-finals at Wimbledon this year, where his opponent was Djokovic. This would be an amazing match between two titans and his chance to win another title.
1. Novak Djokovic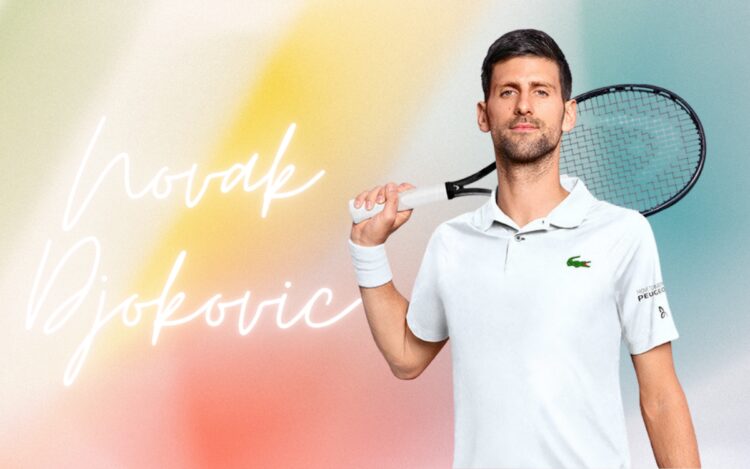 We saved the best for last. This is the man who continues to break records on the tennis fields and fill the shelves with his awards and trophies. Djokovic's love for this sport was reported at an early age, some 3-4 years old, and already at the age of 7, he started competing in matches and taking first place.
At the age of 16, he already starts his professional career and shows his opponents what quality and fight he has in him. In 2023 we witnessed that he has earned the title of the best tennis player of all time and in the whole world, by winning the Australian Open, French Open, and Wimbledon Trophy in the same year.
When we mentioned the three kings of tennis, apart from Federer and Nadal, Djokovic is the third. With just one Grand Slam trophy less than Nadal, Djokovic has a total of 21 including 2 French Open, 3 US Open, 7 Wimbledon, and an incredible 9 Australian Open trophies.
Final Words
Although there are a number of other names that deserve to be on this list, we still decided on these ten who have shown their dominance in the world of tennis. Finally, we only have to remind you to follow the results of the future matches on the link above, to bet and cheer for your favorite.