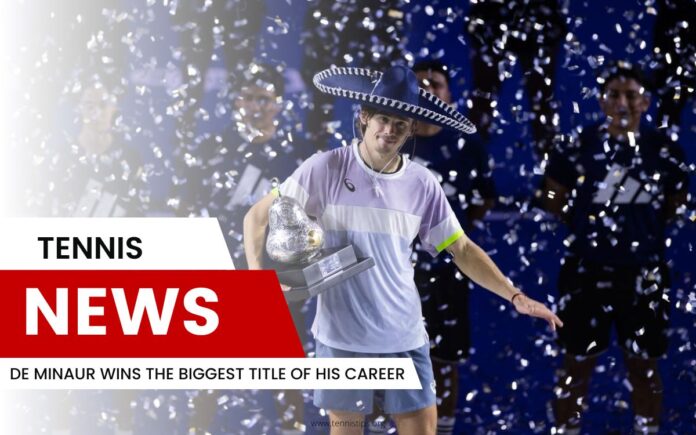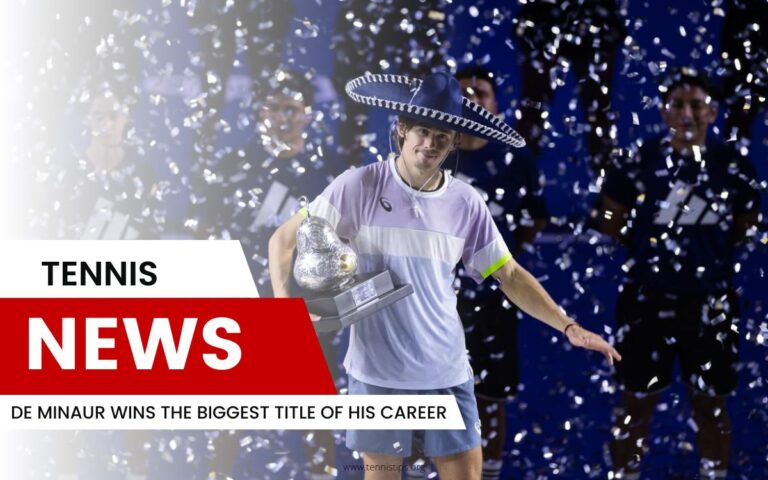 Alex de Minaur's ATP 500 win in Acapulco has cemented his status as one of Australia's brightest tennis stars. The young gun's win over Tommy Paul in the final (3:6, 6-4, and 6:1) was particularly impressive, given the American had knocked out fellow countryman Taylor Fritz in a three-set thriller just the night before.
De Minaur's victory was a testament to his grit and determination, as he fought back from a set down to secure his seventh ATP title. The Australian was ecstatic after the match, saying he was proud of the hard work he had put in to get to this point and that he would cherish the win as he moves on to the Indian Wells and Miami tournaments.
Paul, on the other hand, must have been disappointed with the result, particularly after his heroics in the semifinals. The American had played some inspired tennis in his win over Fritz and looked on course to pull off another upset in the final. However, it was not to be, as de Minaur dug deep and found his way back into the match. Despite the loss, Paul can take heart from his performance in Acapulco, knowing that he has the ability to beat some of the top players in the world.