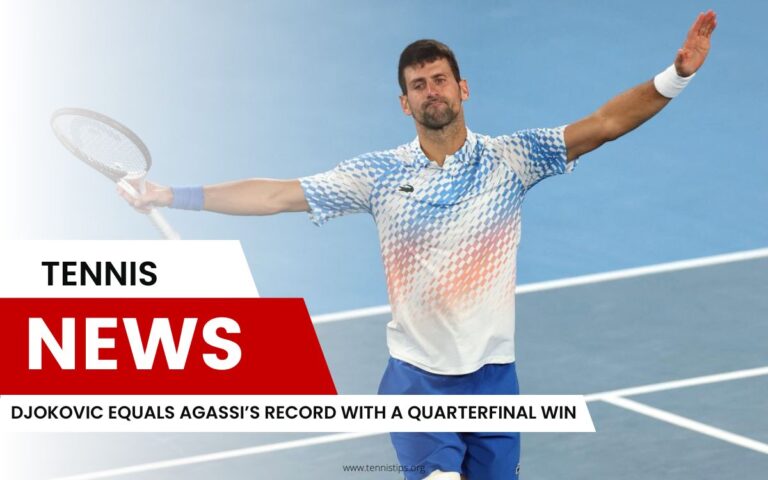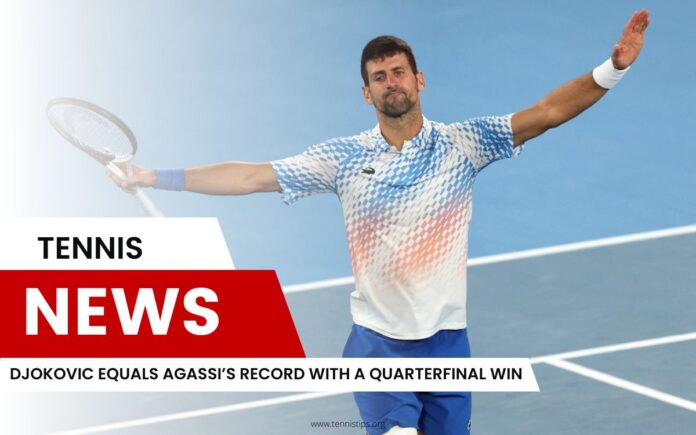 Novak Djokovic continues to dominate his opponents on his road to the tenth Australian Open title. He equaled a record held by Andre Agassi with his 26th consecutive win in Melbourne.
The 21-time grand slam champion was absolutely flawless today, and with so many points in the game, it seemed like he could not do wrong. He defeated Andrey Rublev in straight sets – 6:1, 6-2, and 6:4, which secured his place among the four best players in the tournament.
The only competitive set was the third, but Djokovic's timely breakpoint and relentless groundstrokes throughout the whole game ensured that he continued the competition as the biggest favorite to win it all. In the semis, he will face Tommy Paul, who defeated his countryman, Ben Shelton.