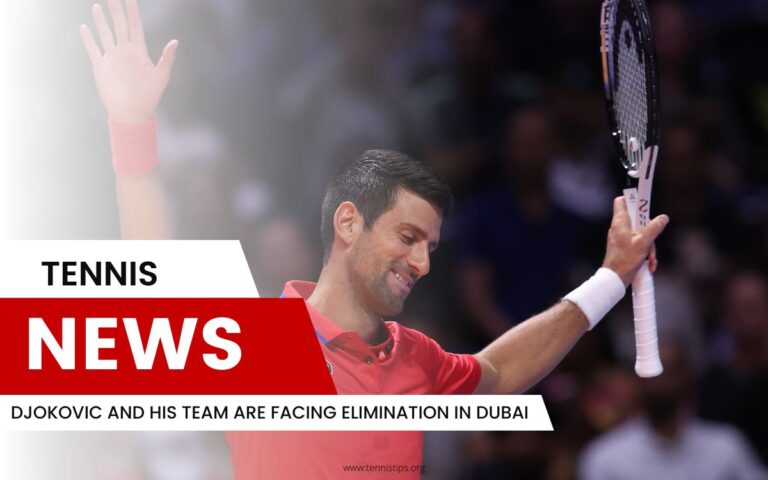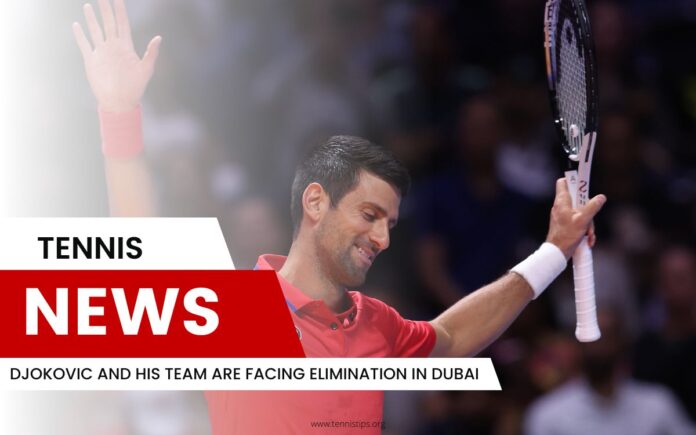 Today is the last day of the group stage in the World Tennis League in Dubai. Novak Djokovic and his team found themselves in a bad position, as they are currently the last in the group, and they will face The Dragons, who are currently on the top.
The Dragons team is represented by Iga Swiatek and Felix Auger-Alliasime. The young Canadian is Djokovic's next opponent, who first lost to Alexander Zverev and then missed the match against Nick Kyrgios due to his health condition.
Novak should play today, and the game between him and Auger-Alliasime starts at 6 PM. Before they face, we will have the chance to watch the doubles game between Dimitrov/Badosa and Rune/Bouchard, and after that, the match between Aryna Sabalenka and Iga Swiatek comes next.