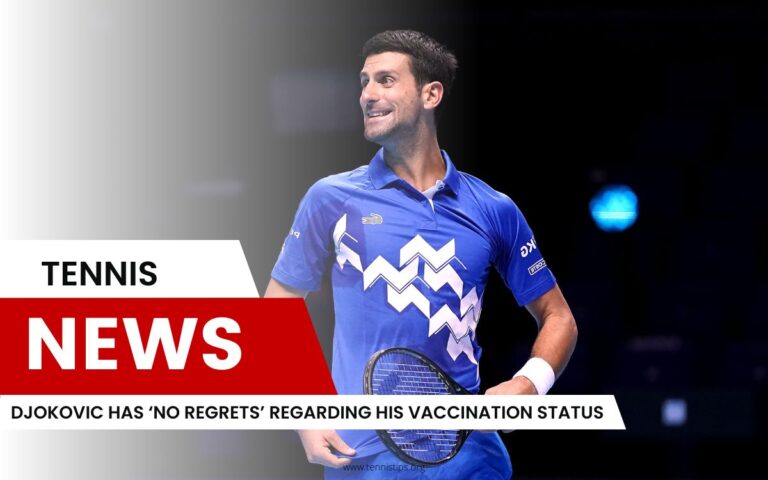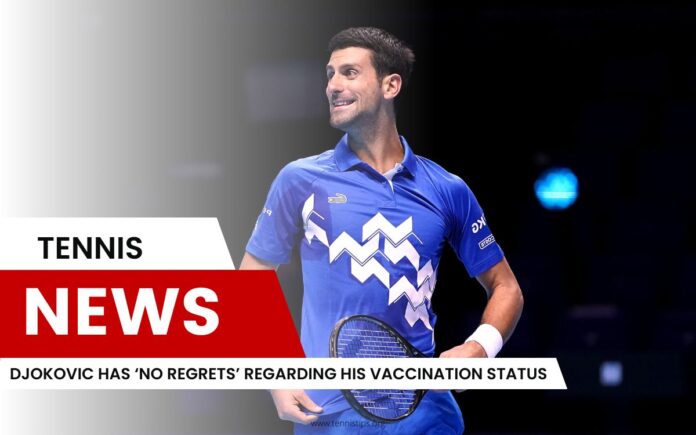 World-renowned tennis player Novak Djokovic has made it clear that he has absolutely no regrets about missing out on ATP 1000 events in Indian Wells and Miami due to his Covid-19 vaccination status. 
Despite his unsuccessful attempts to apply for the tournaments in the US, Djokovic remains optimistic about his future in the sport. The 35-year-old Serbian has even taken the opportunity to congratulate young player Carlos Alcaraz for taking his place as world No 1.
Djokovic is a man who lives in the present, who learns from his past experiences, and creates a better future for himself. His unvaccinated status may have caused him to miss out on certain tournaments, but it has not dampened his spirit, nor has it taken away from his drive to succeed. 
In his interview with CNN, Djokovic exudes confidence and self-assurance, stating that he does not dwell on regrets and instead focuses on the present moment while simultaneously planning for the future. His positive outlook on life and unwavering determination to succeed in his career has made him a true inspiration to millions of people around the world.