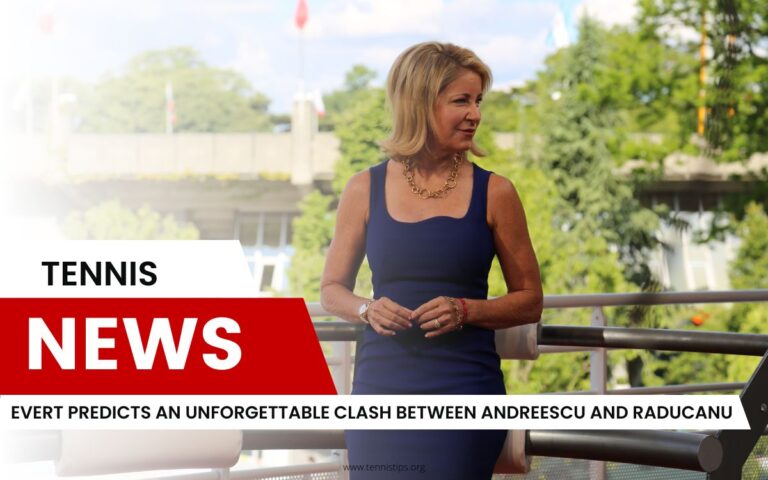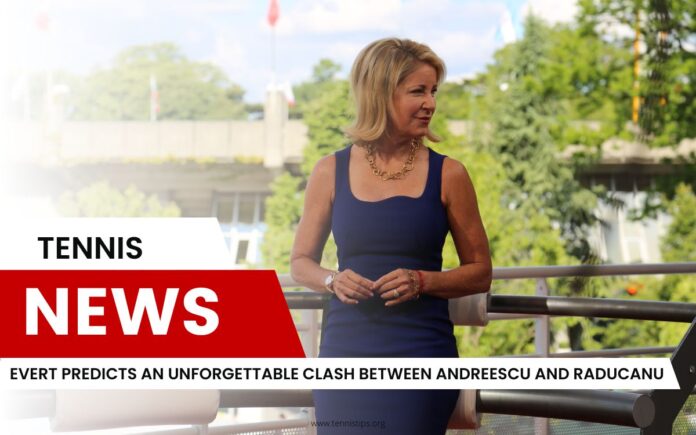 Tennis legend Chris Evert is eagerly anticipating the first-round match between Emma Raducanu and Bianca Andreescu at the Miami Open on Wednesday. 
The former world No. 1 believes that both players have "tremendous potential" and are capable of producing an exciting and closely contested match. As teenagers, both players won the US Open, signaling their arrival as future stars of the sport.
Evert also shared her thoughts on Raducanu's strengths and what the future holds for the 20-year-old British sensation. Raducanu had an impressive run to the last 16 at Indian Wells, winning three matches in a row for the first time in 18 months before being beaten by Iga Swiatek.
Despite the loss, Evert believes that Raducanu is a player to watch and has the potential to achieve great things in the sport. With two young and talented players set to face each other on Wednesday, fans can expect a thrilling encounter and a glimpse into the future of women's tennis.