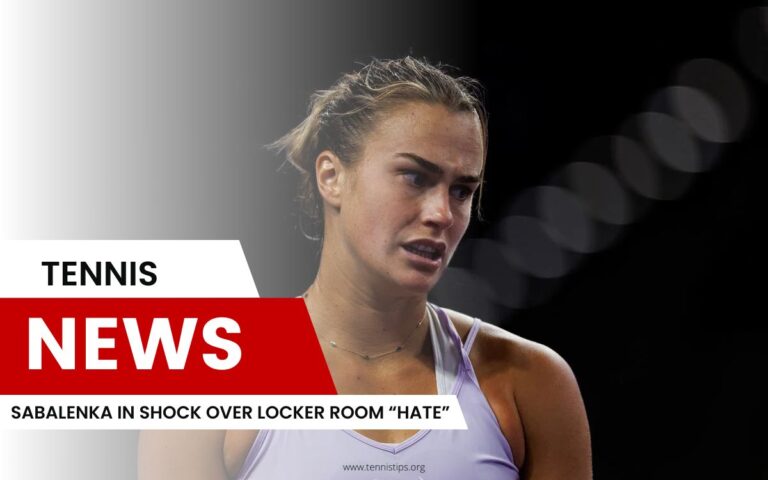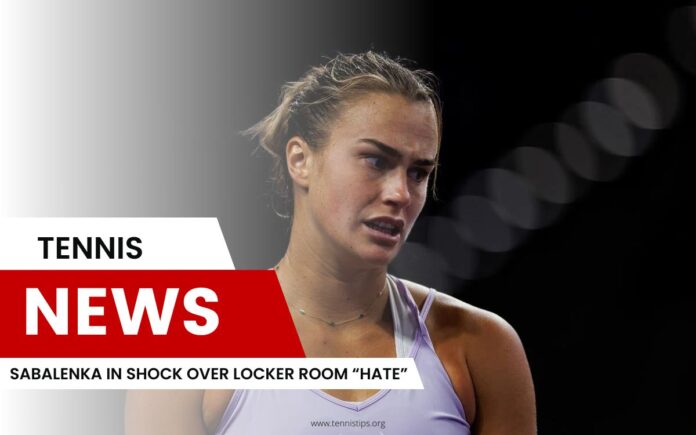 Belarusian tennis star Aryna Sabalenka has expressed her bewilderment at the "hate" she received from some of her peers in the locker room, particularly in light of the strained relations between players following Russia's invasion of Ukraine. 
Sabalenka, who is currently ranked No. 2 in the world, has previously expressed her sympathies for the Ukrainian people and stated that she feels bad for them as the invasion continues. Belarus has been used as a staging area for the conflict, which Moscow has labeled a "special military operation."
For Sabalenka, the hostility she received from fellow players in the locker room was particularly difficult to process, especially given that she has never faced that level of animosity before. 
While Sabalenka is used to facing criticism on social media platforms like Instagram when she loses matches, the locker room was a completely different experience for her. She stated that it was tough to understand why so many people seemed to hate her for no apparent reason and that she had done nothing to warrant such treatment.
Despite the challenges she's faced, Sabalenka continues to play at the highest level and has already had a successful start to the year, winning the Australian Open earlier this year. She recently lost in the final of the Indian Wells tournament to Elena Rybakina but remained a formidable opponent on the court.