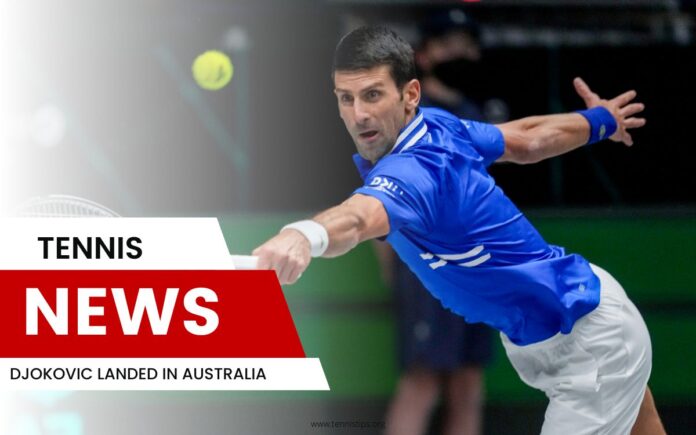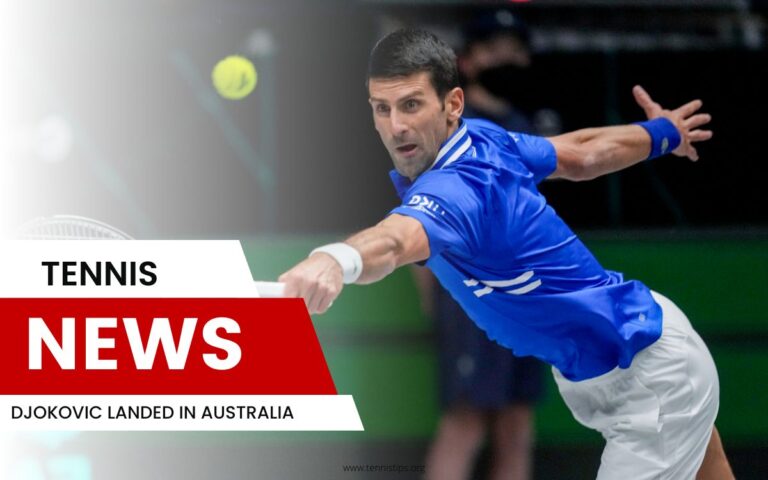 It was expected that the 21-time grand slam champion would land in Australia during the day, most likely at night, but it seems like he had a change of plans.
"We wish him welcome to Australia. I believe that as we speak, he is traveling to Adelaide, and I believe he will once again be the player to beat in order to win any title," Craig Tiley, the current CEO of Tennis Australia, stated, and he confirmed that Nole has landed.
Djokovic's plan is to get accustomed to the climate and conditions in Australia before he starts playing in the tournament in Adelaide, which will kick off on Sunday.
After this tournament, Novak travels to Melbourne, where he will try to win his 10th Australian Open title. The first grand slam of the season starts on January 16th.