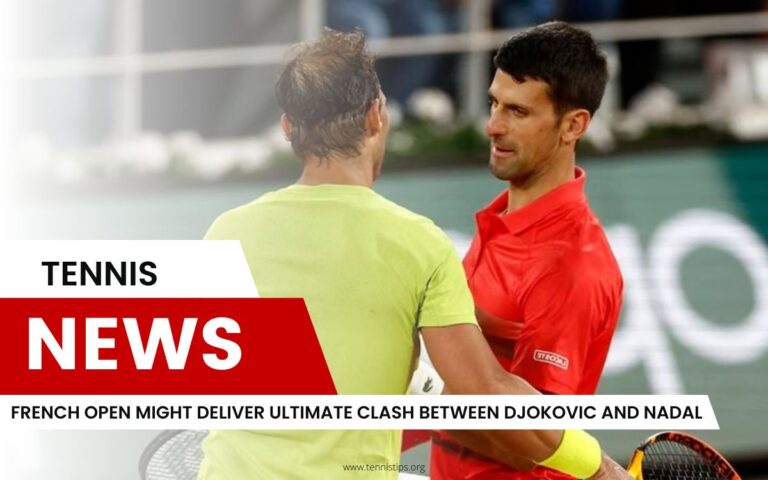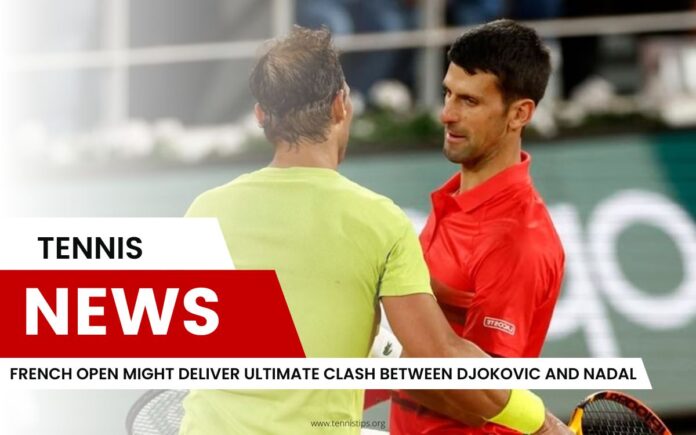 The upcoming French Open in Paris promises to be a thrilling event as two of the greatest tennis players in history, Novak Djokovic and Rafael Nadal, could potentially face off for Grand Slam supremacy.
Djokovic recently won his 10th Australian Open title, drawing him level with Nadal at the top of the all-time men's standings with 22 Grand Slam titles each. This achievement has strengthened Djokovic's claim to the title of Greatest Of All Time (GOAT) in the ongoing debate among tennis fans.
Despite being 35 years old, Djokovic continues to dominate the sport and shows no signs of slowing down. Meanwhile, Nadal, who is 36 years old, is on the road to recovery after suffering an iliopsoas injury that contributed to his early exit from the Australian Open.
Tennis enthusiasts around the world eagerly anticipate their potential match-up in Paris, which could be an unforgettable display of their skills and determination.
Monica Puig, a tennis player, and Olympic gold medalist expressed her hope of witnessing a "beautiful" battle between the two legendary players.
Such a match could be a historical moment in tennis, with both players striving to outperform each other and solidify their place in the sport's record books. As the French Open approaches, the excitement and anticipation among tennis fans continue to grow.