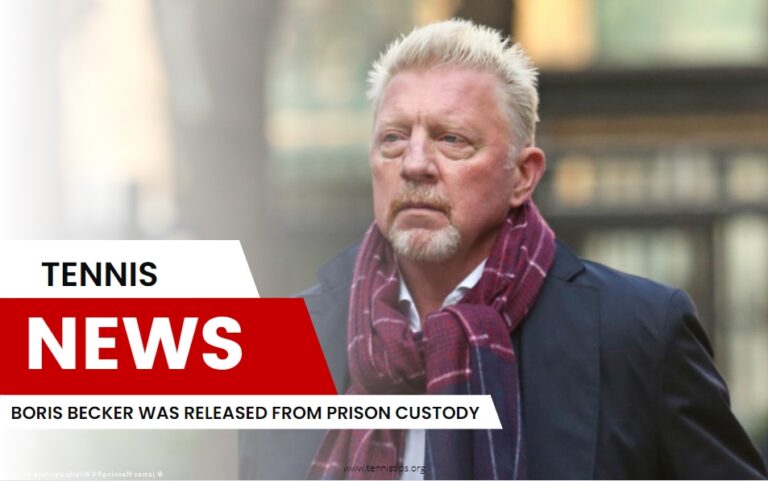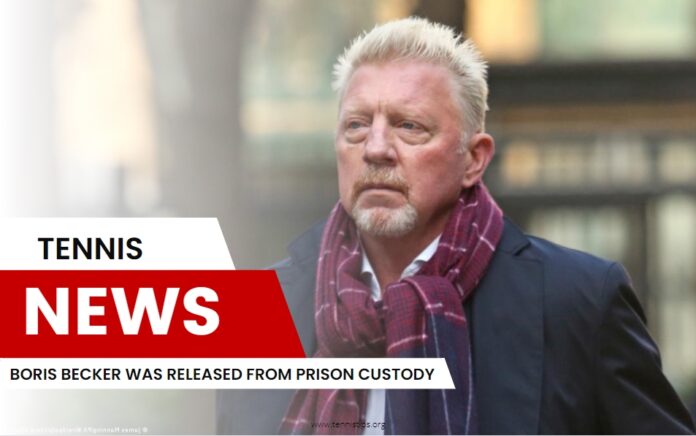 As was announced, Boris Becker was released from prison, where he spent serving time since April this year. Although he was sentenced to two and a half years for illicitly transferring large amounts of money and hiding assets after he declared bankruptcy, he was released today.
According to Daily Mail, a fifty-five-year-old ex-tennis player, who won six grand slam titles over the course of his career, will leave England today and will get deported to Germany.
The goal for his release was the reduction of the number of foreign prisoners in jails in England, meaning that Becker would leave the prison after eight months of serving a sentence. In exchange for a flight in a private plane, Becker will give an exclusive interview for German media.