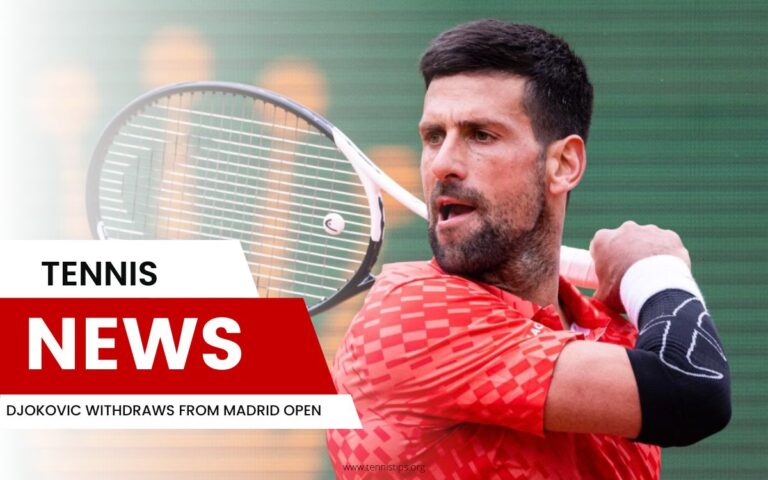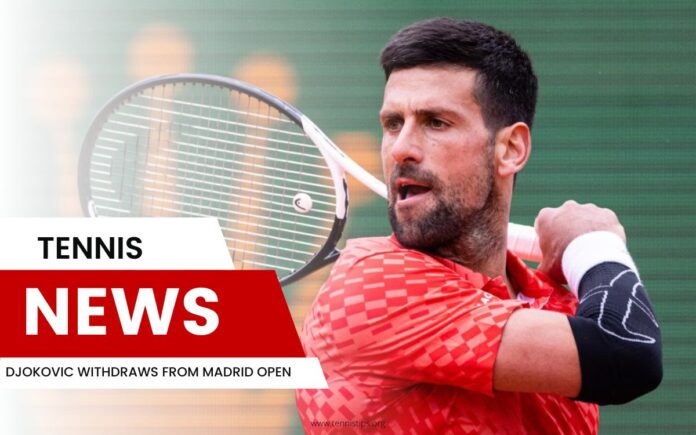 Novak Djokovic, the Serbian tennis player and 22-time Grand Slam champion have decided to withdraw from next week's Madrid Open due to concerns over an elbow injury. This news comes as a setback for Djokovic, who is hoping to get back into his best form ahead of the upcoming French Open.
Rafael Nadal, another top player, has already confirmed he will not compete in Madrid. Djokovic has won the Madrid Open three times in the past and reached the semi-finals last year.
During his recent appearance at the Monte Carlo tournament, Djokovic admitted that his right elbow was not in the best condition, and he played with strapping on. However, he was back in action last week at the Srpska Open, where he suffered a shocking quarter-final defeat to Dusan Lajovic, who is ranked 70th in the world.
Djokovic said that he did not feel well on the court, and his footwork was torpid, which led to many missed shots without direction.
Despite this setback, Djokovic remains focused on his goal of getting back into top form ahead of the French Open. He hopes to play his best tennis there and achieve a victory. It remains to be seen how his injury will affect his performance, but Djokovic is a determined player who has overcome challenges in the past.