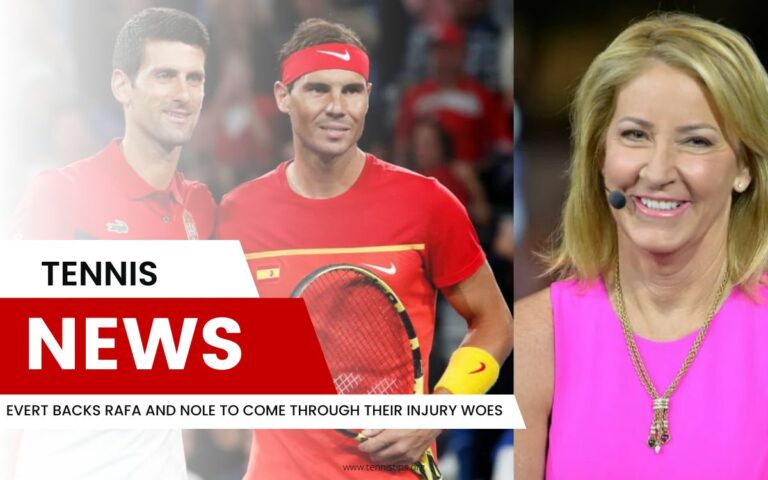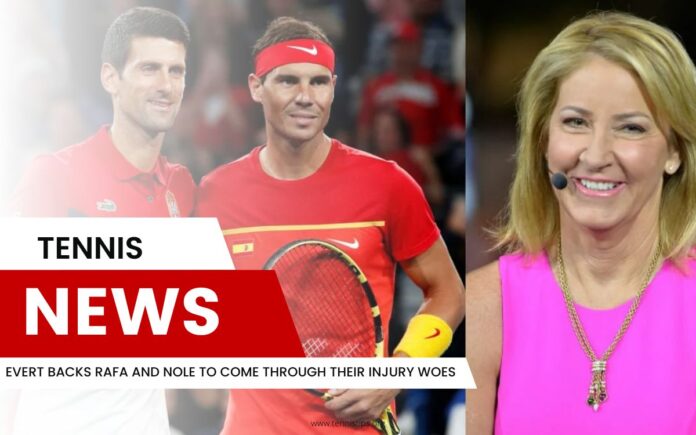 Tennis legend Chris Evert is backing Rafael Nadal and Novak Djokovic to overcome their recent injury woes and challenge for the French Open title. Nadal has had a tough start to 2023, and his most recent injury setback forced him to withdraw from the Rome Masters with a hip injury. Despite this, Evert still believes that Nadal is one of the greatest clay-court players of all time and cannot be underestimated.
Djokovic, on the other hand, has recovered from a sore elbow and will be defending his title in Rome. While he may not be in top form, Evert is confident that Djokovic has the experience and skills to navigate his way through the tournament. 
In their absence, Carlos Alcaraz has emerged as a leading men's player, winning in Barcelona and Madrid. Evert acknowledges that Alcaraz has had better preparation and is full of confidence but believes that Djokovic and Nadal's superior experience and mental toughness give them an edge in major tournaments.
As the French Open gets underway, all eyes will be on Nadal and Djokovic to see how they fare on the clay courts. Evert is optimistic that both players will be able to overcome their injury issues and show their true form. However, with Alcaraz and other young players making their mark on the tour, the competition promises to be fierce, and anything can happen in the world of tennis.