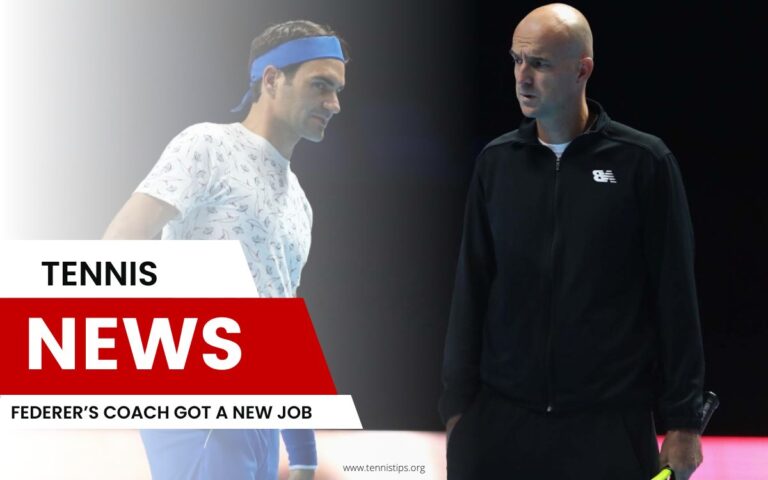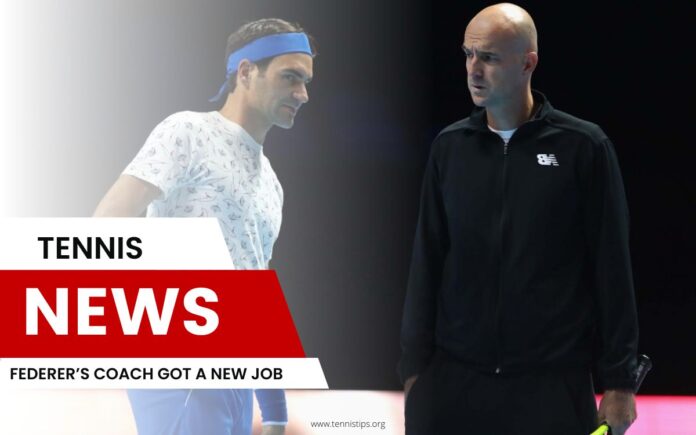 Ivan Ljubicic, ex-number three in world tennis and one of Roger Federer's coaches, got a new job. The Croatian coach is now in French Tennis Federation and will attempt to improve on their goals and results throughout his mandate.
He is named to the function of director of the "Ambition 2024" program, and his assignment is to oversee and improve the quality of French players older than fourteen years of age.
Ljubicic will start working on this position on January 15, 2023. After Federer retired, Ljubicic had to choose how he wanted to proceed with his career and decided to accept the offer from Paris.
"I'm very happy that I joined the French Tennis Federation, which invests a lot in the development of young players. France has a very rich history in tennis, and I'm putting my experience at their disposal in the upcoming challenges," Ljubicic said.