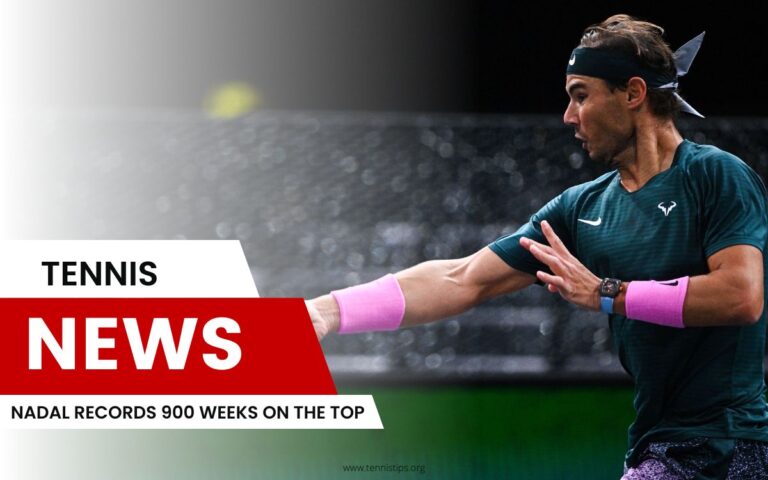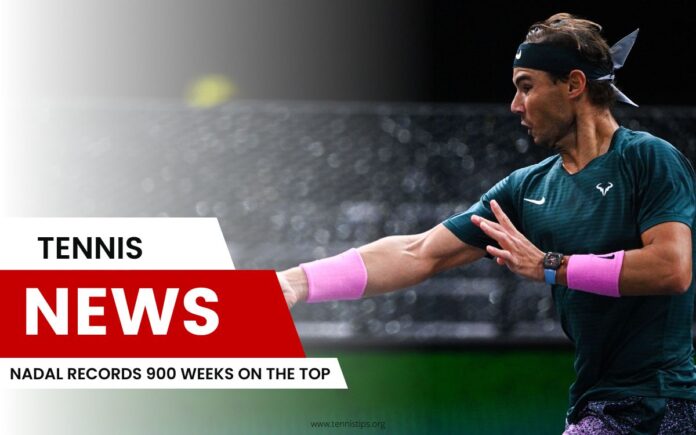 On April 25, 2005, Rafael Nadal found himself among the top ten players on the ATP list for the first time in his career, and ever since then, he never fell below.
He recently recorded 900 consecutive weeks as a top-ten player, despite injuries and breaks he took throughout his career. The closest he came to falling below tenth place was in 2015 when he spent seven weeks as seed number ten.
Nadal broke Jimmy Connors' record, who was a top-ten player for 789 weeks in a row. Federer stayed at 742, Ivan Lendl had a record of 619 weeks, while Pete Sampras had 565.
Spaniard is currently number two on the ATP list, and he is preparing for the upcoming season, which he will start at the United Cup, after which he will look to defend the title at the Australian Open.