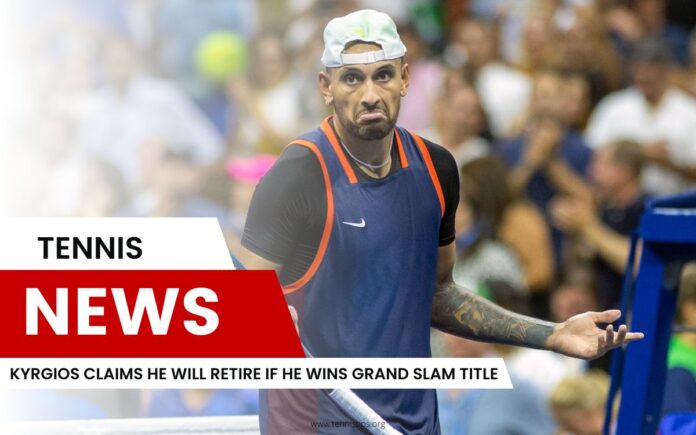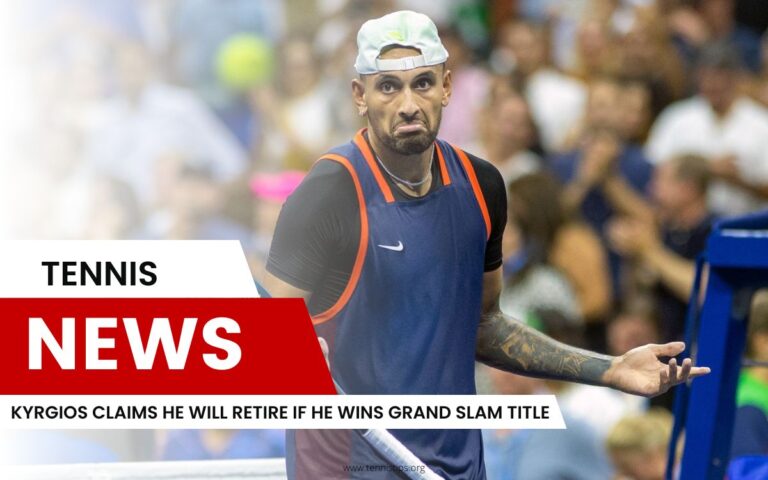 Australian tennis player Nick Kyrgios announced that he will retire from professional tennis if he manages to win the grand slam title in 2023, according to Wild World Sports.
Throughout this season, Kyrgios won three tournaments in doubles, and he has won a title from Washington. He also managed to reach the grand slam finals for the first time in his career at Wimbledon, where he lost the match against Novak Djokovic.
"I hope I will win one of the grand slam tournaments, and then I will retire. You asked me if I would continue my career – Honestly, I don't know. This season exerted a lot of hard work and discipline. I think that the better I get, the more is expected from me, and things get a lot more stressful this way," Kyrgios stated.
This is not the first time Kyrgios announced his retirement throughout his career. "This season was a lot of fun on the court; I started meeting some expectations. I am proud because I finally reached the finals of the grand slam tournament. I enjoyed," Kyrgios concluded, who ended the season as number 22 on the ATP list.