Table tennis is arguably one of the most followed Olympic sports in the world. Many people believe that if you want to get relieved from all the pressures in life, you don't need to look any further than table tennis. If you want to start playing table tennis at your own place, you need to get in touch with a few things.
Size of a Standard Table Tennis Table
Let's start with the basic fundamentals of a standard table tennis table. If we talk about the upper surface, which is also known as the playing surface, its length is 2.74m and width is 1.525m. A standard table tennis table is 0.76m above the ground.
Different Sizes of Table Tennis Tables
Generally, a table tennis table comes in three different sizes i.e. full-size, mid-size, and junior-sized. In simple terms, we define full-size as "standard size" or "official size", which we have already explained above. All of these tables have ITTF-approved dimensions of 2.74m by 1.525m by 0.762m.
The dimensions of a mid-size table tennis table are relatively smaller. If we go into detail, the dimensions are two-thirds as small as compared to a standard table tennis table. Junior-sized tables are very hard to find these days. Perhaps, you can find them in a proper table tennis facility associated with professional schools.
A junior-sized table has the dimensions of 81″ x 45″ x 30″, and they are ¾ smaller as compared to a standard table. The best junior-sized table that we can recommend is Butterfly Junior Ping Pong Table.
Space Required for a Table Tennis Table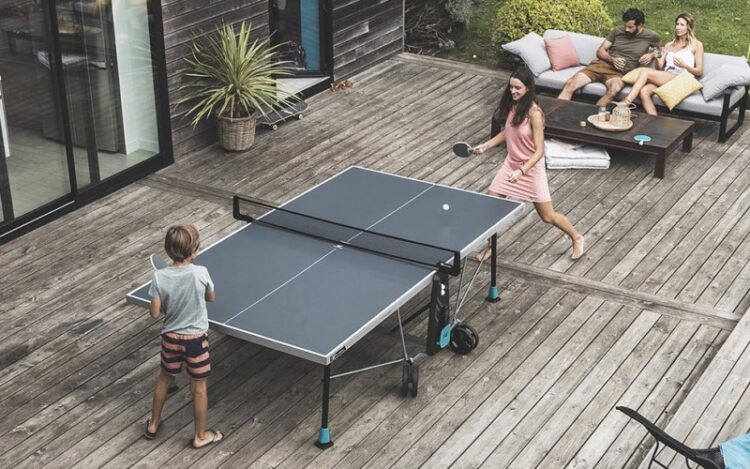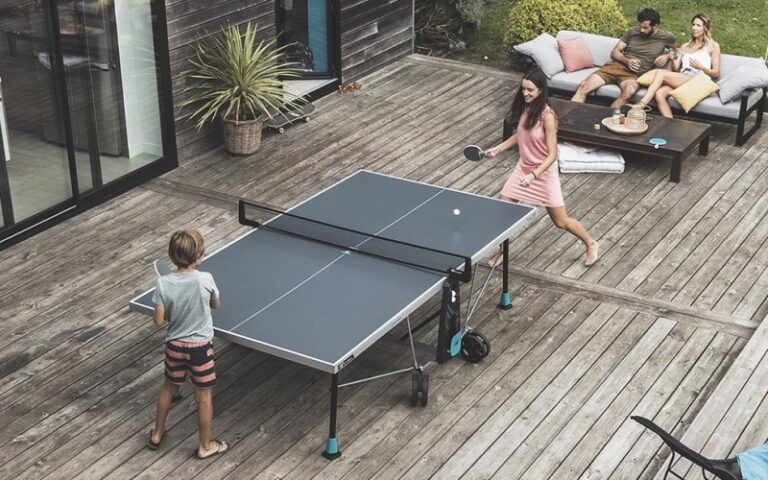 The best thing about table tennis is that it can generally be played anywhere that has a considerable amount of space. From your dining room to your car garage, this sport is applicable to almost all the household sections.
If we talk pragmatically, you would need a minimum of four feet of extra space on either end of the table, and three feet of space on both sides. In this game, the more space you have, the more freedom you will have to execute your shots from both wings.
Therefore, if we talk about the overall gaming room, you would require a space of 3.96m by 3.35m to support your standard table tennis table. By having this much space, you will be able to play the game comfortably. Most of the table tennis tables weigh around 175 to 300 pounds.
What To Do If You Are Short Of Space?
If we look at the new versions, they have wheels associated with them, which makes it easy for the players to place them as per their liking. If your room isn't big enough or your room contains a lot of furniture, mid-size is the best table tennis table that you should go for.
All you need to do is move a certain number of furniture or other objects in the room and you are ready to go. They are considered the best alternatives to a full-size table tennis table. After all, you would like to play table tennis regardless of what restrictions you have in front of you.
Even though some players would prefer to go with a mini table tennis table, we recommend the mid-size table. By having this table, your gameplay will almost be the same as if you are playing on a full-size table. Even though you would try to go for less power, the technique of your shots is relatively the same.
Conclusion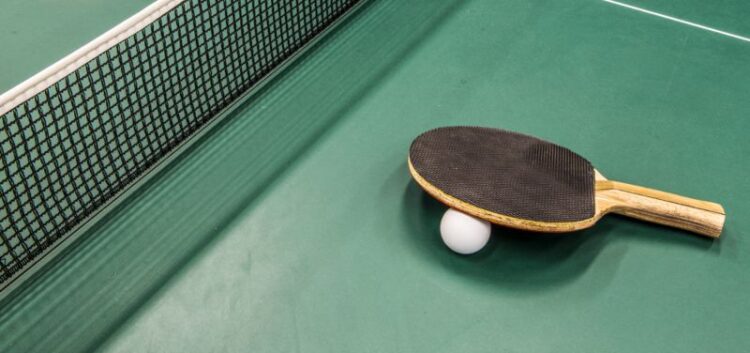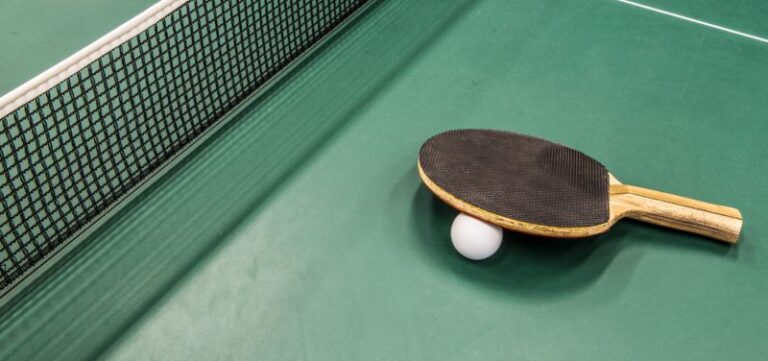 Table tennis has become one of the most common sports in the world. Especially in indoor sports, it is the most followed sport out there. If you want to be a part of this community, make sure that you start going through all the necessities of this game before becoming a pro in it.