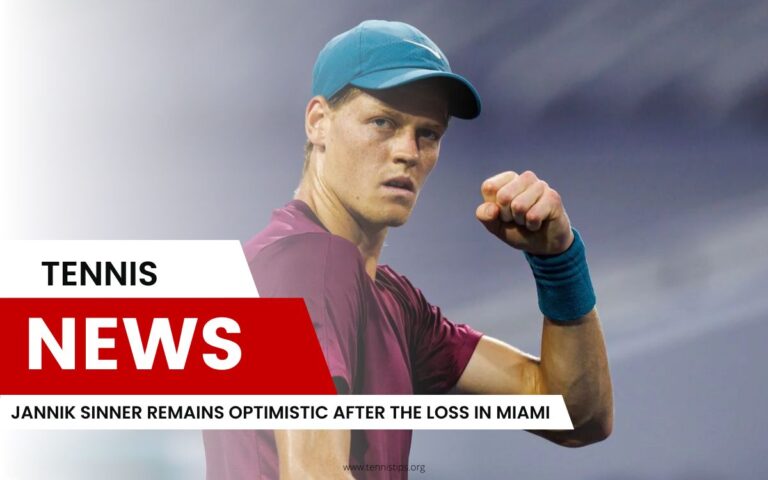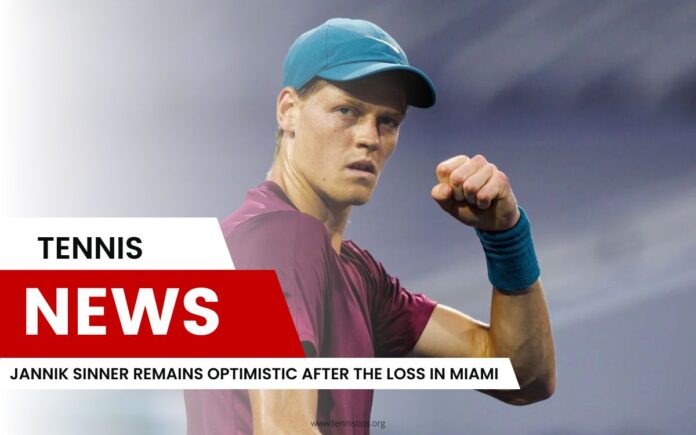 Despite losing to Daniil Medvedev in straight sets in the Miami Open final, Jannik Sinner remained optimistic and focused on the bigger picture. The Italian had an impressive run at the first ATP Masters 1000 event of the season in Indian Wells, where he reached the semi-finals. 
He then followed it up by reaching his third final of the year in Miami, finishing with a 9-2 record across the 'Sunshine Double.' Sinner believes he is getting closer to beating top players like Medvedev, and he was pleased with the chances he had in the final.
Sinner also highlighted his improvement since Indian Wells, saying he felt better on the court during the Miami Open. His positive attitude and focus on improvement bode well for his future, and he is expected to continue making strides in his career. 
The 20-year-old has already made a name for himself on the ATP Tour, and his fans are excited to see what he will achieve in the years to come.