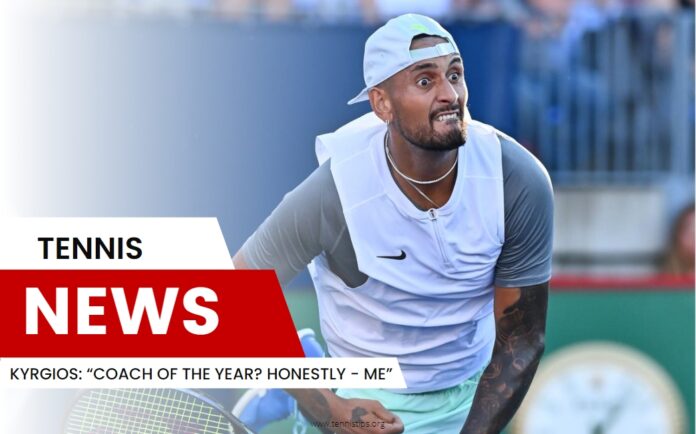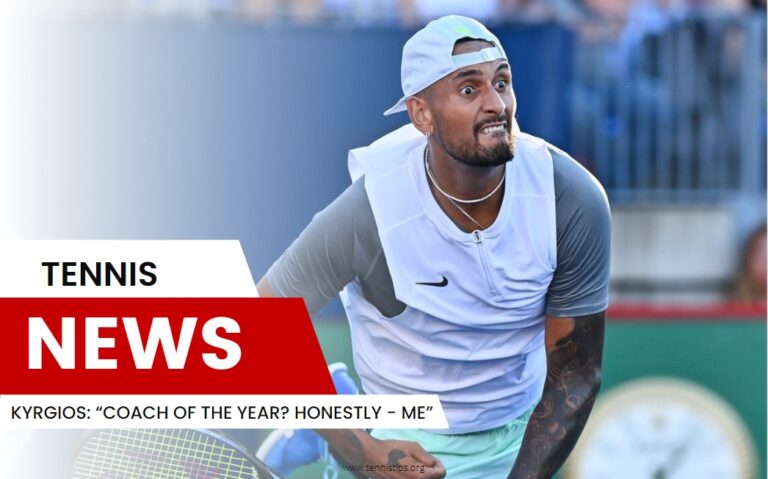 Australian tennis player, Nick Kyrgios, believes he should be considered for the coach of the year award. Juan Carlos Ferrero, Fred Fontang, Goran Ivanisevic, Michael Russel, and Christian Ruud were nominated for this award.
Kyrgios, who does not have a coach, reflected on this year's ATP nominations and jokingly stated: "To be honest, I should be the coach of the year. I've trained myself for the Wimbledon finals."

Aussie is currently 22-seed on the ATP list, and his best ranking was 13-seed. This year, he reached his first grand slam finals in Wimbledon, where he lost against Novak Djokovic. During December, Kyrgios will participate in the exhibition games in Dubai, and then he will play at the Australian Open.