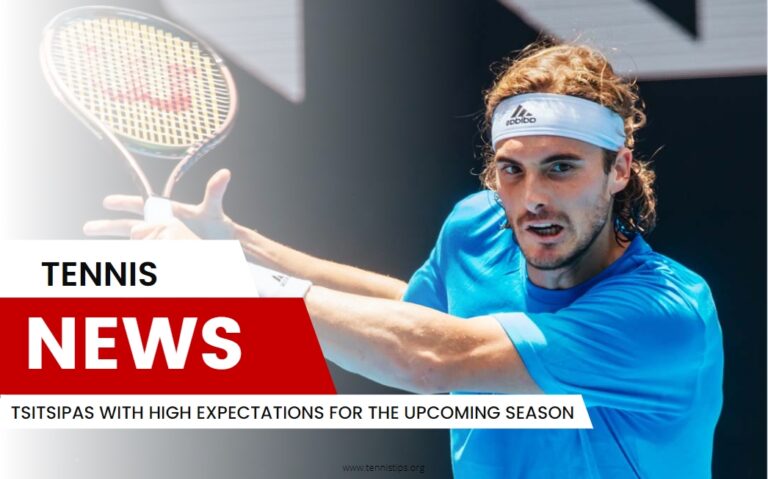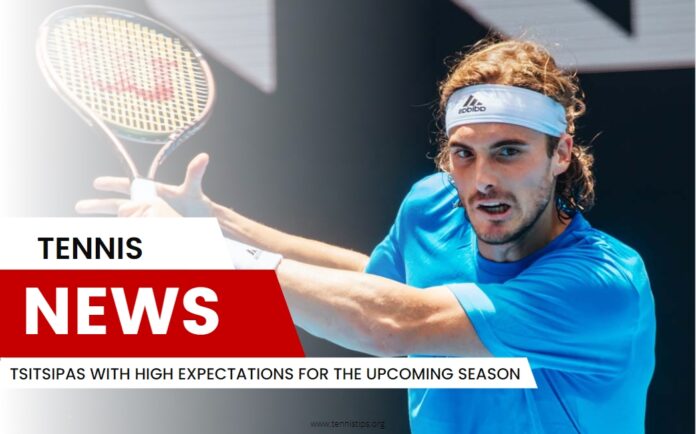 Greek tennis player Stefanos Tsitsipas has very high expectations for the upcoming season. He finished the 2023 season in fourth place on the ATP list and managed to win two titles – in Mallorca and Monte Carlo.
"I've set the bar pretty high. As far as my chances of winning grand slams, I need to take that extra step which I couldn't do so far. I feel like I'm on the verge of something important, I've already been the third seed, but the elbow surgery slowed me down. I plan to return to that level and want to be one of the top two players in the world," Tsitsipas stated.
This season, Roger Federer retired, Rafael Nadal didn't play a lot due to injuries, and Novak Djokovic missed a lot of competitions due to his Covid-19 vaccination status. When asked about the inheritors of the big 3, Tsitsipas had this to say:
"We are all in the same race, but I don't know if the fans are ready for it. In a successful sport, there are only a few heroes, which is why it is so appealing. We had Roger, Rafa, and Novak for almost two decades, and two of them are still around.
"We grew up watching them. There are many players who want to inherit the big three status, but I'm not sure it will contribute to tennis's popularity. It is clear that new players are there."