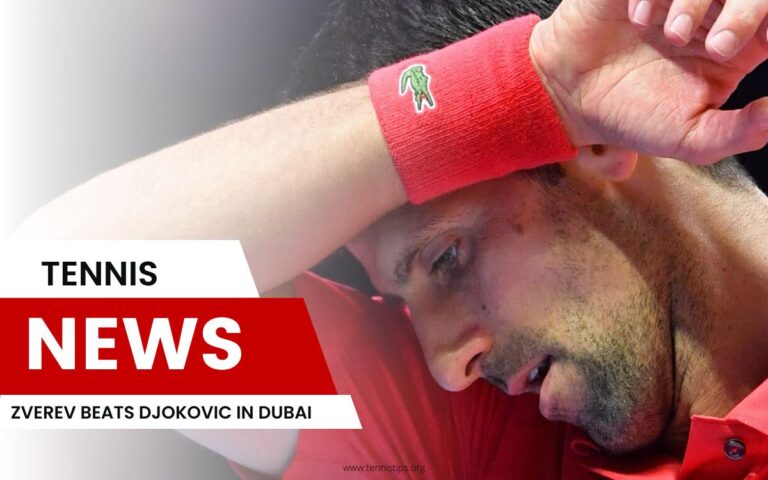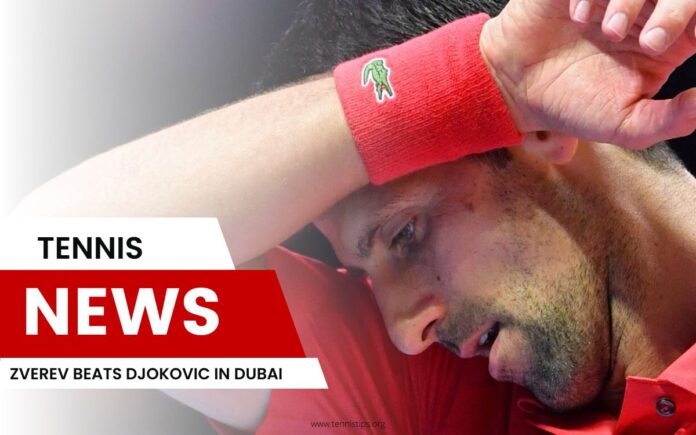 Alexander Zverev managed to beat Novak Djokovic in straight sets at the World Tennis League tournament held in Dubai, which earned Team Hawks a win and an advantage over Team Falcons.
The German stepped on the court with a lot of confidence and an obvious desire to win, and he brought his team the win in two sets, 6:3 and 6:4.
Although Novak made a break in the opening game of the match, Zverev recovered and hit back hard, breaking twice to an advantage that eventually became a win.
Djokovic's Falcons will next take on Team Eagles, where he will face Australian tennis star Nick Kyrgios on Wednesday. The two best teams will meet in the final match on Saturday, December 24.