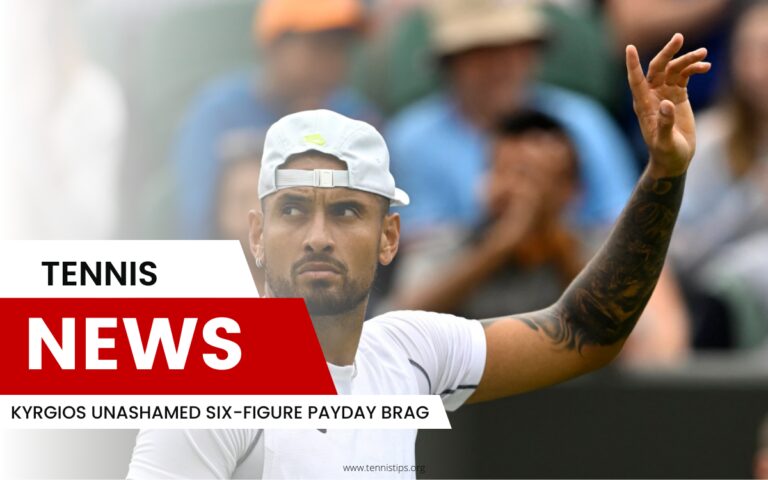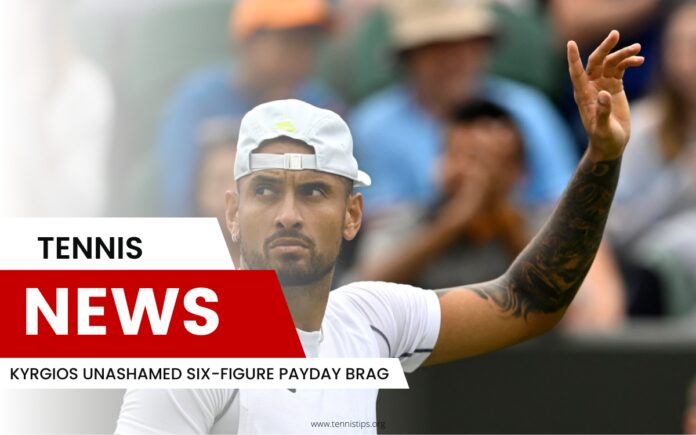 After being knocked out of the ATP Finals doubles event, Kyrgios opted once again not to join his Australian counterparts for the Davis Cup.
Instead, he made the decision to take part in a lucrative exhibition event in Saudi Arabia for the Diriyah Tennis Cup, earning himself a six-figure pay cheque.
The event has drawn widespread backlash, with British number one Cameron Norrie being heavily criticized for agreeing to take part in the event.
Kyrgios, however, wasn't hiding from the fact, instead offering up a humble brag about the incoming payday.
"Saudi Arabia and Dubai are all that's left. You know I gotta get the bag," he wrote on Instagram.