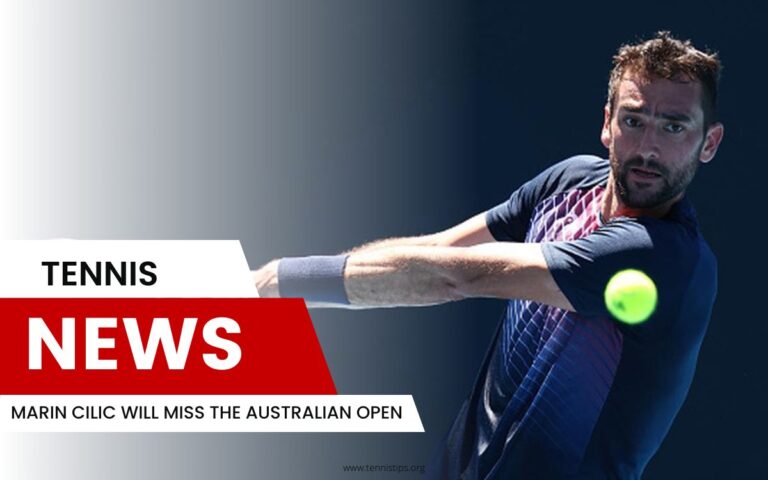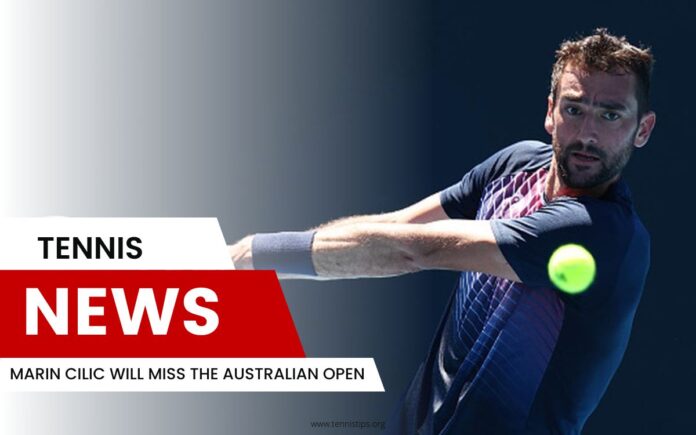 Croatian tennis player Marin Cilic has announced that he will not participate in the first grand slam tournament of this season.
"The start of the season was not the best for me. I'm disappointed because I will not be able to play at Australian Open, but my health is the priority. See you next year in Melbourne," Marin tweeted.
Marin Cilic had the best result in Melbourne in 2018, when he played the final against Roger Federer and lost in five sets after an intense battle. The first grand slam of the year will kick off on January 16th and will end on the 29th.