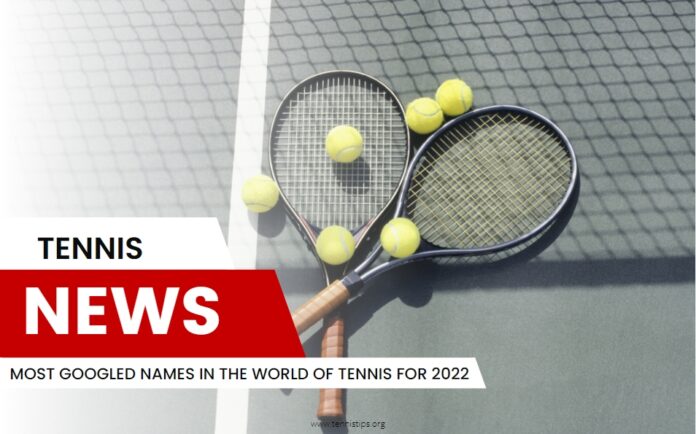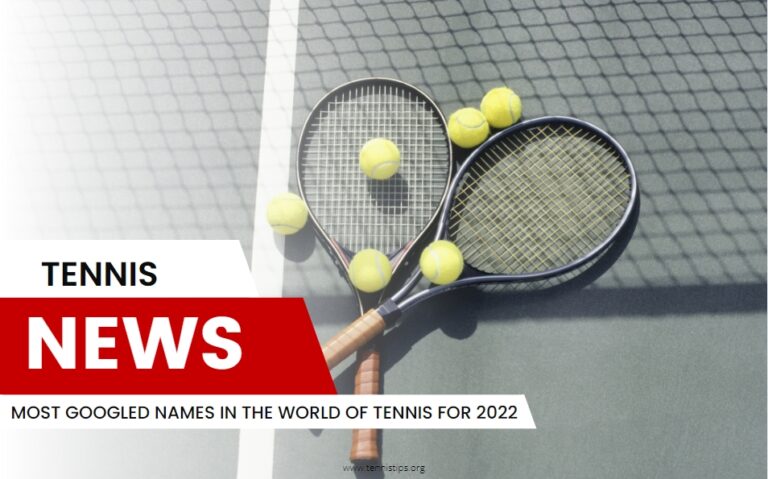 Analytics recently put out the list of the most googled names in the world of tennis. It doesn't come as a surprise that the top three names are Novak Djokovic, Rafael Nadal, and Serena Williams.
Djokovic made it to the top of the list due to numerous events and inconveniences that followed him through the year. First, he was deported from Melbourne at the start of the year, right before the Australian Open took place, due to his vaccination status.
Everyone wanted to find out what was going on with the Serbian tennis player in Melbourne, and his trial was followed by millions of people. The case was rather specific, and it drew the attention of those that don't even follow tennis.
Right under him on the list was Rafael Nadal. Defending Australian Open champion also managed to triumph on one more grand slam, which was reason enough to google his name numerous times throughout the year.

Third place belongs to Serena Williams, who retired this year. Everything related to this event happened during the US Open, which was a very popular topic and earned her the third spot among the most googled names in the world of tennis.