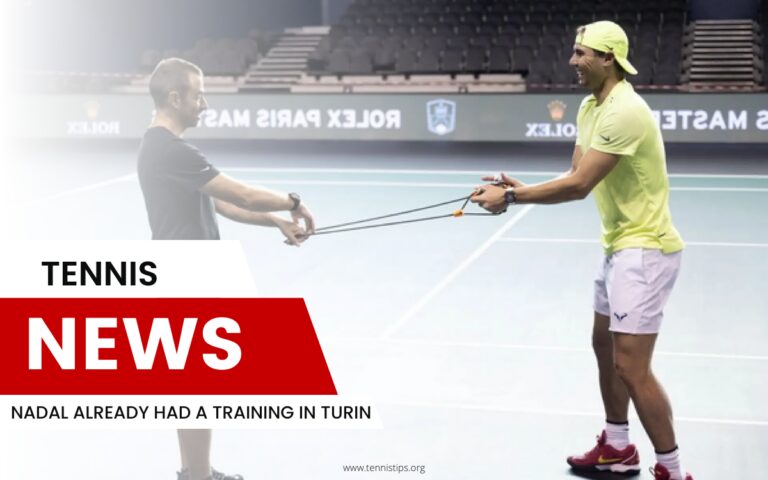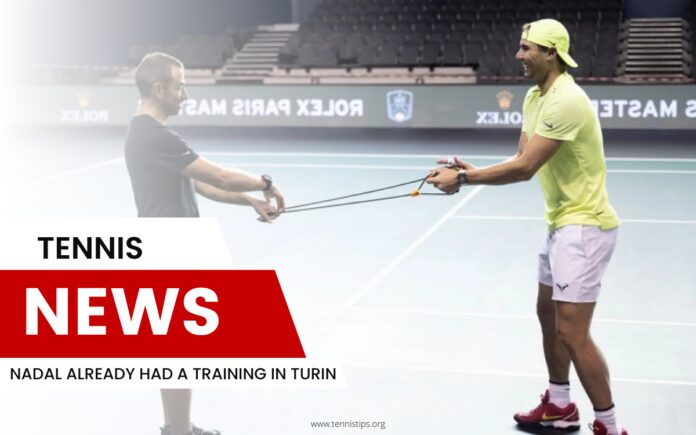 Rafael Nadal had his first training in Turin before the start of the tournament. Spaniard arrived in Turin on Wednesday, and he already had a chance to train with Taylor Fritz.
"It is always good to play the last tournament of the year. It speaks volumes about your season, so I'm very excited." Nadal said.
He also added: "Italy is a country with which I'm very close. It's my first time in Turin, it is a new experience, and I'm very happy and look forward to seeing the courts and players. I'll give my best effort, as always."
Rafa has never played ATP finals since the tournament started taking place in Turin since he ended the season with an injury, so this will be a great chance for him to redeem himself after he got knocked out in Paris.