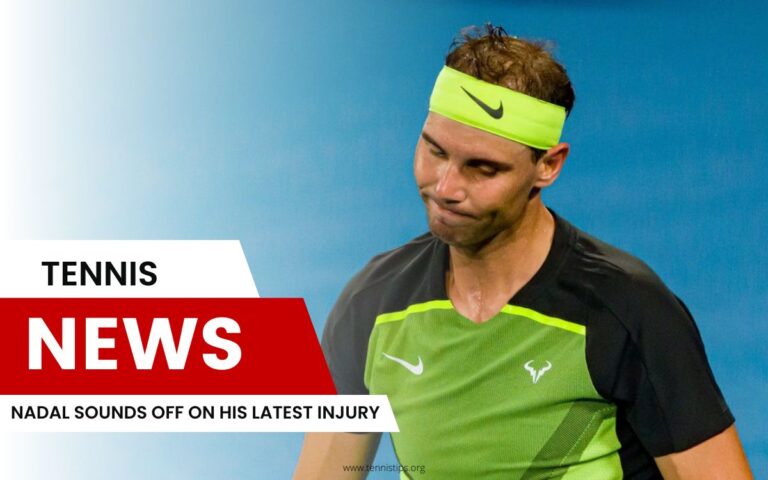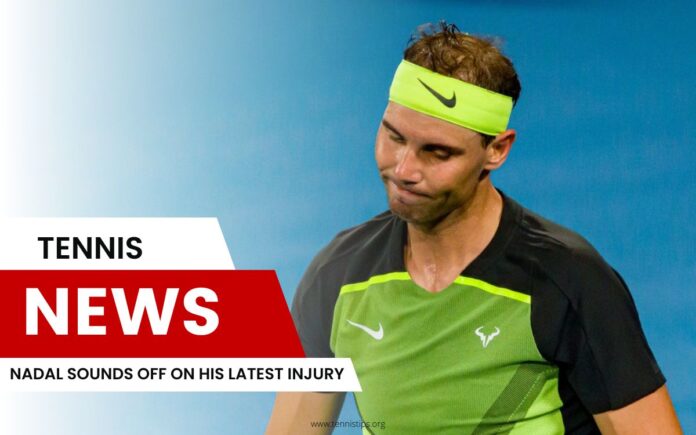 Rafael Nadal ended his participation at the Australian Open after the second round, after losing against Mackenzie McDonald. This was the match where Rafa suffered a groin injury, which will prevent him from playing in the upcoming period.
Today, he had some medical examinations in Barcelona, and sound of on Twitter regarding the details of the injury.
"I was at the Tennis Clinic in Barcelona today and had some examinations. The results from Melbourne are confirmed, and deadlines for recovery are the same. We determined the recovery strategies. In three weeks, we will do the new test to check the progress," he tweeted.
Prior to the injury, Nadal said he would play at the tournament in Dubai, but whether or not the injury will prevent him from doing so remains to be seen.