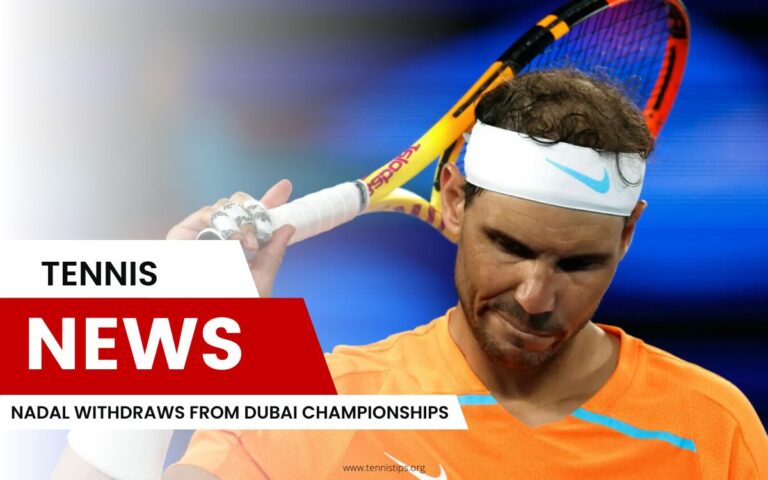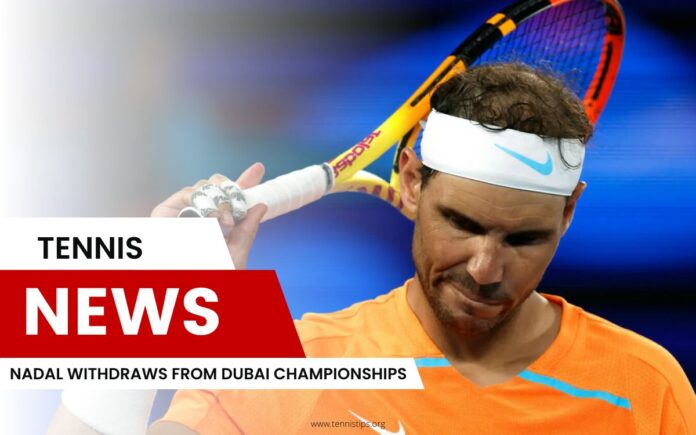 Rafael Nadal will not be competing at the 2023 Dubai Championships since he withdrew due to an injury.
This news comes as no surprise to the tennis community as Nadal had already announced his absence from the ATP circuit for the next 6 to 8 weeks after the Australian Open.
It is important for the 22-time Grand Slam champion to put his health and recovery first, especially if he wants to continue competing at the highest level at the upcoming French Open, where he will try to win his 15th title.
Previously, the Spaniard triumphed once in Dubai when he defeated Roger Federer in the final of the 2006 event. In 2023, he will miss it, but he's not the only player withdrawing, as Marin Cilic also announced that he would not attend the event, as he recently underwent surgery.
Nadal's absence from the Dubai Championships means that other players will have a chance to shine, as the tournament features some of the best players in the world, including Novak Djokovic, Daniil Medvedev, and Alexander Zverev, who all announced that they would participate.