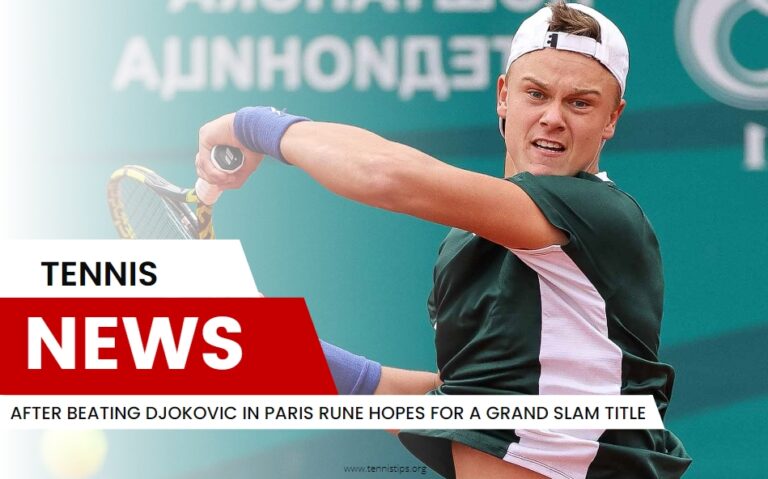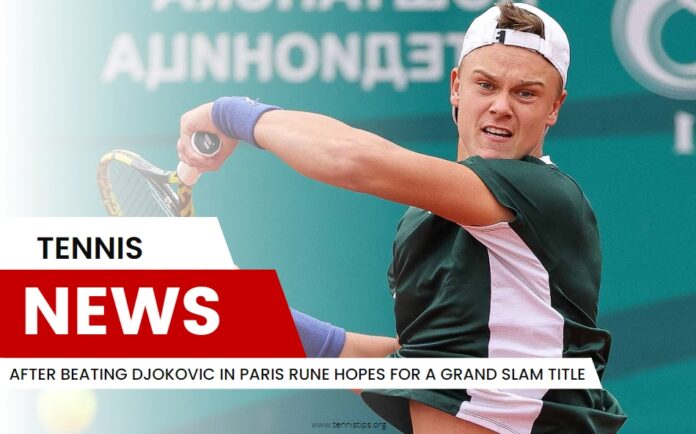 Danish tennis player Holger Rune has huge ambitions, and for a good reason, too, since he had a very successful season at such a young age. He won his first masters title in Paris, and he finished the year as number 11 on the ATP list.
Rune hopes that the new season will take him a few steps further: "I always make my new goals in December, before the next season starts. The ranking is not just a number for me, so I carefully plan which tournaments I will participate in and discuss how far I can get."
He also added: "However, I know what I want, and that is to win the grand slam title. I won numerous tournaments in different series, and now is the time for grand slams."
Rune is only 19 years of age, and throughout his young career, he has won three titles and won 2.767.278 USD in prize pool money so far.