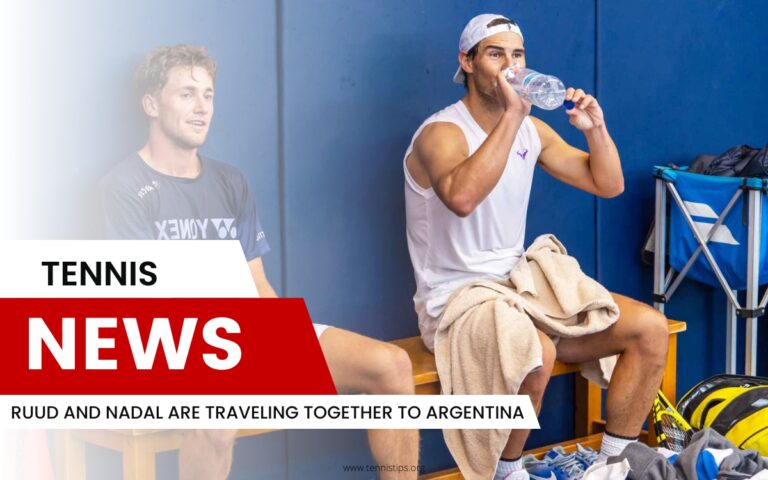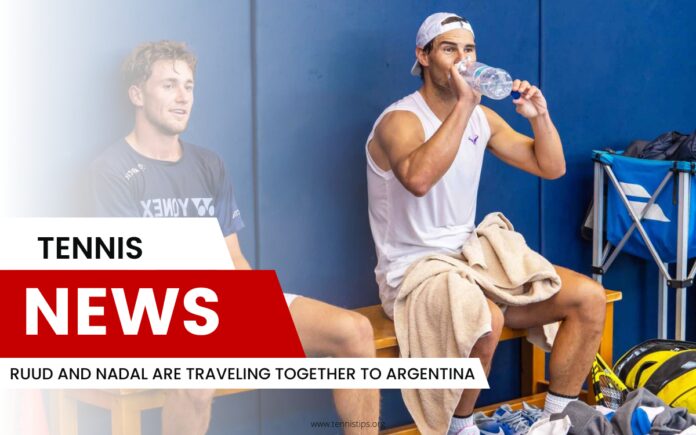 Rafael Nadal and Casper Ruud finished their seasons in Turin last week, but they still have some upcoming matches ahead.
They will play exhibition games in the next couple of weeks in South America. The first in the series of duels will be played on Wednesday, November 23, in Buenos Aries. Nadal and Ruud left for Argentina on the same plane.
Ruud made an announcement on social media with their photo together at the airport and captioned it with the following "On our way! Excited to be heading to Latin America with Rafael Nadal. See you soon, Argentina."
Ruud finished the season as the number three seed, while Nadal was ranked number two on the ATP list.