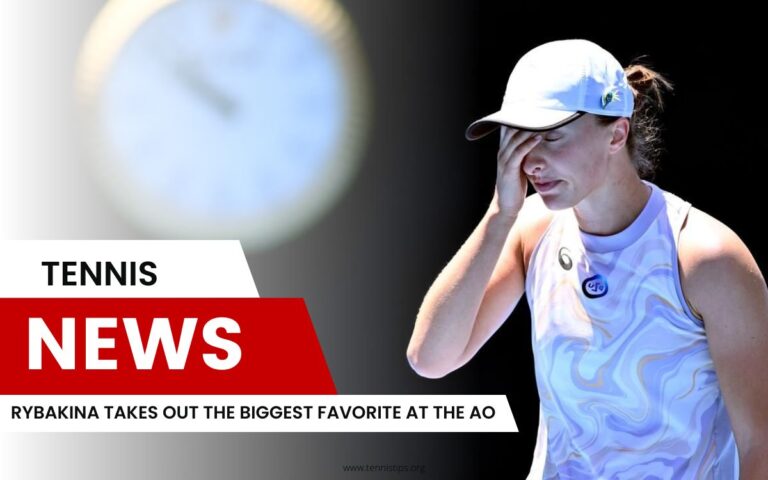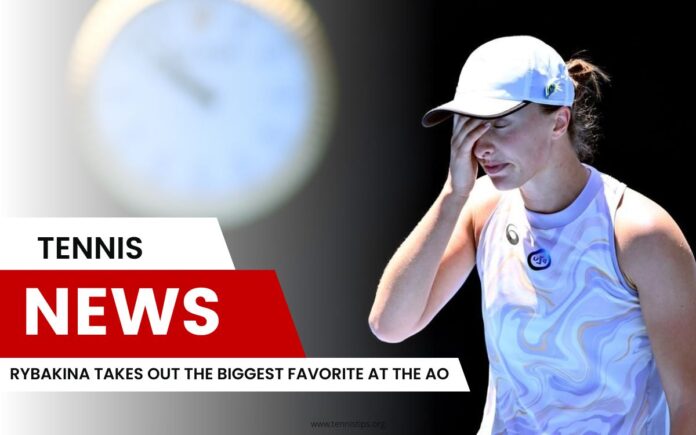 We saw probably the biggest upset of the Australian Open so far, and it happened in the female competition. One of the overwhelming favorites of the tournament Iga Swiatek got eliminated by Elena Rybakina in straight sets – 6:4 and 6:4.
Since the very beginning of the game, it was obvious that Rybakina was highly motivated and that she was ready to fight at a very high level against the top-seed player on the WTA rankings.
This was definitely a shocking turn of events and by far the biggest upset we saw in this tournament which says quite a lot. In the quarterfinals, Rybakina will face Jelena Ostapenko.