As a tennis coach who spends countless hours on the court and never misses a game on TV, I've had the privilege of closely following the careers of many tennis stars.
Sloane Stephens is one such athlete who has caught my eye, not just for her incredible skill set but also for her journey both on and off the court. In this blog post, we'll explore the various facets of Sloane's life, including her career achievements, personal life, and of course, her net worth as of 2023.
Sloane Stephens has been a name to reckon with in the world of tennis, especially after her U.S. Open win in 2017. Her story is a compelling blend of talent, resilience, and a dash of glamour. I have researched more about her professional career and private life. Let's get right into it.
Net Worth and Financial Portfolio
As of 2023, Sloane Stephens' estimated net worth is around $15 million. This figure is an accumulation of her earnings from tournament winnings, endorsement deals, and other business ventures. As a tennis coach who understands the financial dynamics of the sport, I can say that Sloane's financial success is a testament to her skill, marketability, and the growing popularity of women's tennis.
Her primary source of income remains her tennis career, but her brand collaborations with companies like Under Armour and Mercedes-Benz contribute a significant chunk to her net worth. These partnerships not only amplify her reach but also add a layer of financial stability to her portfolio.
Net Worth: Estimated around $15 million as of 2023
Primary Income: Tennis career
Endorsements: Under Armour, Mercedes-Benz, among others
Marketability: High brand value and public image
Financial Stability: Multiple streams of income
Professional Career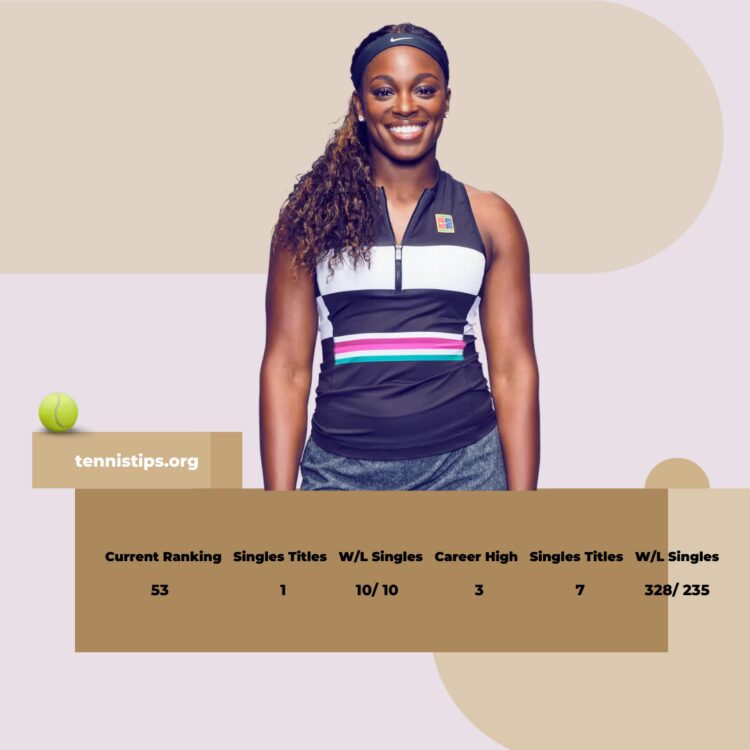 Sloane Stephens made her mark in professional tennis with a breakthrough performance at the 2013 Australian Open, where she reached the semifinals by defeating Serena Williams. This set the stage for a career filled with ups and downs, including injuries and fluctuations in form. However, her resilience shone through, culminating in her U.S. Open win in 2017, which catapulted her into stardom. Since then, she has remained a consistent performer on the WTA tour, reaching the finals of the French Open in 2018 and winning the Miami Open the same year.
Initial Breakthrough: 2013 Australian Open semifinals
Challenges: Injuries and form fluctuations
Major Win: 2017 U.S. Open
Consistent Performances: French Open and Miami Open finals in 2018
Playing Style: Versatile, combining power and finesse
Boyfriend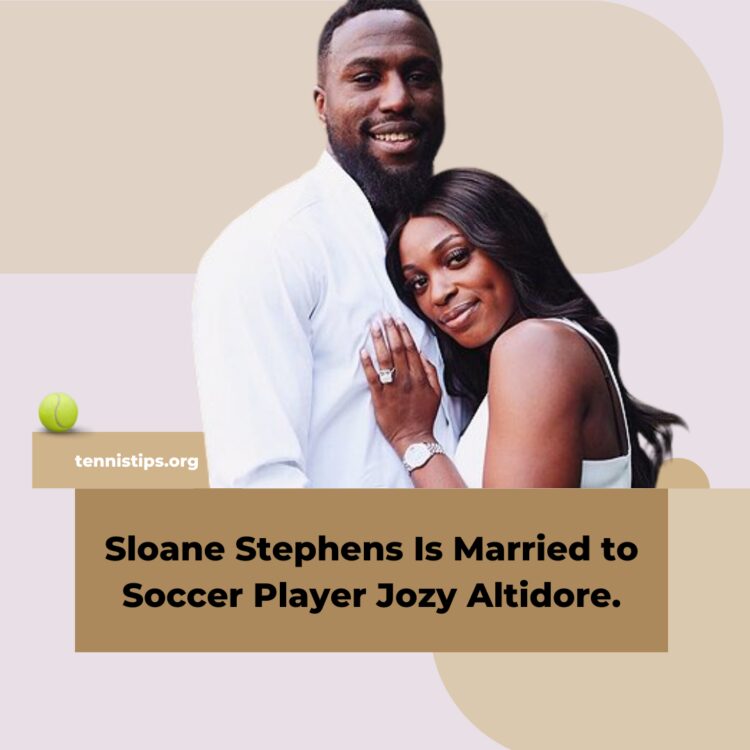 Sloane Stephens has been in a long-term relationship with Jozy Altidore, a professional soccer player. Their relationship has garnered attention not just for its longevity but also for how they support each other in their respective sports. I've always found it fascinating to see two elite athletes from different disciplines come together, as it offers a unique dynamic that few can relate to.
Their relationship serves as an example of how mutual understanding and support can thrive, even when both parties have demanding careers. They've been spotted at each other's games and events, showcasing a level of commitment that goes beyond just personal life and extends into their professional worlds as well.
What Racquet Does Sloane Stephens Use?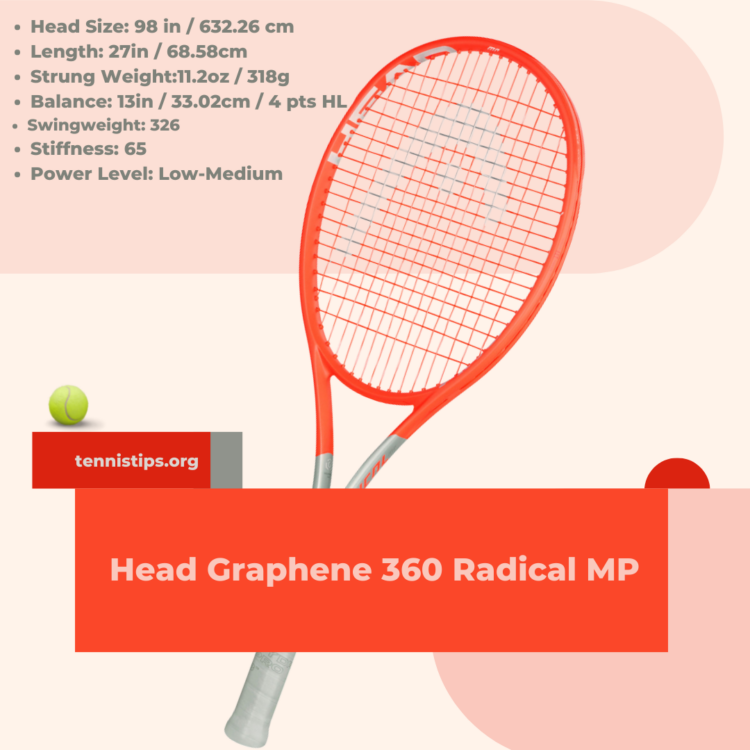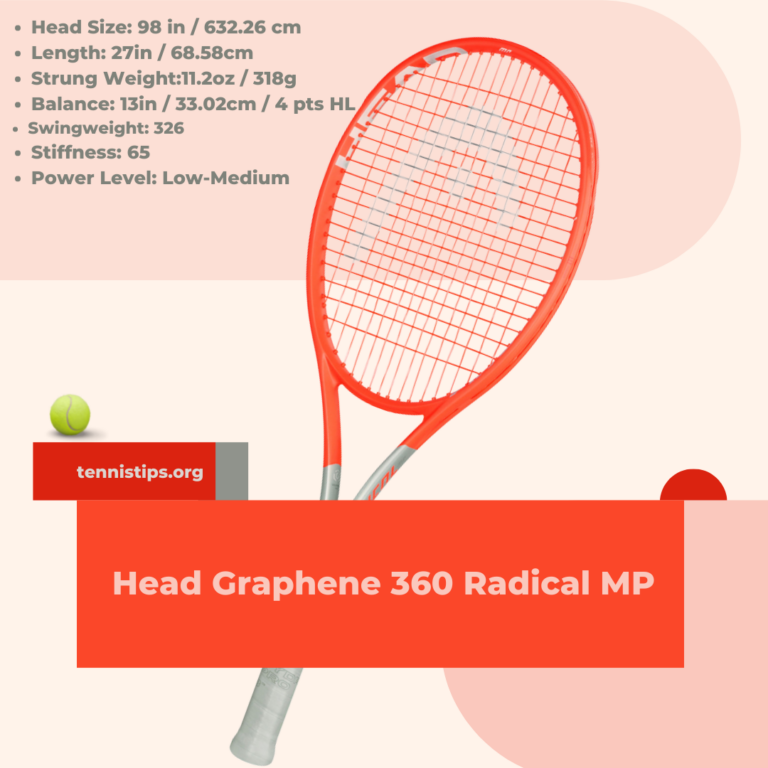 Sloane Stephens uses the Head Graphene 360 Radical MP tennis racquet. This racquet is known for its versatility, offering a good blend of power, control, and spin. As a tennis coach, I can attest that the choice of racquet can significantly impact a player's performance, and the Radical MP is a well-balanced option that complements Sloane's playing style.
The Graphene 360 technology in the racquet provides better energy transfer, allowing for powerful shots without sacrificing control. This is particularly beneficial for Sloane, who has a game that combines both power and finesse.
Racquet Model: Head Graphene 360 Radical MP
Key Features: Versatility, good blend of power and control
Technology: Graphene 360 for better energy transfer
Suitability: Complements Sloane's versatile playing style
What Shoes Does Sloane Stephens Wear?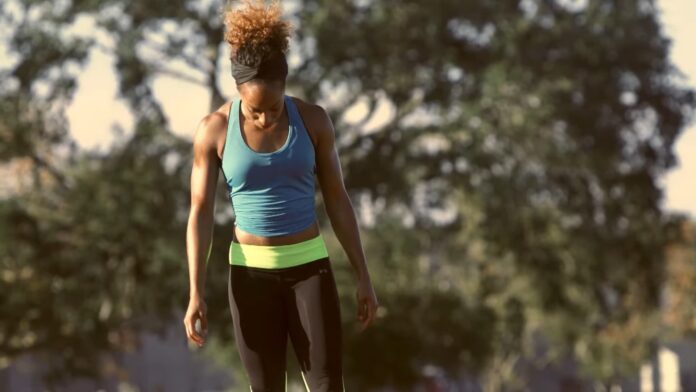 She is often seen wearing Under Armour tennis shoes during her matches. Under Armour is also one of her major sponsors, and she has been associated with the brand for several years. As someone who understands the importance of quality footwear in tennis, I can say that Under Armour provides the necessary grip, comfort, and durability that professional players like Sloane require.
The shoes are designed with advanced technology to offer excellent court traction and stability, which is crucial for quick lateral movements and sprints. This makes them a perfect fit for Sloane's agile and dynamic playing style.
Brand: Under Armour
Sponsorship: Long-term association with the brand
Key Features: Excellent grip, comfort, and durability
Technology: Advanced design for better court traction and stability
Suitability: Ideal for Sloane's agile and dynamic playing style
Investments and Lifestyle
View this post on Instagram
Sloane is known for her smart financial choices, investing in various sectors like real estate and tech startups. These investments not only diversify her income but also set her up for long-term financial stability. Her lifestyle is a blend of luxury and practicality, which is something I always advise young athletes to aim for.
From driving high-end cars to vacationing in exotic locations, Sloane enjoys the fruits of her labor without going overboard. She's a role model for young athletes, showing that success and financial wisdom can go hand in hand.
Investments: Real estate and tech startups
Diversification: Multiple income streams for long-term stability
Lifestyle: Blend of luxury and practicality
Spending Habits: Balanced and thoughtful
Role Model: Financial wisdom along with athletic success
Philanthropy and Social Impact
Beyond her accomplishments on the tennis court and her financial acumen, Sloane Stephens is also known for her philanthropic efforts. She established the Sloane Stephens Foundation, which aims to enhance the lives of children through education and tennis. As someone deeply involved in the sport, I find her commitment to giving back to the community both admirable and inspiring.
The foundation runs various programs that focus on academic tutoring, health and wellness, and of course, tennis training. By leveraging her success and platform, Sloane is making a tangible impact on the lives of young people, setting an example for other athletes to follow.
Foundation: Sloane Stephens Foundation
Mission: Enhancing lives through education and tennis
Programs: Academic tutoring, health and wellness, tennis training
Community Impact: Tangible benefits for young people
Role Model: Setting an example in athlete philanthropy
FAQs
What is Jozy Altidore's net worth?
As of 2023, Jozy Altidore's estimated net worth is around $8 million.
What is Serena Williams' net worth in 2023?
Serena Williams' estimated net worth as of 2023 is approximately $225 million.
What is the net worth of Djokovic?
Novak Djokovic's estimated net worth as of 2023 is around $220 million.
Who is Sloane Stephens' biological father?
Sloane Stephens' biological father is John Stephens, a former NFL running back.
Did Sloane Stephens go to college?
Yes, Sloane Stephens attended Indiana University East through an online program tailored for athletes.
Last Words
Sloane Stephens is more than just a tennis player; she's a brand, an inspiration, and a testament to what hard work and talent can achieve. As someone who lives and breathes tennis, I can say that Sloane's journey offers invaluable lessons for aspiring athletes and fans alike.