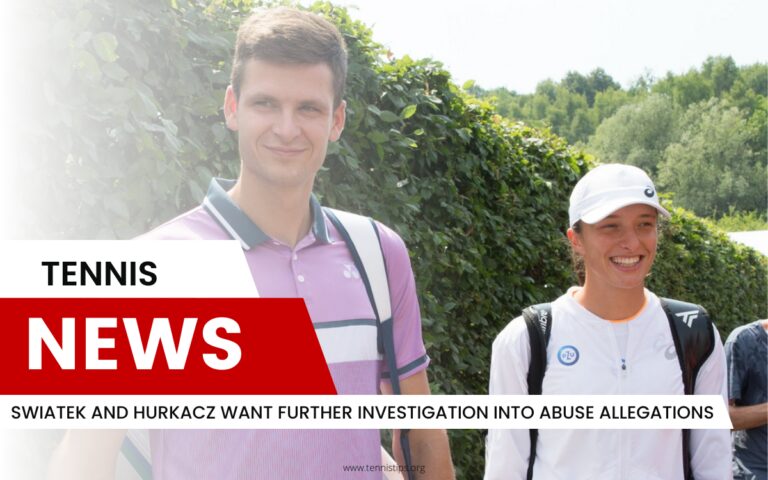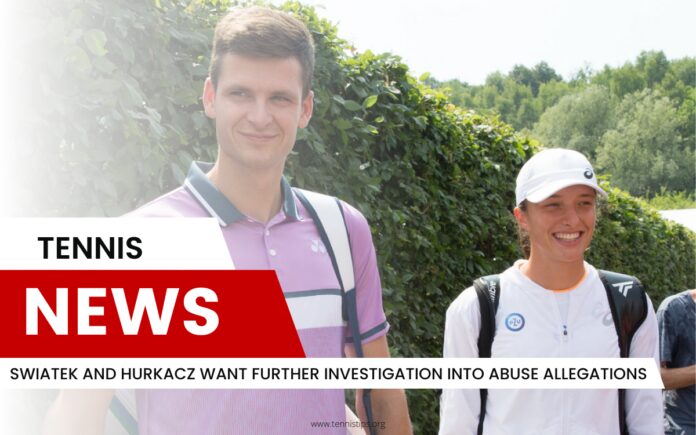 Iga Swiatek and Hubert Hurkacz want further investigation into allegations of long-running abuse by the president of the Polish tennis federation, Miroslaw Skrzypczynski, first revealed by the Polish website Onet.
The publication had previously given anonymous accounts of juniors being sexually abused while under Skrzypczynski's supervision, with Skrzypczynski responding by asking for the names of the accusers. Now, it has spotlighted a Polish Member of Parliament, Katarzyna Kotula, as having come forward.
"If Miroslaw Skrzypczynski wants names, I am not afraid to speak up," she said.
A former junior player, Kotula described herself as a 13-year-old "sexually assaulted a dozen times during three years" and provided a detailed account of the abuse and prior behavior, adding that similar incidents also apparently happened to other young players.
Skrzypczynski described the allegations in Polish as "unfounded," according to the national press.