Tennis is a sport that people around the world associate with grace, power, and precision. Some of the most legendary athletes belong to the mighty sport of tennis and enjoy the recognition that is added to their names.
While watching a game of tennis, you and I can only see the hard work, effort, and focus that these players exude but there is a whole other side to these tennis star athletes that we often overlook. The interesting side beyond the tennis court we are talking about is how they live their personal lives, free time, vacations, what is their daily routine, etc.
In this article, we will talk about the more personal side of tennis superstars and the things they prioritize.
Mental Health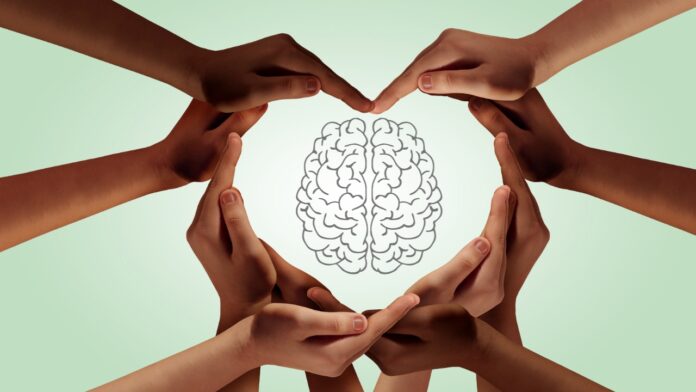 Mental health is often overlooked for athletes and there is always a misconception that since they have an active lifestyle and workout, they won't suffer from mental health issues. The truth is far from reality. Famous tennis players like Amanda Anisimova, Paula Badosa, and Mardy Fish, etc., all have suffered from a form of declining mental health.
Paula had her struggles with anxiety and depression, Amanda stated that she had been struggling with bad mental health and burnout. Mardy Fish even withdrew from a match against Roger Federer because of an anxiety disorder.
Gambling
Gambling is one of the favourite pastimes of the rich and famous tennis players. Online gambling on websites like icecasino is a go to for people in the gambling world and gamblers mostly prefer online betting just like Rafael Nadal who also loves virtual betting. Rafael even became an ambassador for an online casino in 2012.
Similarly other tennis players like Boris Becker and Jimmy Connors are both addicted to gambling. Jimmy has even confessed about his addiction of gambling in his book "The Outsider" and how he struggled with it.
Passion Projects
Tennis players have a wide range of interests and hobbies outside of the courts and training facilities. Some athletes use their status and wealth to help out nonprofit organizations, while others choose to pursue entrepreneurial ventures. Roger Federer has found his solace in philanthropy by establishing the "Roger Federer Foundation."
His foundation specifically works to improve children's education in Africa. On the other hand, Serena Williams has also made her mark in the fashion industry by launching her own clothing line. So, these athletes love to dig their teeth into other industries and make their mark.
Leisure Activities
Roger Federer is enjoying his spare time and retirement by travelling with his family, witnessing the tennis might as a spectator, attending concerts, and even designing clothes. Athletes have a fun and happening life outside of the court and its not like they spend all their life training and practicing.
Rafael Nadal loves to cook and make his favorite dishes in his pass time. Also, he loves to play golf and he is not the only one who enjoys golfing. Roger Federer, Mardy Fish, Ash Barty, and Novak Djokovic all love to indulge in the relaxing activity of golfing.
Family Life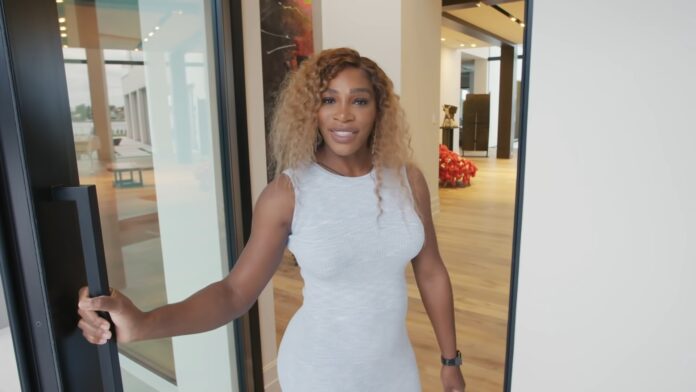 Many tennis players, like other professionals, attempt to strike a balance between their work and personal lives. The balancing act of being an athlete and a parent is something that many prominent tennis players, such as Serena Williams and Andy Murray, have to do.
This has thrown light on the difficulties and pleasures of maintaining a work-life balance in the rigorous world of professional tennis, as well as the importance of preserving that balance.
Traveling
Traveling is probably the biggest and most important part of an athlete's life as their tournaments are held all over the world. They compete in different countries and get exposed to a variety of cultures which is on the one hand a great opportunity but on the other might be a little overwhelming to take in all the new information.
Traveling so often and being away from families for too long can have a detrimental impact on a person's life and can lead to deteriorating mental health. Some people will trade everything to live the life of an athlete but others would find the lifestyle mentally draining and demanding.
Diet Plans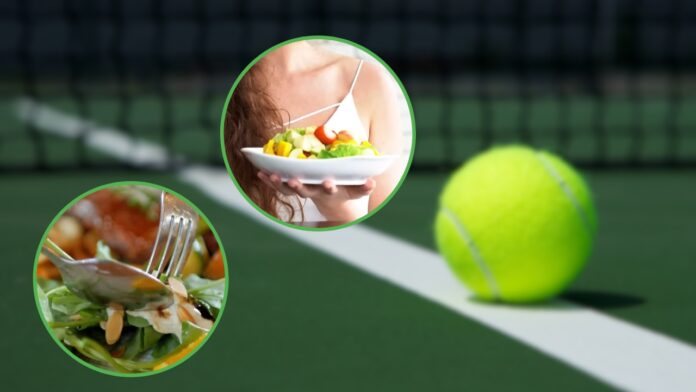 Now to another vital part of an athlete's life especially a tennis player: Diet. Tennis players need to be agile, quick, focused, and lean to be able to be their best and diet plays an important role in it. They hire nutritionists and dieticians to organize their dietary charts and they have to strictly follow it to the T.
There needs to be the right balance of nutrients, proteins, and vitamins in their diet to maintain their peak performances. In addition to their diets, their weight, body mass, and other vital organs need to be in check for optimal performance.
Businesses
As mentioned above, tennis players are successful entrepreneurs as well. Roger Federer is a successful philanthropist and tries to make a positive impact with his foundation. He also has an investment in a Swiss shoe brand which reflects his interests in diversifying his business portfolio.
Serena Williams is the OG fashion mogul and has left a mark on the fashion industry. She runs a clothing line after her name "Serena." She promotes body positivity with her clothing line and offers clothes for more diverse body shapes.
Novak has investments in a vegan restaurant called "Eqvita," which aligns with his own plant-based diet. He has also invested in other tech startups. These are just a few examples and almost all of the tennis players have some sort of investment or business going on.
Conclusion
Tennis is a lucrative sport and the players earn in millions which allow the to live a life of luxury however there are a few downsides of this life as well. From their business ventures to their diets and travel extravaganzas, it is no doubt a happening life.
Their lifestyle can be difficult for a normal person but we guess these athletes are wired for a tough life. No matter how fun and luxurious it may all be, these athletes facing mental health issues is a reflection of how important it is to prioritize your life even if you are succeeding in professional life.