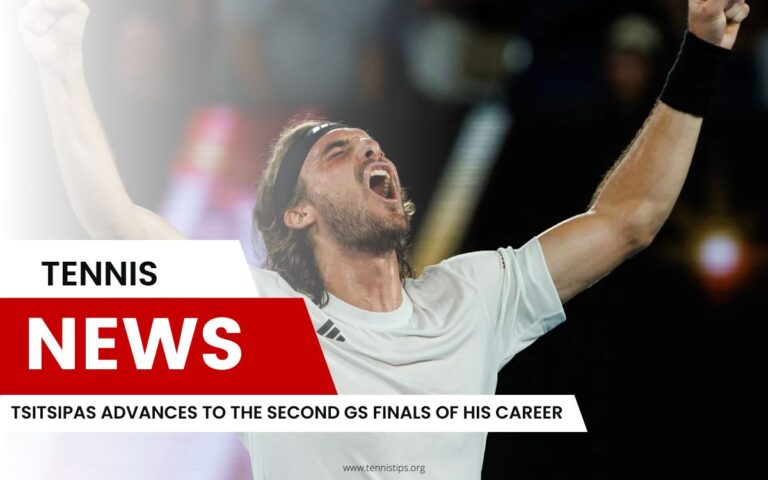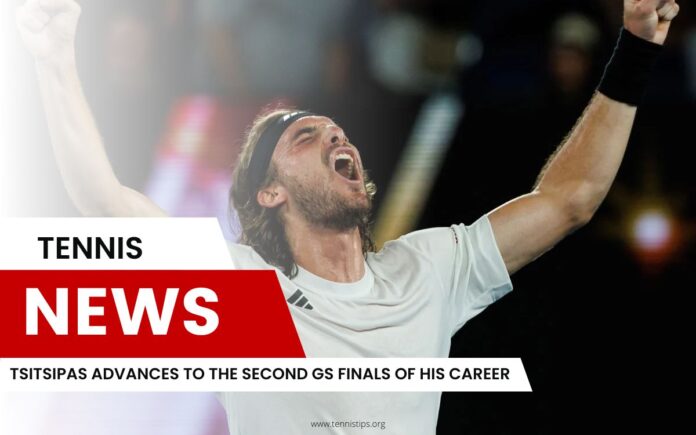 Greek tennis player Stefanos Tsitsipas advanced to the finals of the Australian Open, which is the second grand slam finals match of his career. The 24-year-old defeated Russian player Karen Khachanov in four sets, 7:6, 6:4, 6:7, and 6:3.
The match was over after more than three hours and twenty minutes at Rod Laver Arena. The last time Tsitsipas played in the grand slam finals was in 2021 at Roland Garros. As far as his history in Australian Open, he lost three times in the semifinals in 2019, 2021, and 2022.
It is safe to say that Khachanov still does not have solutions for young Greek, as this was the sixth duel they played, and Tsitsipas was victorious in all of them. The finals match is scheduled for Sunday, January 29th.