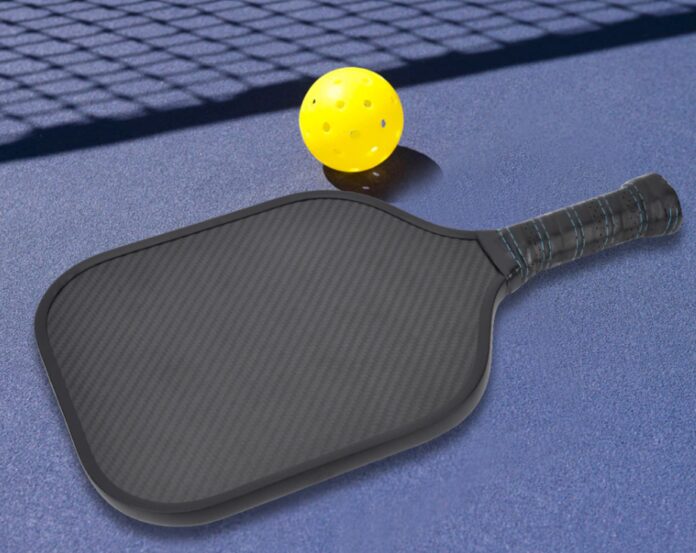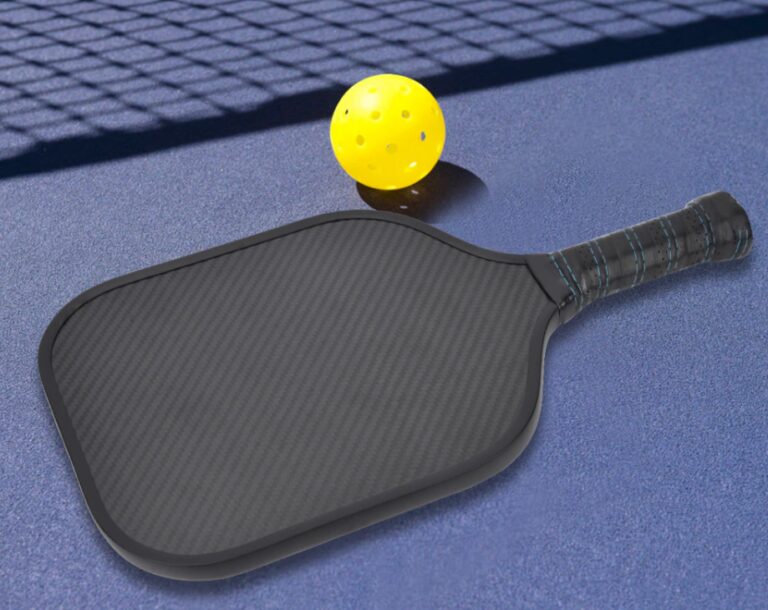 When it comes to pickleball paddles, it is of paramount importance to look for something that is best suited for your requirements as they can be an expensive and long-term investment. This article explores the popular choices of pickleball paddles and answers your question related to the best type of pickleball paddles based on flexibility, power, strength, and control. So, you can choose ideally which one to go for.
Graphite Pickleball Paddle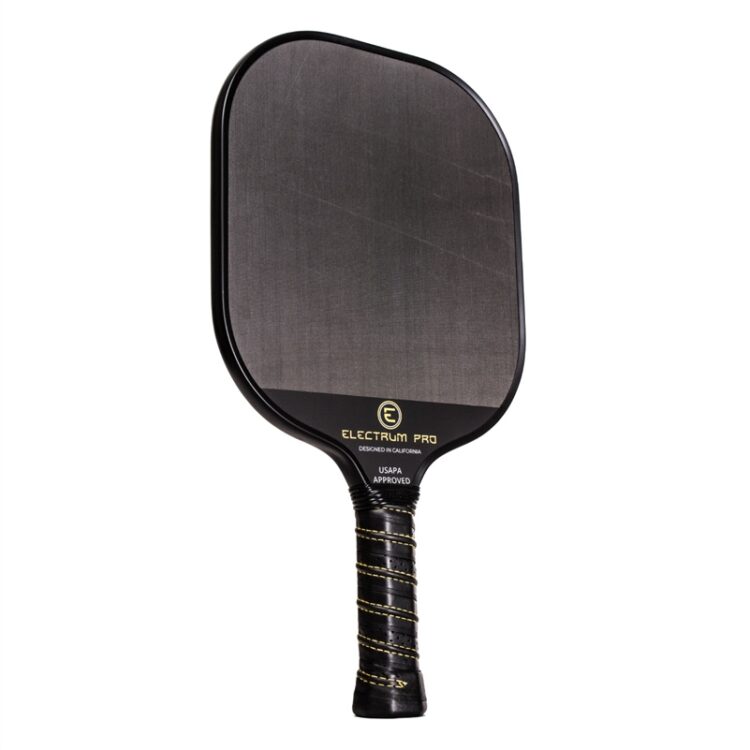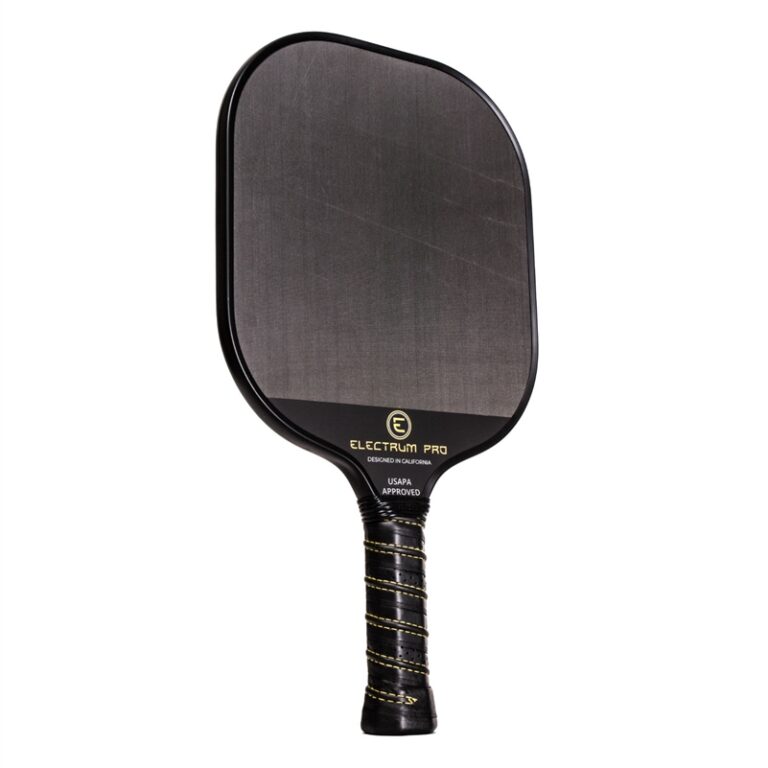 The first and popular choice when it comes to pickleball paddles is this Graphite paddle that is constructed purely from Graphite core, making it sturdy and absolutely efficient. Speaking of their buildup, they use a top layer of a poly and Nomex core that aids players in achieving control and stability. However, they are comparatively less flexible than fiberglass.
These things are extremely stiff and lightweight, which helps you with enough energy to strike the ball easily. Also, these paddles transfer the impact of the ball on a larger area of the paddle; hence you will be able to achieve unrivaled balance with these things. All being said, they are designed for professional and experienced users and won't serve beginners ideally.
Fiberglass Pickleball Paddle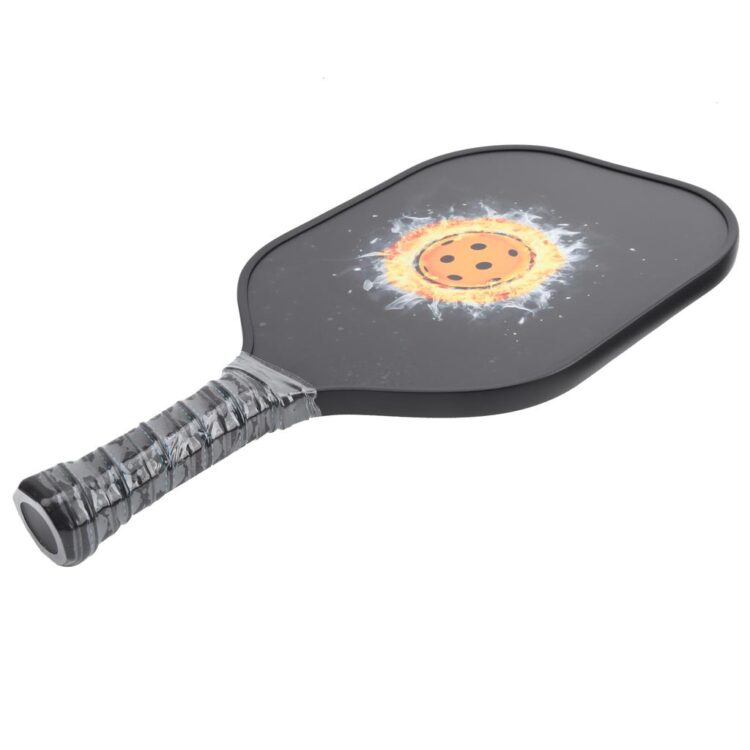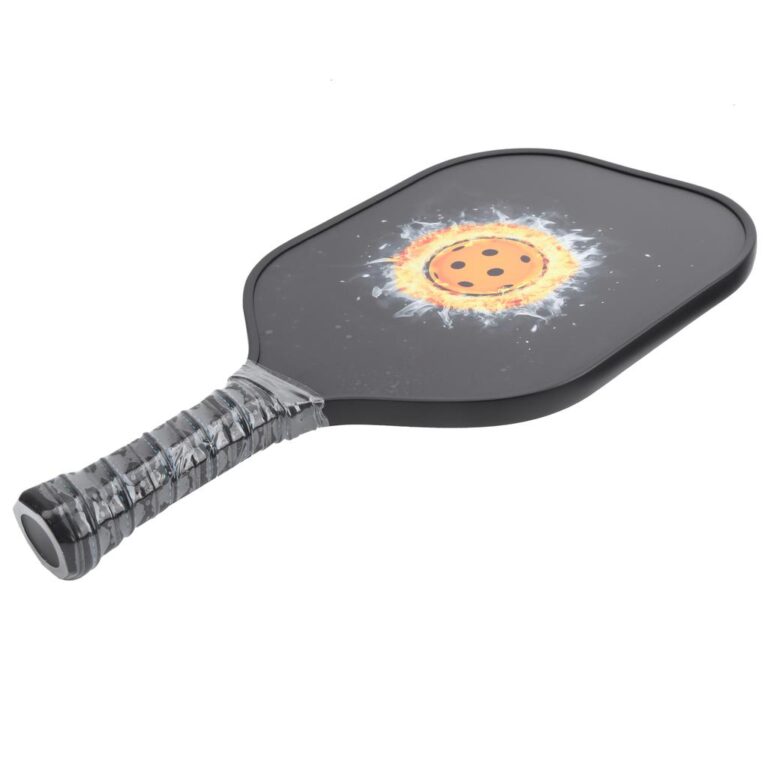 Fiberglass paddles have gained immense popularity in contemporary times because of their design and the face layers used in their construction. These paddles are designed with a combination of core materials and a fiberglass face that helps you in playing the game with great precision and accuracy. Additionally, you will find them relatively better in flexibility, and it takes less than usual strength to hit the ball.
Graphite Vs. Fiberglass: Which One is Better?
First of all, graphite paddles are often associated with two primary things being weight and power. Hence, they are designed with lightweight designs that are against the general opinion, so many people are doubtful and uncertain about these. Yet, because they use high-quality graphite core, you will be able to achieve absolute power to hit the paddle, despite being lightweight and easy to handle.
Therefore, this is one of the reasons many professionals are in love with these paddles, as they are getting convenience, easy handling, control, and stability throughout. I would suggest these graphite paddles to anyone who is looking for fast action with precision and accuracy. However, this is not for newcomers who have just started off the journey.
Secondly, when it comes to Fiberglass paddles, many people confuse them with graphite.
However, this is not true as they have major differences that can ultimately change their usage and impact. Speaking of the construction, these paddles are made up of light to medium weight with impressive flexibility that makes them easy to handle. Thus, if you are a newcomer who is in search of stability, balance, and control, this is the one to go for.
Wood-Core Pickleball Paddle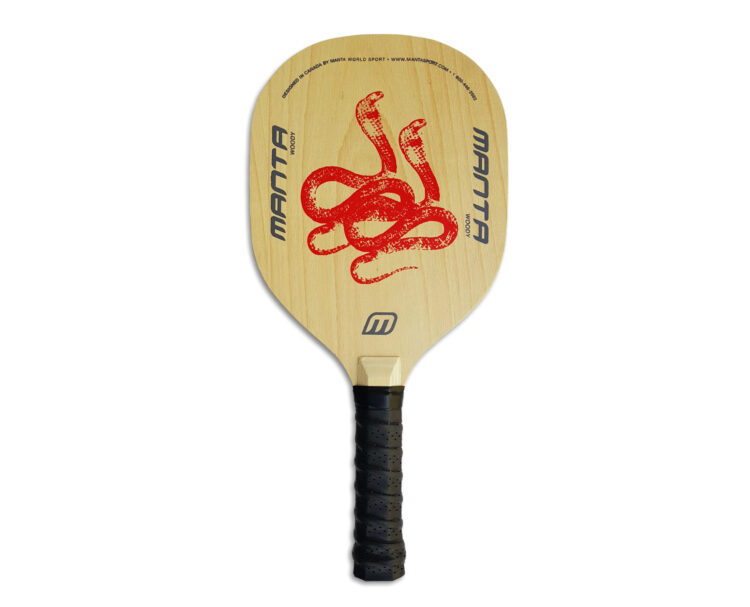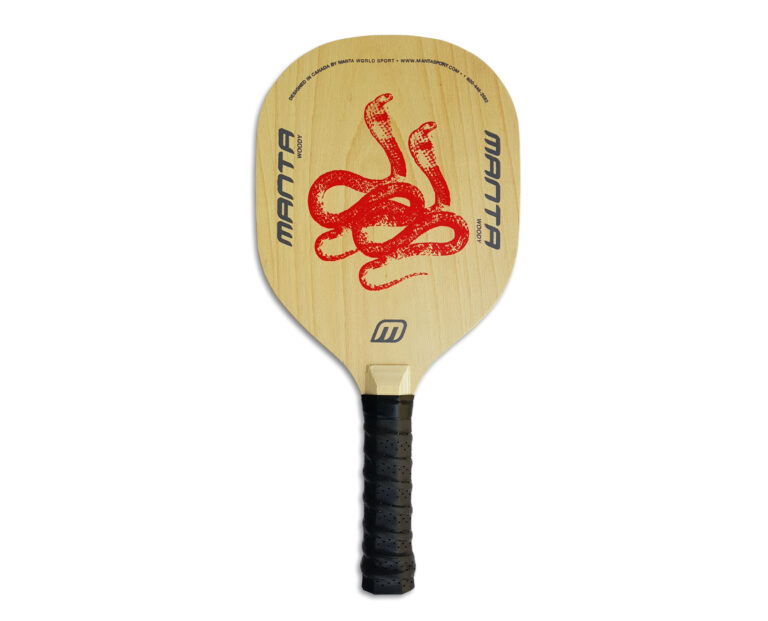 The original pickleball paddles come with a plywood construction that has been cut with a jigsaw with absolute durability and extended life. However, these things can be extremely heavy and eventually will be difficult to control. They are inexpensive and help you in recreational and outdoor tournaments, however not the best in stability and power.
The more contemporary and modern alternatives here are Diller that are comparatively lightweight and help you in achieving stability and control. Hence, if you are a newcomer who is in a process of learning the skill, you can use these as they are inexpensive and aid you in playing comfortably. I have been using these for quite some time by sanding the paddles to make them even more comfortable and convenient.
Hybrid Pickleball Paddles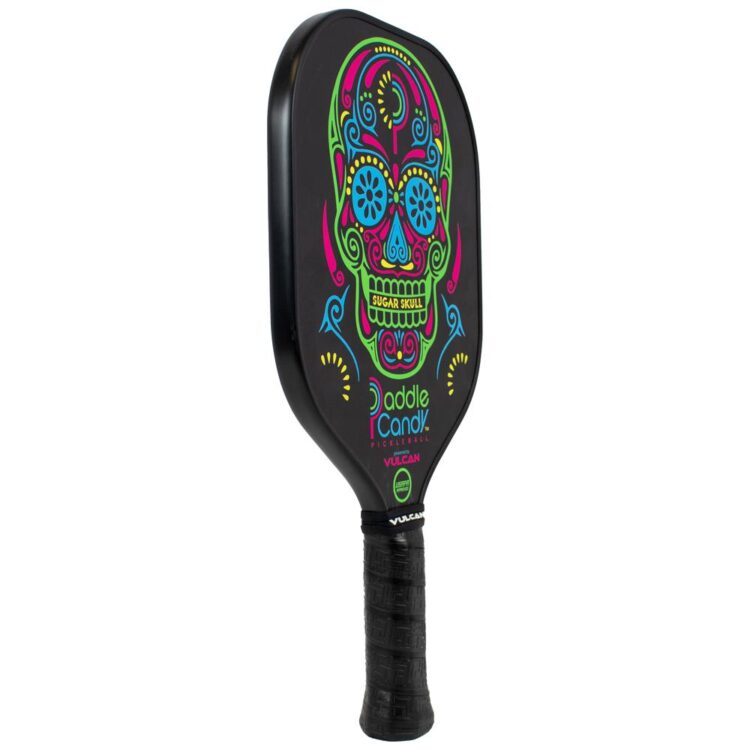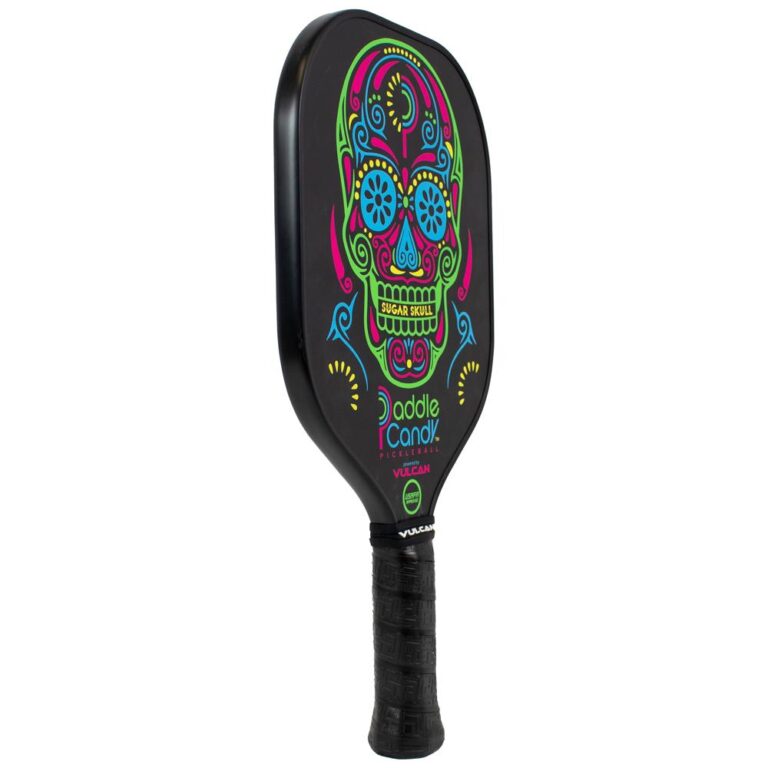 Pickleball Inc has come up with a revolutionary type of paddles, i.e., hybrid. These things use a combination of different core materials that are created to help you with long service life and decent efficiency. However, I haven't found them ideal for my gameplay as they are not the best in stability and balance. They further come in vibrant colors and printed surfaces that add aesthetic value to these things. Some of the popular choices across the market are Champion Graphite Series 2 and Graphite X.
Poly Faced Paddles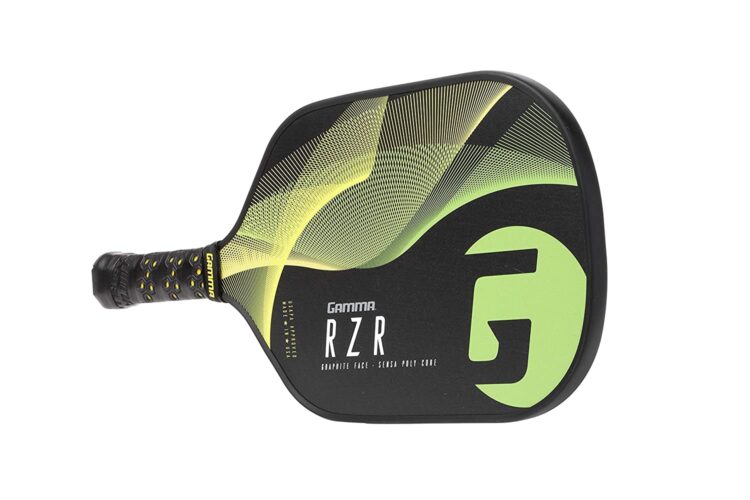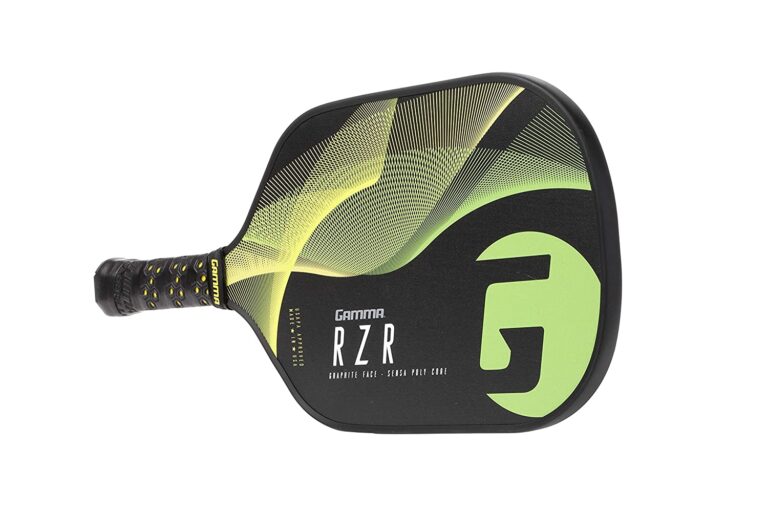 These are relatively new in the market that has transformed the market with their innovative and well-organized designs. These are inspired by the graphite paddles, having lightweight and sturdy construction that helps you in achieving a long service life and ultimate efficiency. Many of these use a poly face with painted finishes that make them visually appealing and highly durable. However, they are not designed for complicated hits, spins, and so on.
FAQs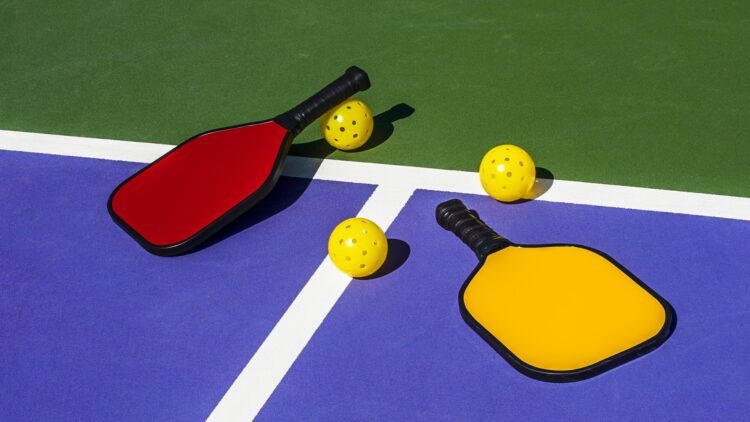 What is the best type of pickleball paddle?
Each type of pickleball paddle is designed to serve a purpose based on its overall construction and efficiency. The popular choices across the market are graphite, fiberglass, and poly face paddles. If you are an experienced user, I would suggest you either go for poly face or graphite paddles to gain strength, stability, and control. For newcomers, on the contrary, it is ideal to go for something like fiberglass.
Is graphite paddle better than fiberglass?
Graphite paddles are lightweight, sturdy, and stiff that are designed to help you with enough power and strength, so you can easily hit the ball. On the contrary, fiberglass paddles are sturdy and flexible that are ideal for newcomers, and help you in achieving stability and control. So, based on your requirements you can choose the one.
What is the best pickleball paddle for experienced users?
Graphite paddles are lightweight and sturdy, designed with a stiff poly core material. Hence, if you are an experienced user who can control these ones easily, I would suggest you go for these ones. Hence, with these devices, it is easy for professionals to achieve enough strength needed for complicated and spin hits.
Final Thoughts
Finally, if you are completely aware of your gaming requirements and have basic knowledge about these things, you can easily choose the right product. These things are expensive and involve a long-term financial investment, so it becomes highly significant to look for quality and serviceable products.
Some of the two popular choices across the market are either graphite or fiberglass. Therefore, I hope you soon will find a paddle that serves you in the best manner.