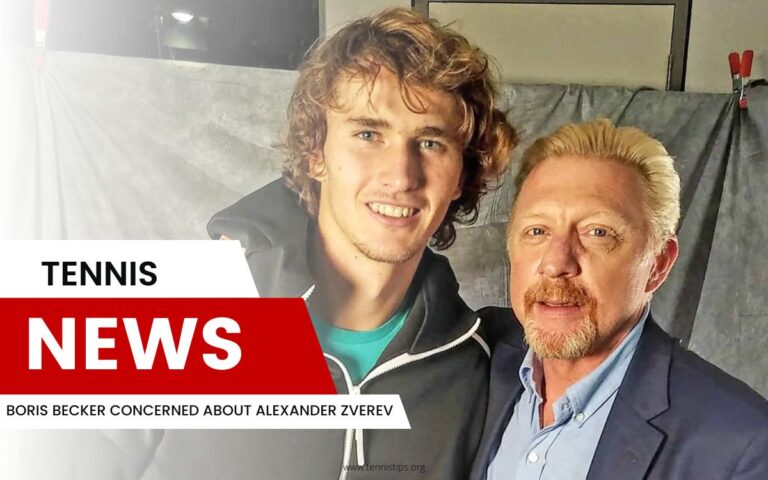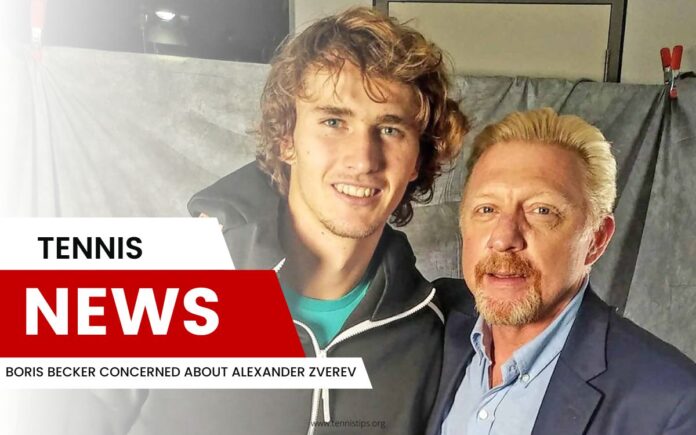 Boris Becker, the renowned tennis personality from Eurosport, has expressed his worries about Alexander Zverev, highlighting that younger players like Carlos Alcaraz have surpassed him. Becker mentioned several rising talents such as Jannik Sinner, Holger Rune, Taylor Fritz, Sebastian Korda, and Alcaraz, emphasizing that they currently possess more potential than Zverev. 
The German player has been struggling to regain his form and fitness since suffering a severe ankle injury at Roland-Garros last year. Becker genuinely concerns that Zverev is falling behind the younger generation. According to Becker, the major issue lies in Zverev's lack of improvement and opponents' familiarity with his game in 2023. 
Becker observed Zverev's match against Alcaraz and highlighted the stark contrast between the two players. A year ago, Zverev defeated Alcaraz in Paris and was on the verge of dethroning the unbeatable Rafael Nadal and potentially facing Ruud in the final, aiming for the top spot in the rankings. However, the reality now is harsh, as Zverev struggles to match the form he had a year ago. 
Becker emphasizes the importance of Zverev acknowledging this situation, being self-critical, and not attributing his setbacks to luck or external factors but rather to his inadequate amount of playtime. Becker remains optimistic that Zverev will address these issues with his team and improve his training regimen to return to playing tennis properly.