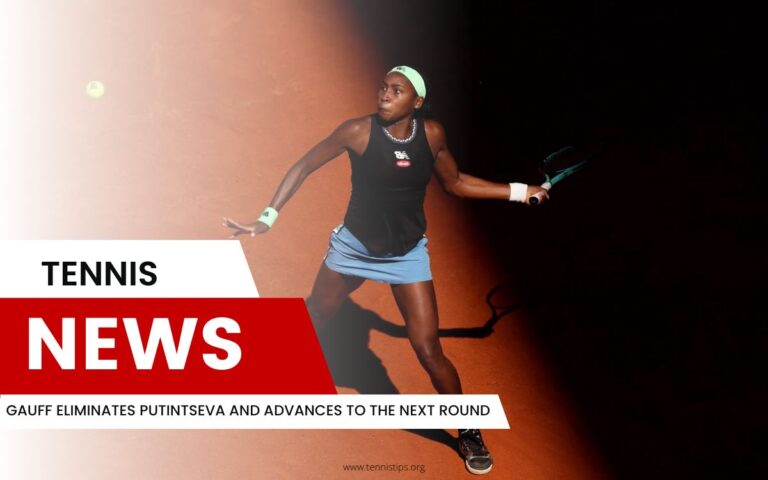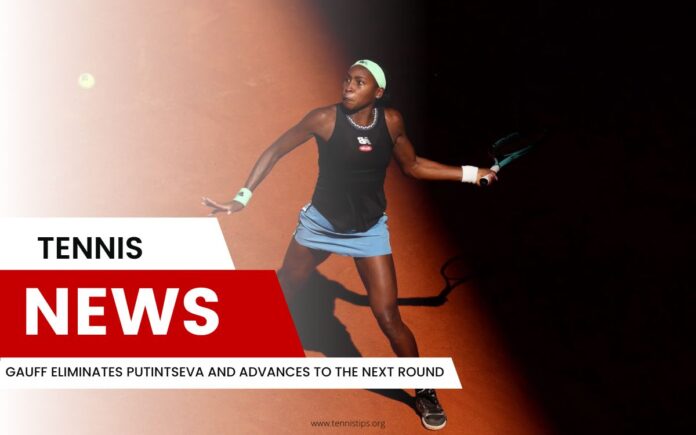 Coco Gauff delivered a dominant performance at the Italian Open in Rome, as she breezed past Yulia Putintseva with a remarkable scoreline of 6-0 6-1. The sixth-seeded player showcased her exceptional skills and made very few errors throughout the match. 
Gauff started off on a commanding note, winning seven consecutive games to claim the first set in style. She continued to dictate the pace of the match in the second set, allowing Putintseva to win only a single game, much to the appreciation of the crowd in Rome. 
Despite the Kazakh player managing to claw back one game, it served as mere consolation. Gauff's dominance was evident as she thundered through the next five games, firmly asserting her presence in her Rome opener. With an outstanding performance that lasted less than an hour, the American talent secured her spot in the round of 32 and left a lasting impression on the tournament.