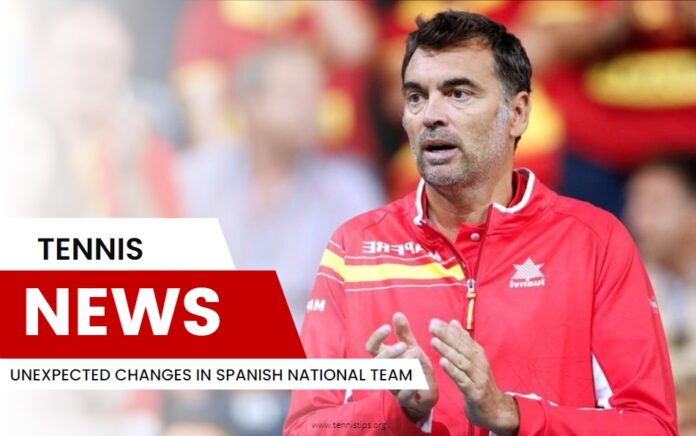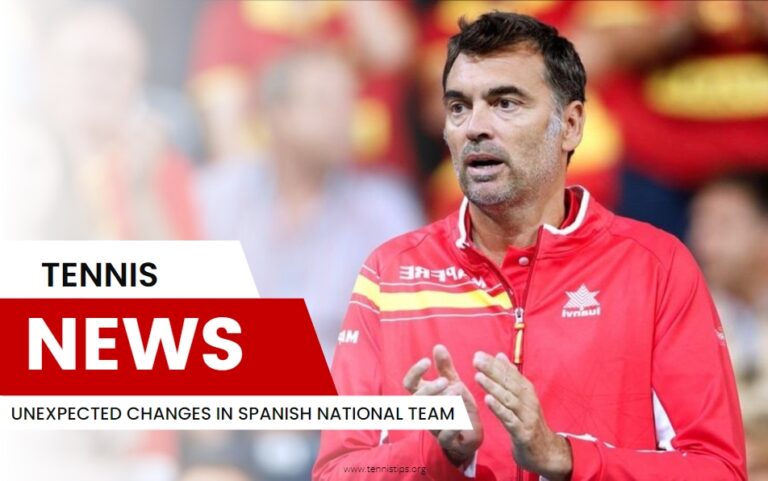 Sergi Bruguera is no longer the coach of the Spanish national team, as per RFET (Spanish Tennis Federation), which is actively looking for a successor for this position.
Bruguera and the federation have decided with a mutual agreement to put an end to the mandate of the Spanish player as coach of the national team.
The former World number three and double-winner of Roland Garros, who turns 52 in January, has been captain of the Spanish Davis Cup team ever since 2017.
Through his mandate, the Spanish team won Davis Cup in 2019, building on a formidable Rafael Nadal. However, this year, the team had to manage without him, and Carlos Alcaraz and Spain got eliminated in the quarter-finals.