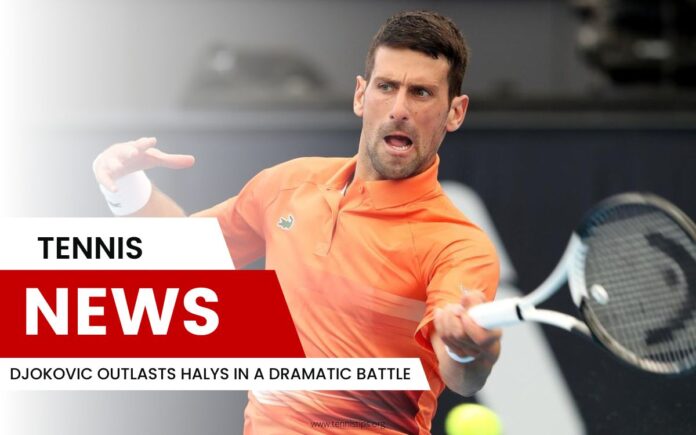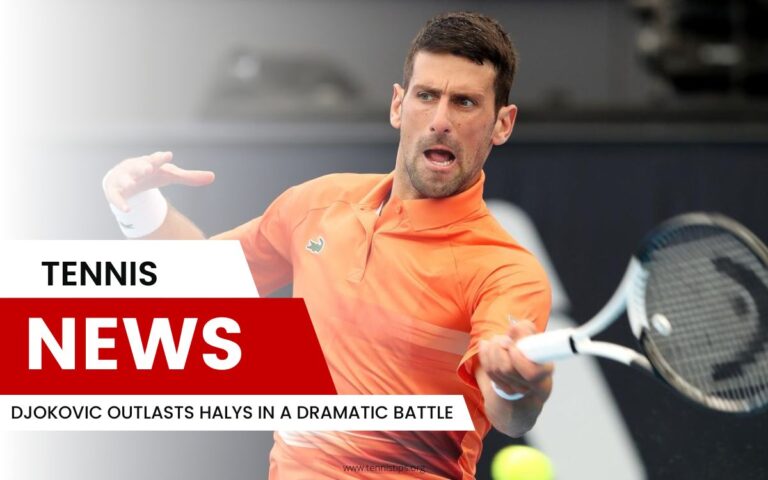 The best Serbian tennis player Novak Djokovic managed to outlast Quentin Halys and advance to the quarterfinals of the Adelaide International. Djokovic had to play for almost two hours and had two tiebreaks before he finally won.
Nole started the match in a poor rhythm with 0:3, while he also failed to convert two break points at 0:2 score in the first set. However, he upped the pace and got his mind right in the moments it counted the most.
The second set was also pretty intense, and each player served at a very high level until the 5:4 score when Djokovic failed to convert break points and end the game. We had yet another dramatic finish, which ended in Novak's favor, and he won 2:0.
With this win, Djokovic continues his impressive streak in Australia, as he didn't lose a match since 2018. In the quarterfinals, he will face Canadian player Denis Shapovalov.