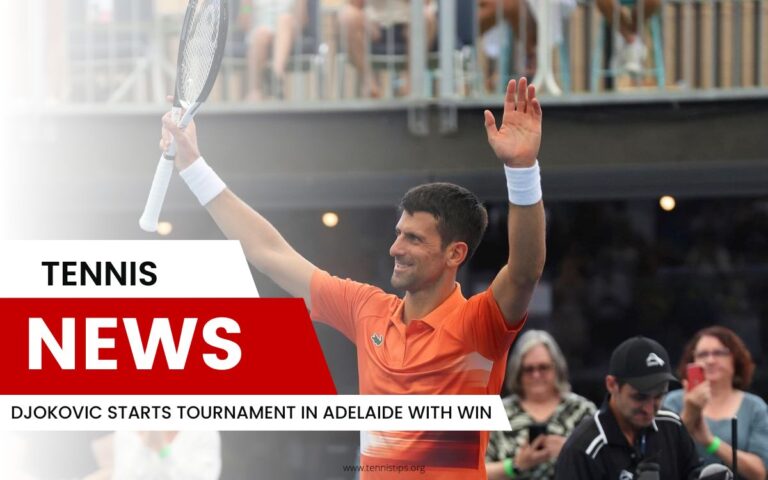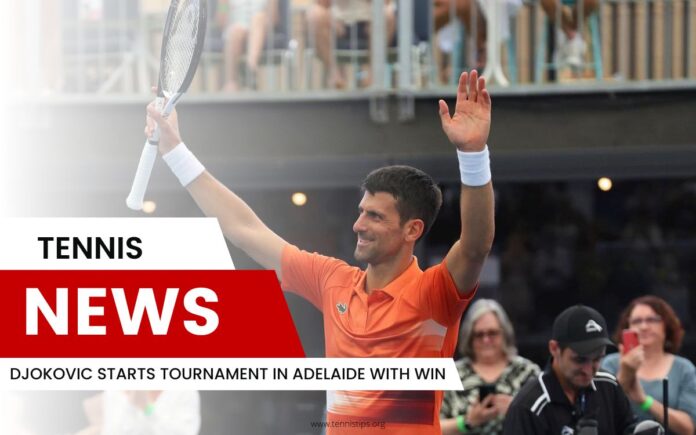 The best Serbian tennis player kicked off this season with a victory against Constant Lestienne. He defeated him in straight sets, 6:3 and 6:2, which was his 30th win in a row in Australia.
If that wasn't enough, this was Nole's 48th triumph in the last 50 matches he played on the smallest continent. To remind you, the tournament in Adelaide is the last big practice for Djokovic before the Australian Open kicks off.
"I have to say that arrival in Australia is a bit different compared with others due to everything that happened 12 months ago. But all of that is behind me. I'm moving forward, and I arrived one week before my first match. That's enough time. In fact, I don't remember the last time I arrived in Australia so early.
I've had enough time to adapt to the time zone, climate, and everything that I expect here," Novak stated after the game.