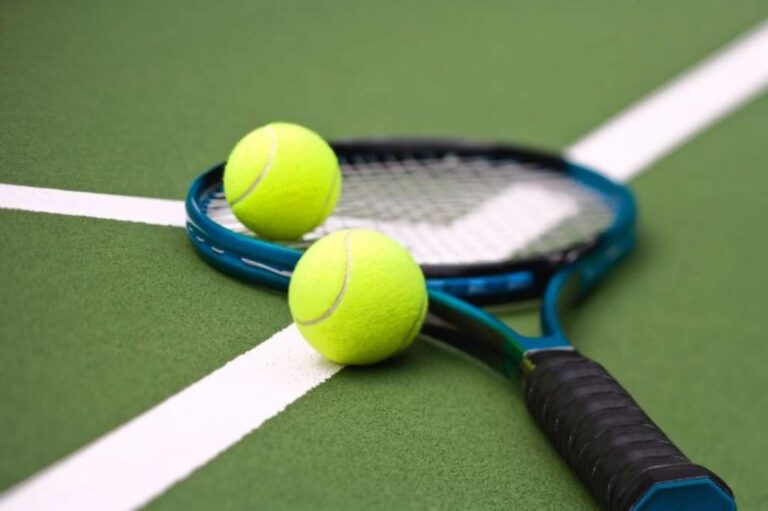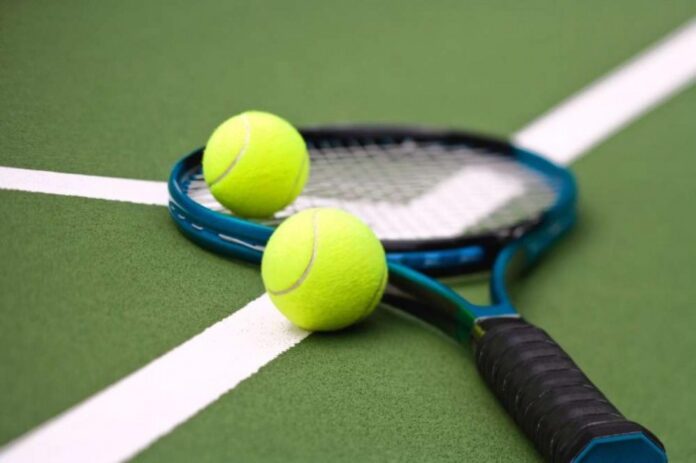 Being a professional tennis player requires a lot of investment, both financially and investing in yourself. To have the opportunity to play on one of the best tennis courts alongside stars of the caliber of Novak Djokovic, Rafael Nadal, and Roger Federer requires tremendous discipline, time, and patience, as well as money.
Being a professional tennis player costs a lot of money, starting with exercise equipment such as rackets and tennis balls, sports equipment, a coach who will help us get the most out of ourselves, a diet that includes intake of vitamins, minerals, and dietary supplements, trips to other cities and countries to participate in competitions and the like.
Many young people who want to play tennis as professionals have a problem in financial terms, ie do not have enough funds to afford these things. To help these people, we are ready to give them some financial tips that can help them a lot in their professional tennis careers. Below is the text you will find some of them that will be of great help to you.
Do not buy too expensive sports equipment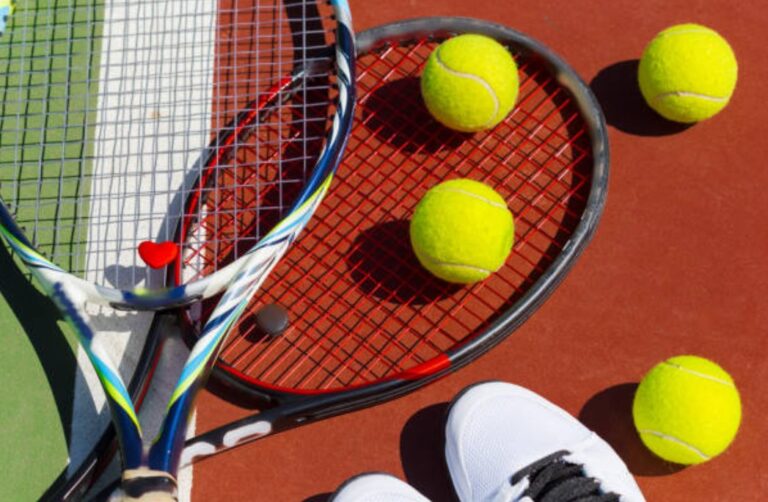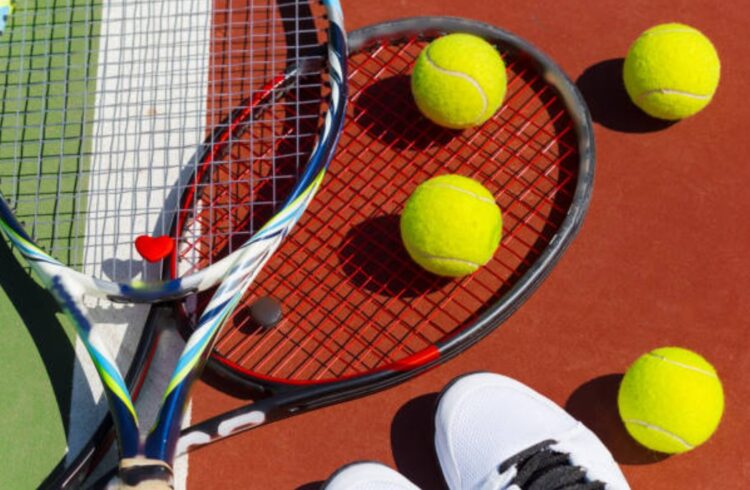 We are aware that most of the funds at your disposal are needed to afford the purchase of quality sports equipment that you will need for training, as well as for participating in tournaments around the world.
But you know very well that even the best tennis players in the world at the beginning started playing with rackets and balls that did not cost a fortune. The price of the equipment does not matter as much as the skills of the player who plays on the tennis court.
So try to save as much money as possible. Instead of buying a new tennis ball machine, save a few pennies more by buying a used one. In the online ads, you can find used tennis ball machines, rackets, and other sports equipment at very affordable prices.
Use public tennis courts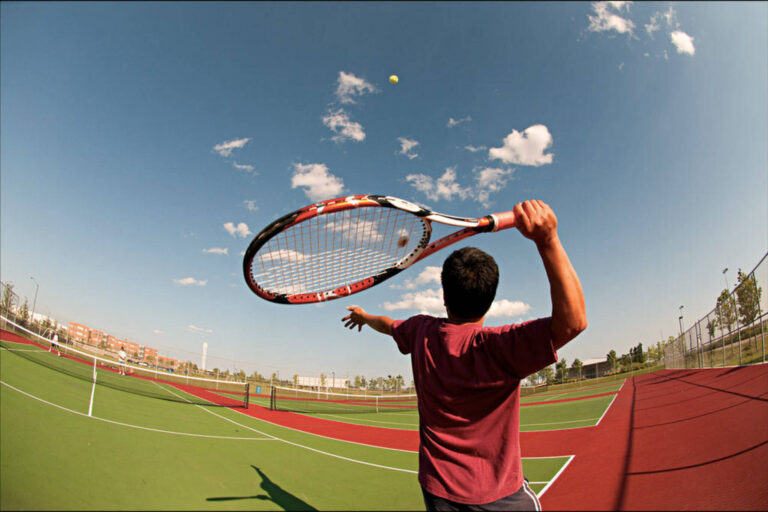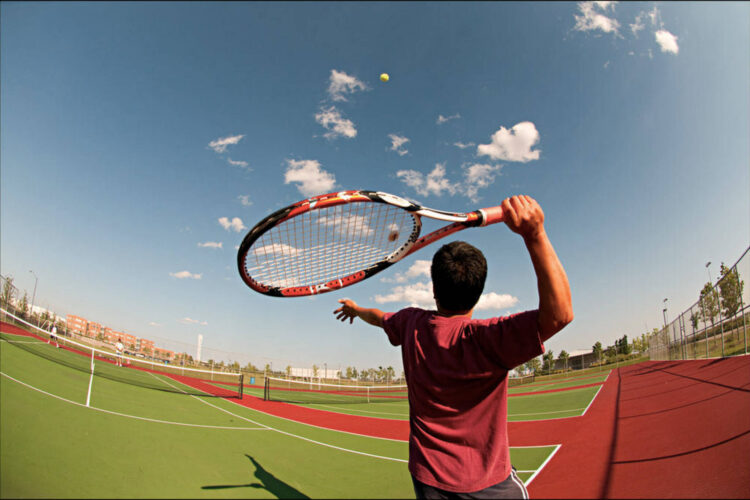 Some of the tennis clubs charge quite expensive sums for monthly membership fees. If you are already a member of a club, make sure you make the most of your membership. Mostly these clubs offer some benefits to their members, so you better ask yourself if you are entitled to a benefit and make sure you make the most of it.
If you are not a member of a tennis club, then we recommend that you use public tennis courts. These courts are completely free, and you can find them as part of schools and student campuses, so it would be good to explore if there is a free public tennis court in your area. If so, ask when it is free. Often small tournaments are organized here with the players who go to that school.
If you can not find a free term, you can also use the option to play in the yard using the wall of the house or garage. Keep in mind that even the best players in the world, as they had no place to play on the tennis courts in clubs and schools, decided to move their training home.
Participate in tournaments and competitions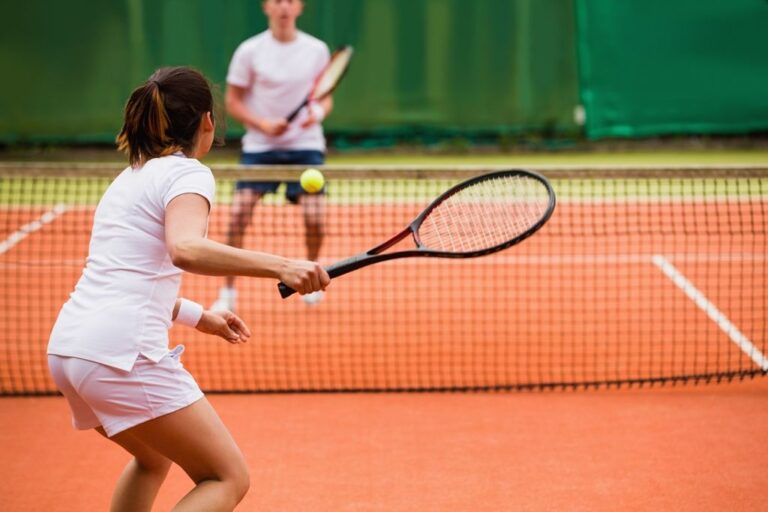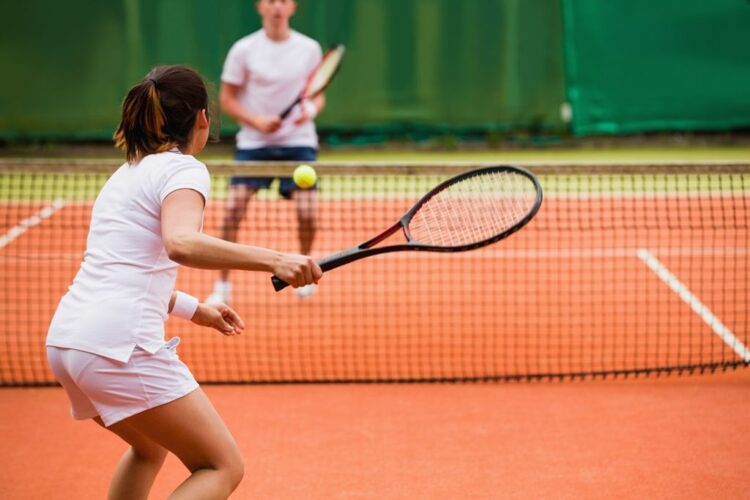 Taking part in tournaments can bring you a lot of positive things. Firstly, many people can find out about you and your way of playing on the field, and secondly, if you win these competitions you can win valuable prizes.
Often in these competitions as prizes, either cash or sports equipment is awarded by the sponsors of the tournament. With the use of your skills and perseverance make sure to overcome the other players and win these awards.
You will be able to invest the money in hiring a coach who will help you make the most of your potential on the field. And the sports equipment that you will receive as a reward will come in handy and you will be able to use it during your training or to win another tournament.
Choose your coach carefully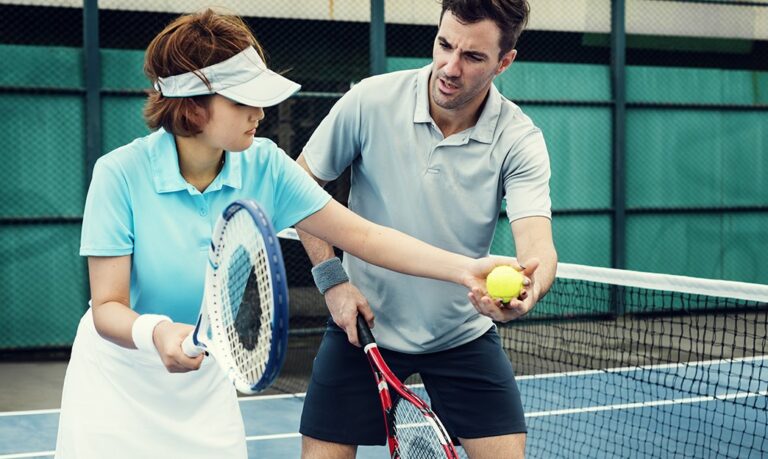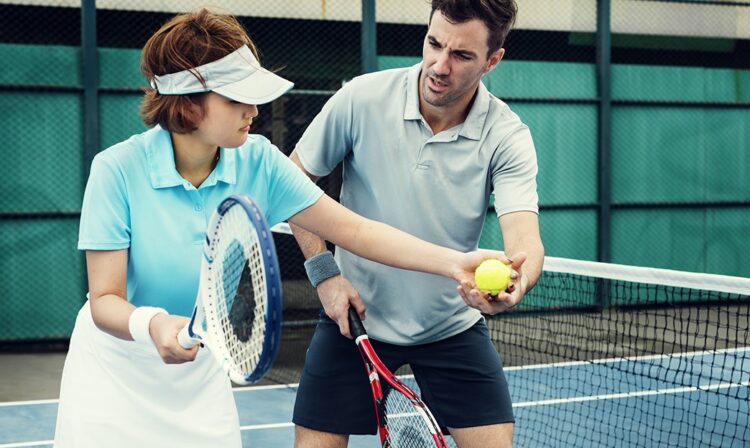 Explore all the private tutoring deals offered by coaches online. Carefully compare prices and choose the deal that best suits your finances. You can often find deals that are quite tempting and affordable, such as 10 private lessons with a professional trainer for a very affordable price.
Take advantage of these packages and absorb all the knowledge that the coach is ready to transfer to you during these hours. And not only that, learn to use every tip given to you for free, even from a YouTube video. Apply these tips, if it seems to you that they give results and improve your performance on the field, then continue to practice them.
Look for sponsors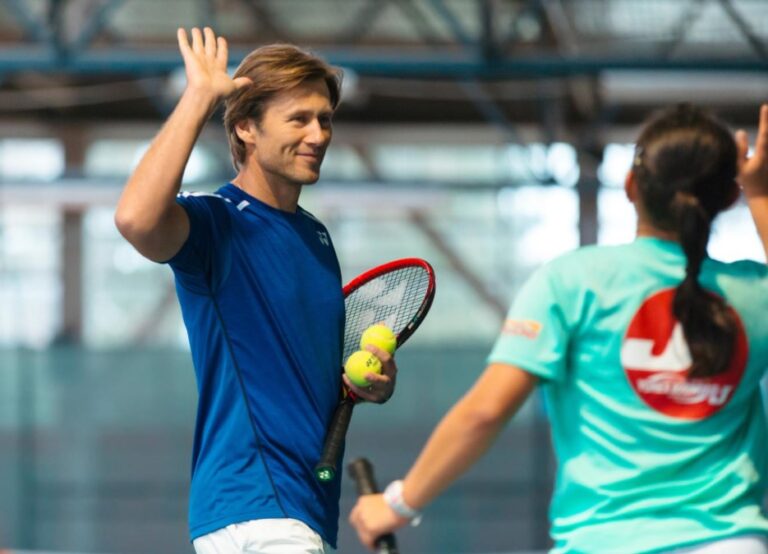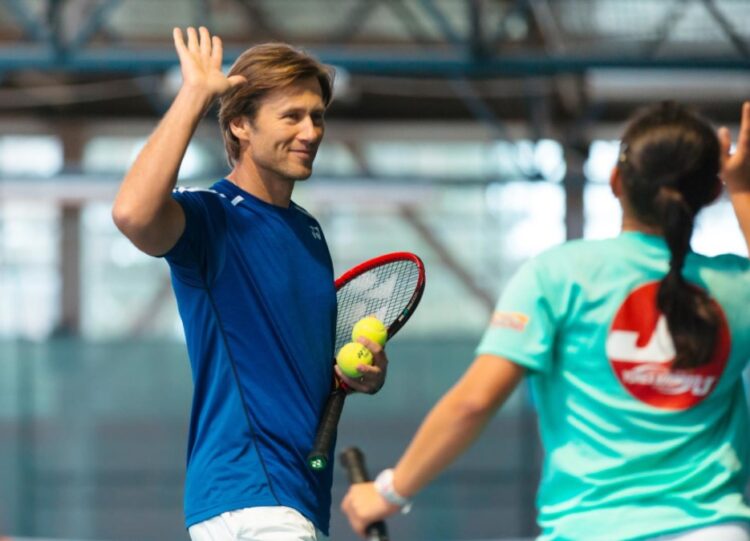 This is an extremely important part of your plan to become a professional tennis player. All the big names we see to the tennis courts today have sponsors behind them. So start your search for companies and organizations that will help you build and strengthen your career.
On the way to the search for sponsorships, you may encounter many rejections and negative answers. But still do not be discouraged because eventually someone will be able to see your quality and you will be able to sign a contract.
Apply for a quick personal loan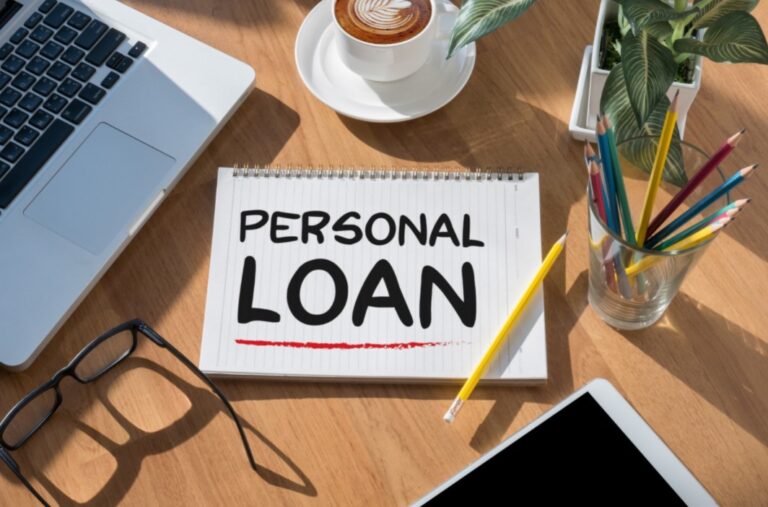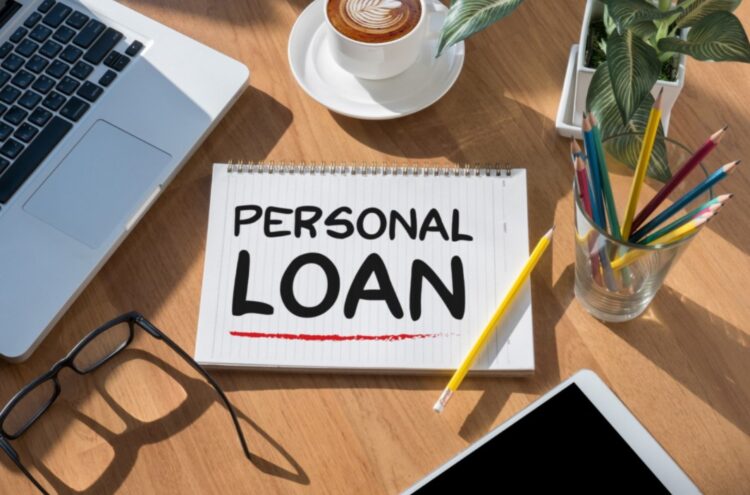 If the above financial tips fail you, we have one that will work. It is a personal loan or as we know it as an instant loan. If you think you are in a hopeless situation and do not see a solution to your problem, we assure you that it is not the case. Every problem is solvable, even the lack of financial resources.
How to apply for a loan? Very easy, you can do it online at the following link https://snowbikefestival.com/. On the website, you will find all the necessary information such as what are the criteria for applying for a loan, what are the conditions for repaying it, and what you can use the loan for.
Do not waste valuable time and apply immediately. In a very short time, you will receive feedback and you will already be able to plan how you will spend the money, whether it will be buying new equipment, hiring a coach, or financing the trip to participate in the upcoming big tournament.
I hope that these tips will be of great importance to you in the idea of realizing yourself as a professional player and building a career. I wish you good luck in realizing this plan, and I hope that soon we will have the opportunity to see you play with some of the best tennis players in the world and we will cheer for you.