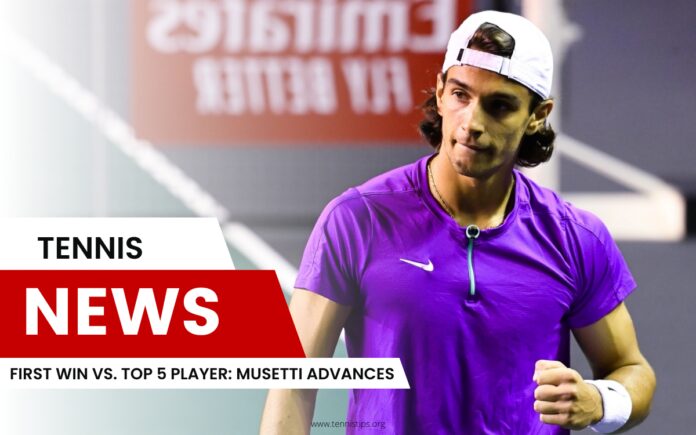 Italian tennis player Lorenzo Musetti managed to advance to the quarterfinals of the Masters in Paris after he defeated Casper Ruud in an intense match after three sets – 4:6, 6:4, and 6:4.
His next opponent will be the winner of the match between Novak Djokovic and Karen Khachanov. This was Musetti's first win against a player from the top 5 on the ATP list, and Ruud is currently the world's number four.
Musetti played at a very high level and will have a chance to prove himself even further, especially if he meets Djokovic in the quarterfinals, who is one of the favorites to win the tournament.