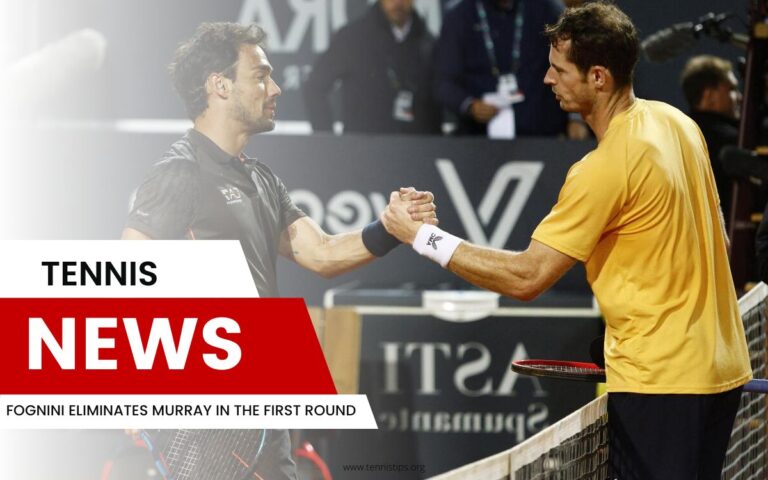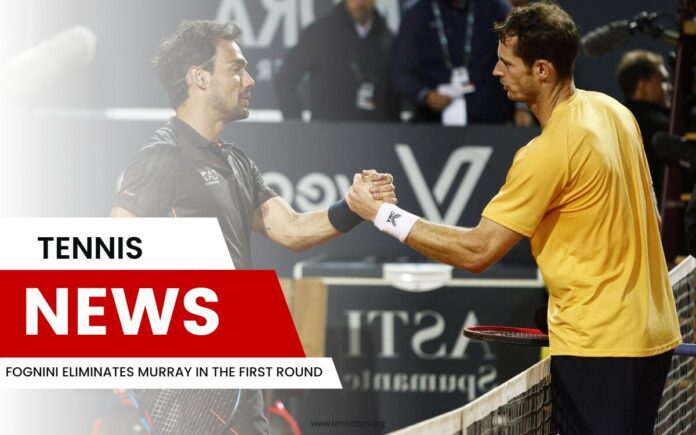 Andy Murray suffered a disappointing defeat in the first round of the Italian Open, putting an end to his recent winning streak. Despite his victory at the ATP Challenger event in Aix-en-Provence, Murray's hopes of extending his success were dashed by Fabio Fognini, the 35-year-old Italian favorite. 
In a grueling three-set match, Fognini managed to secure a 6-4 4-6 6-4 victory over the three-time Grand Slam winner. Murray's frustration was evident throughout the match, particularly when a disputed line call sparked a heated exchange with umpire Mohamed Lahyani. 
Although Murray showed moments of brilliance, including a strong comeback in the second set, it was Fognini who ultimately emerged victorious, bringing Murray's attention to the upcoming French Open.
Despite his best efforts, Murray was unable to overcome Fabio Fognini's resilience in their first-round encounter at the Italian Open. The match started unfavorably for Murray, with Fognini breaking his opening service game. 
Although the Scottish player had several opportunities to break back, he couldn't capitalize on them, leading to growing frustration. Murray's discontent boiled over during a contentious line call, causing a heated debate with the umpire. Nonetheless, Murray displayed his fighting spirit and bounced back in the second set, taking advantage of his opponent's double faults. 
The set saw both players exchanging breaks, pushing the match into a decisive third set. However, despite Murray's valiant efforts, Fognini gained the upper hand by breaking early in the third set. Murray's physical condition also became a concern when he held his back during the seventh game. Despite his struggles, Murray continued to fight, but Fognini's resilience prevailed, earning him a hard-fought victory after nearly three hours of intense play.