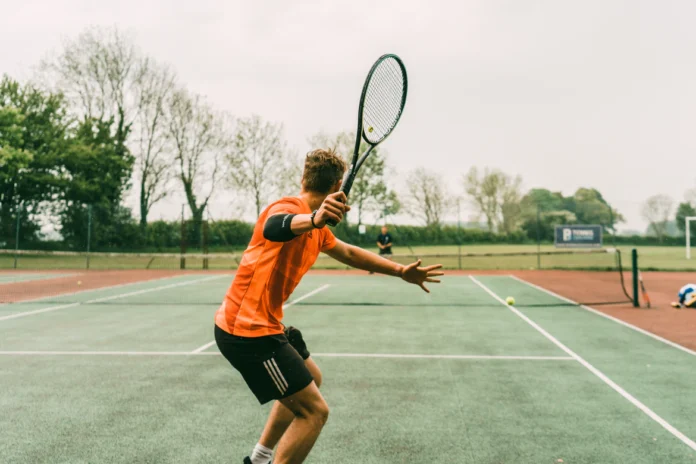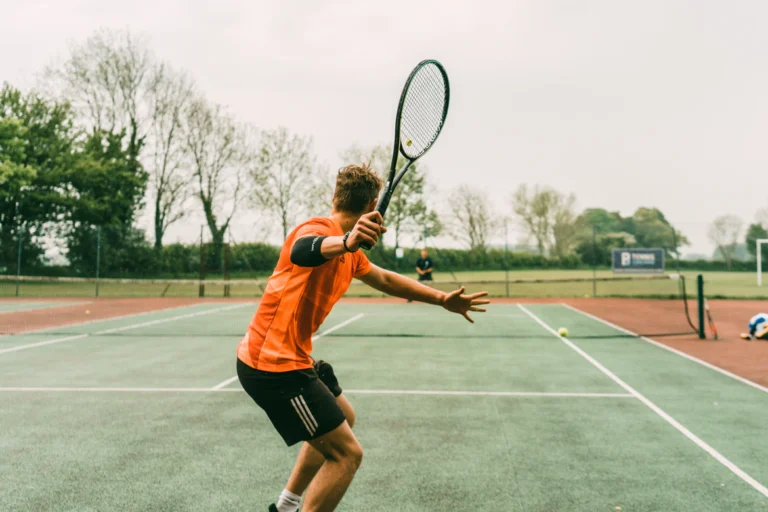 Tennis is one of the most popular sports in the world in terms of people who play. Despite being very popular and relatively easy to learn, it can be very difficult to master, and taking your game to the next level can be difficult without a coach. Still, there are ways you can improve your skills without breaking the bank, and making small changes to how you play or train can make a huge difference.
Not everyone will have the skills and work ethic to go pro, but if you want to improve your game and beat your friends, there are lots of things you can do to have an impact on how successful you are. Read more here or see our full list of top tips for improving your tennis skills below.
1. Have a Plan for Your Practice Sessions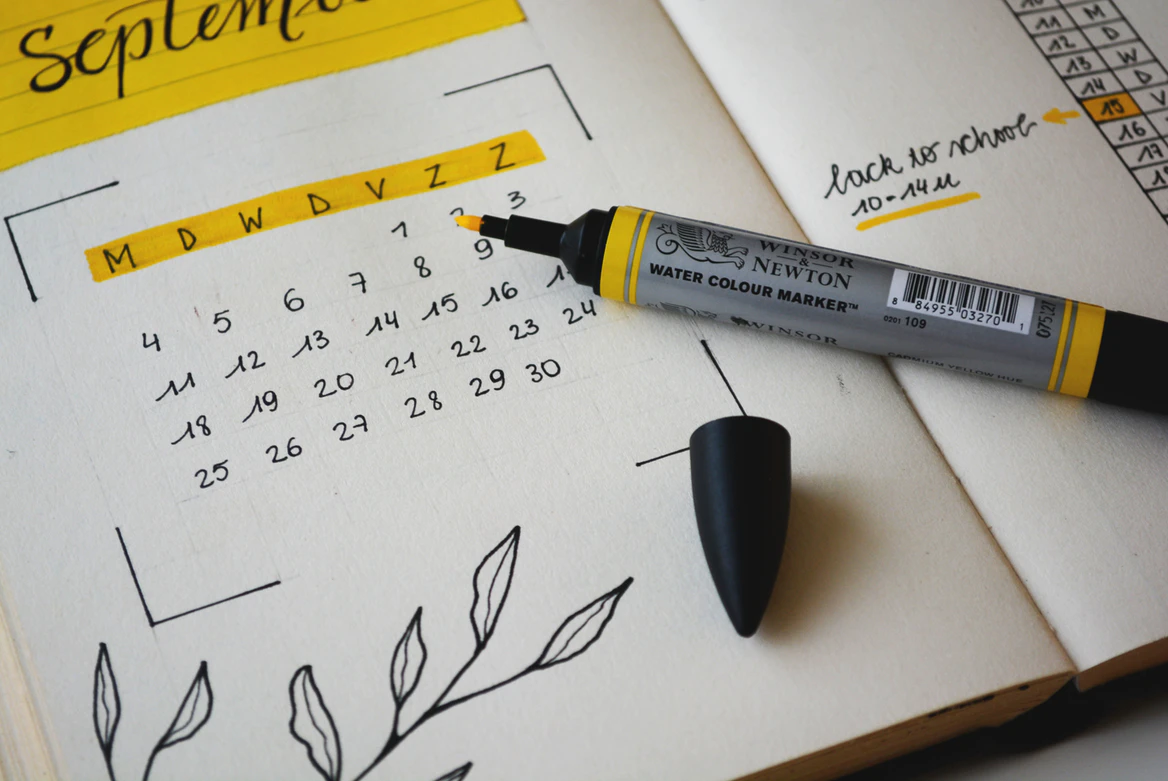 Most people who want to get better at something understand that practice is key. However, it takes more than simply playing the game or practicing certain areas. You need to have a clear plan on which areas you're going to practice, including which weaknesses you're going to specifically work on. This is why hiring a coach can be so useful, because they can identify which areas you need to improve on and construct a training plan for you to follow. If you can't afford a coach, you can also do this on your own, but it's a little more difficult.
It's important to identify your weakness, make a plan to fix the weakness and then implement the plan. For example, you can work on hitting my volleys past the service line. In addition, practice hitting topspin serves for the following two service games to improve the first-serve percentage. Finally, add in some crosscourt backhands for an extra 5 minutes per session.
This is especially important if one or more of your shots have a technical problem because if you don't correct the flaw, you'll be training inefficient mechanics into your muscle memory. Failing to plan is planning to fail, and you'll find that your game improves much faster if you follow a scheduled plan with each training session you take part in.
2. Focus on Your Footwork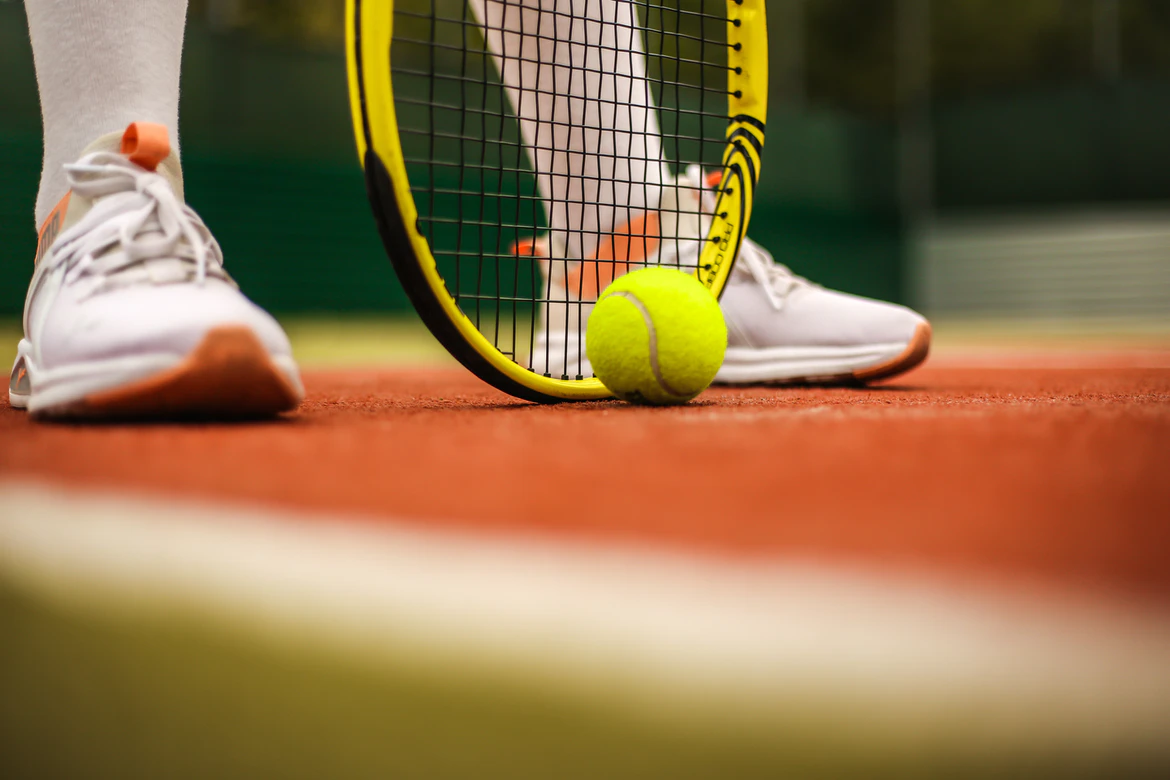 Many people think tennis is simply about having the right racquet technique when you hit the ball, but movement and positioning are just as important, if not more so. When people miss a shot, they usually blame it on a flaw in their stroke technique. The most common cause of missed shots, though, is when a player is out of position.
Even if a player has the worst mechanics in the world, if they're in a great position for every shot, they'll make more balls than the person lunging to hit the ball with their racquet. A player who is out of position can lose balance, making them unable to hit the ball in the striking zone, and is often unable to perform a full swing, losing control of the stroke. Do some footwork workouts in the morning or after a tennis match. When you're playing a match, concentrate on getting to the ball as swiftly as feasible.
A drill you can try it for concentrating on footwork is playing without a racquet and instead trying to catch each ball with your hands. This drill forces you to get into the ideal shooting posture and the right position before every shot. Improving fitness levels will also help, as tired legs are much harder to get into the right position on the court.
3. Train with Talented Players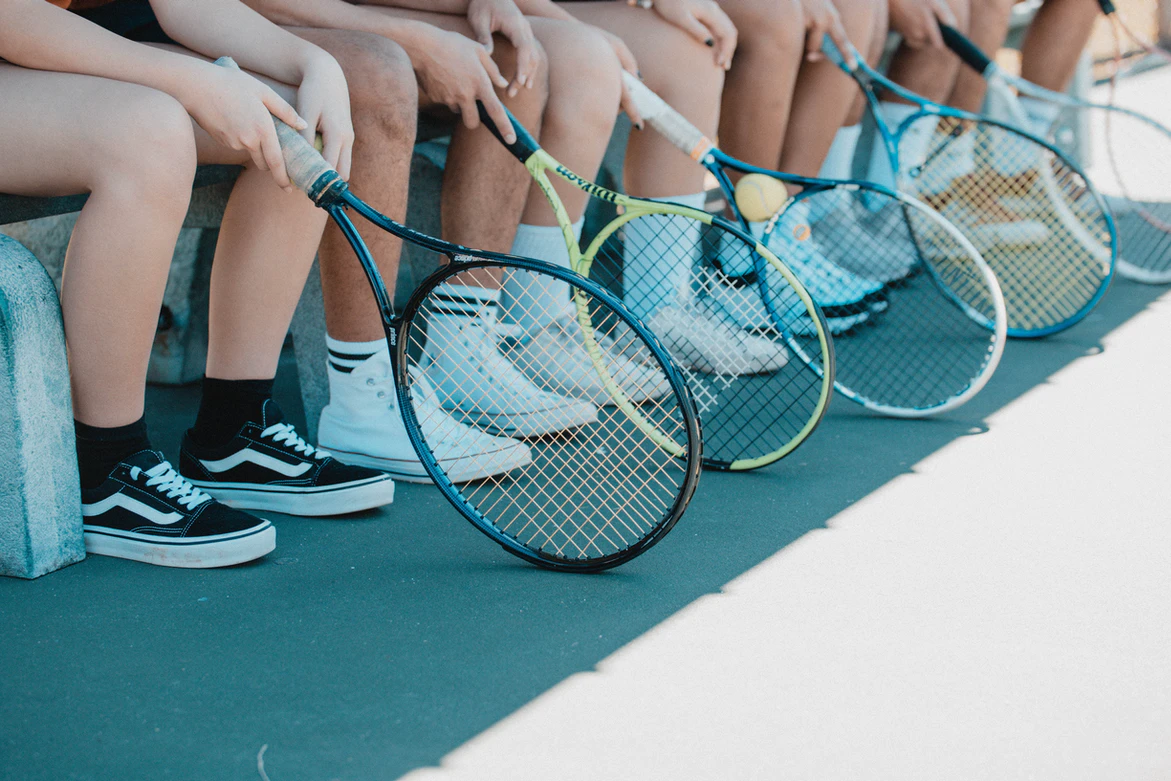 Training with great players is one of the best ways to improve your skills and understanding of the game. The next time you compete in a tournament or a USTA league match, ask them if they would like to train with you sometime. Adding higher-level training partners can make a significant difference in your game as playing against people who are under your level won't be challenging enough. If you want to improve, challenge is important, as our skills rarely get better if we're not trying 100%.
Going from practising with random people to playing a highly ranked opponent in your area will not phase you as much as going from practising with practising with randoms to facing that type of player in a tournament. You are a product of your environment and so you should always choose the environment that has the best chance of developing your skills towards your objective. If you want to improve, you should regularly change up your training partners to ensure that you're always playing with people that challenge you.
4. Play in Tournaments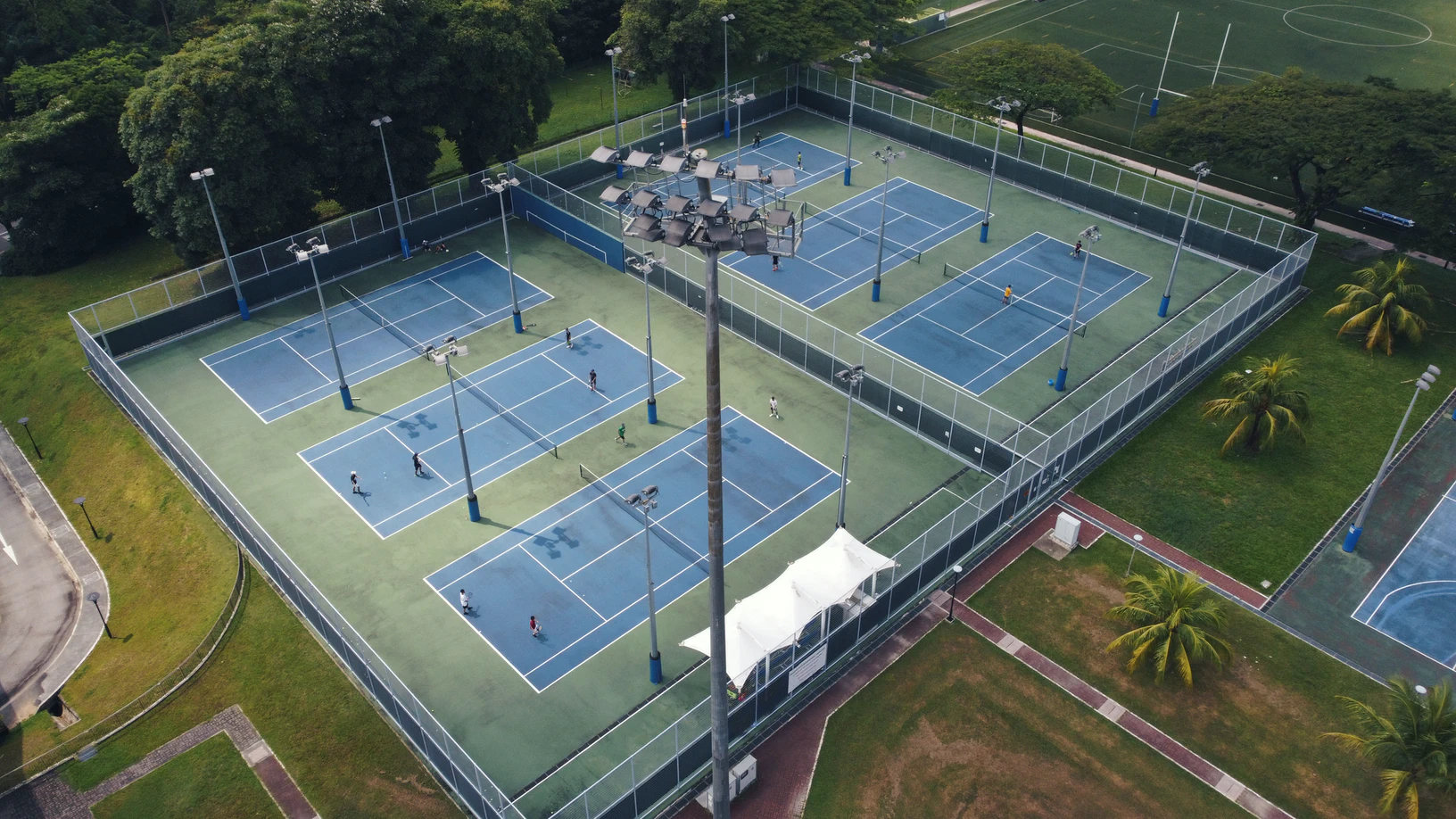 While practice can be a lot of fun, there's nothing like real competition to improve your skills under pressure. Many people who play tennis casually never reach their true potential because they don't challenge themselves often enough. You should find some tournaments to take part in if you really want to take your game to the next level as this will help you develop your skills and gain experience with competition.
Just be aware that tournaments have different levels available. Just be sure to join tournaments that are a challenge for your abilities. It may seem fun to win against easy competition in a local club event or minor tournament, but your opponents will not be able to show the flaws in your game that you need to address. As with your regular training sessions, you should have a plan for each tournament and a specific goal in mind. You don't need to win every time, but you should be aiming to improve and work on new areas with each tournament you enter.
By following these tips to the letter, you can significantly improve your skills in tennis. Be aware that the most important factor in developing as a tennis player is time and consistency. If you follow a plan and train regularly over a long period of time, your ability is guaranteed to improve.