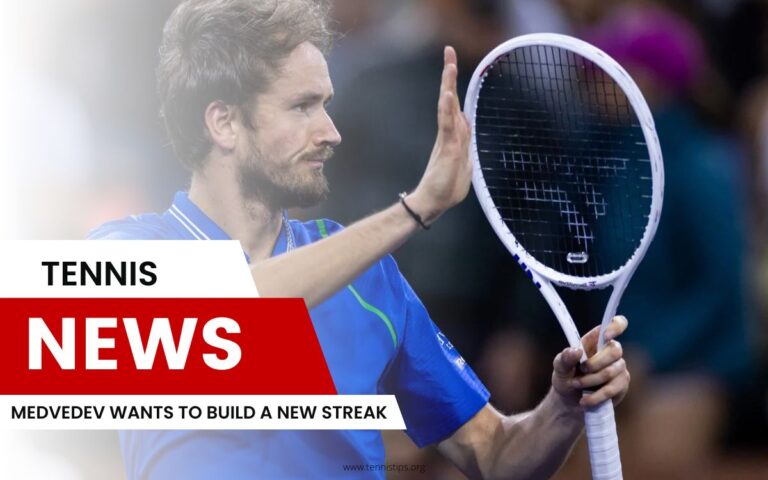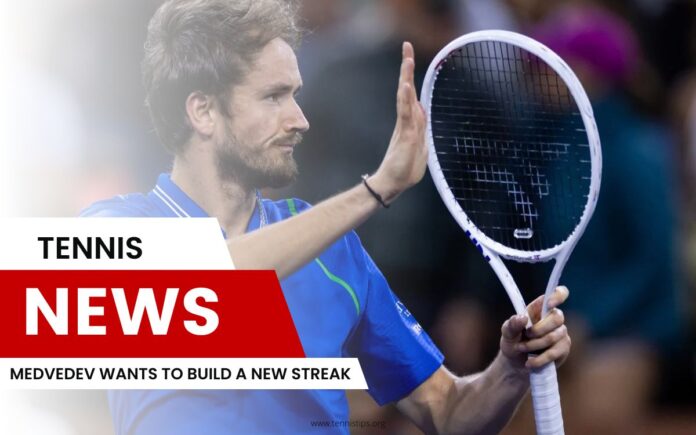 Daniil Medvedev may have suffered a lopsided defeat at the BNP Paribas Open final, but he is taking it all in stride. 
Despite seeing his 19-match winning streak come to an end at the hands of Carlos Alcaraz, the fifth seed remained upbeat and focused on the positives. Medvedev acknowledged that he would forever be disappointed about not winning the final, but he is already looking forward to the next one.
While Medvedev was well below his best in the final, he has still managed to make his best result at Indian Wells, and that is something to be celebrated. 
He is already planning to discuss the match with his coach and work on his game to come back stronger in the next tournament. Although he missed out on the opportunity to tie his career-long win streak of 20 matches, he is taking it all in stride and even managed to joke about it with a smile.