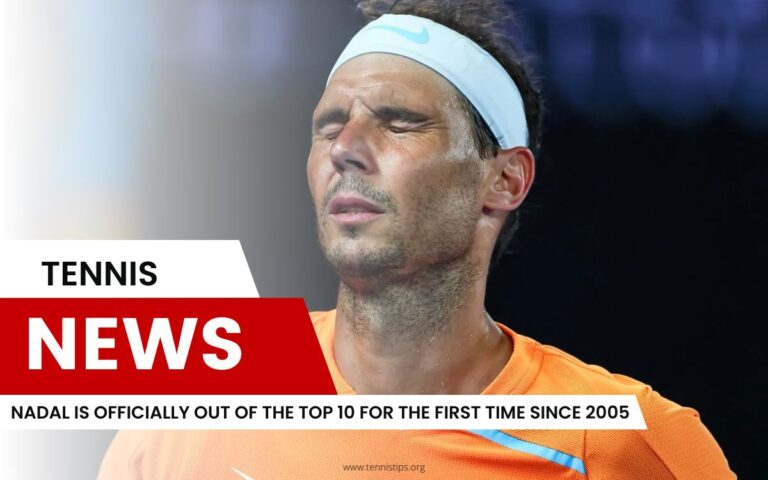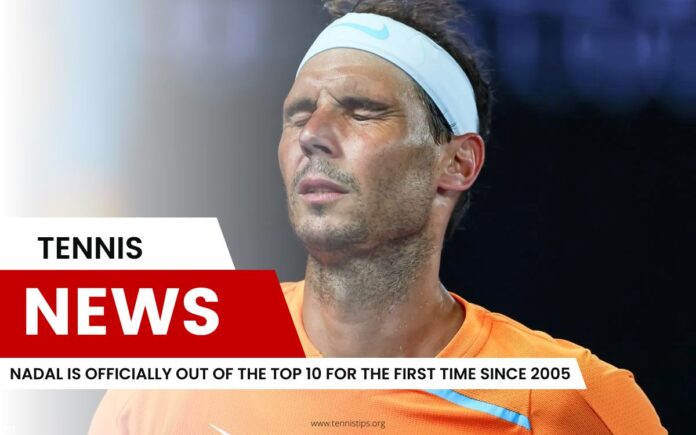 Rafael Nadal's remarkable Top 10 streak in ATP rankings history is coming to an end, with Taylor Fritz's run to the semifinals in Acapulco sealing his fate. 
Nadal, who suffered a leg injury at the Australian Open and has been out of action since, withdrew from Indian Wells earlier this week, meaning he won't defend the 600 ranking points he earned for reaching the final last year. With the withdrawal, Nadal's ranking will drop to at least No.11 on March 20th, marking the end of his incredible run in the Top 10.
Nadal's record of 800 consecutive weeks in the Top 10 is a testament to his greatness and longevity in the sport. His absence from the game has allowed other players to rise in the rankings, and the emergence of young talents like Carlos Alcaraz and Holger Rune has brought a new level of excitement to the sport. While Nadal's fall outside the Top 10 marks the end of an era, it also highlights the depth and competitiveness of men's tennis today.
Despite the disappointment of falling outside the Top 10, Nadal remains a formidable player and a true legend of the game. He has already proven time and again that he has the ability to come back from injury and adversity, and his fans will undoubtedly be eagerly awaiting his return to the court. As the sport continues to evolve, it will be fascinating to see how Nadal adapts and continues to inspire future generations of tennis players.