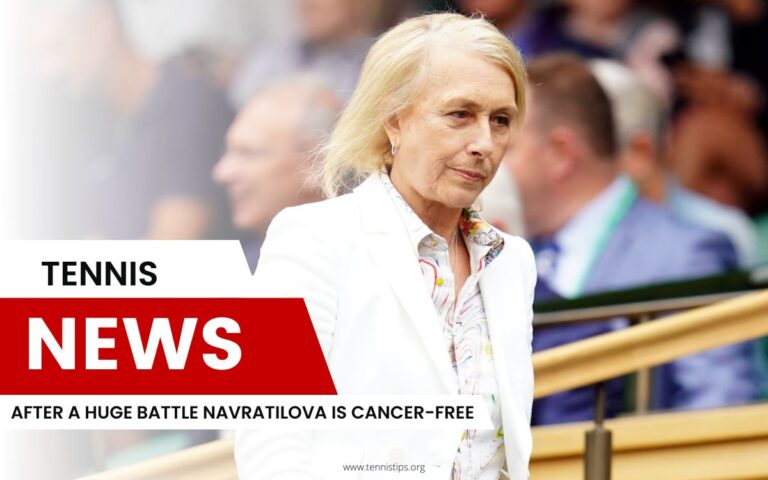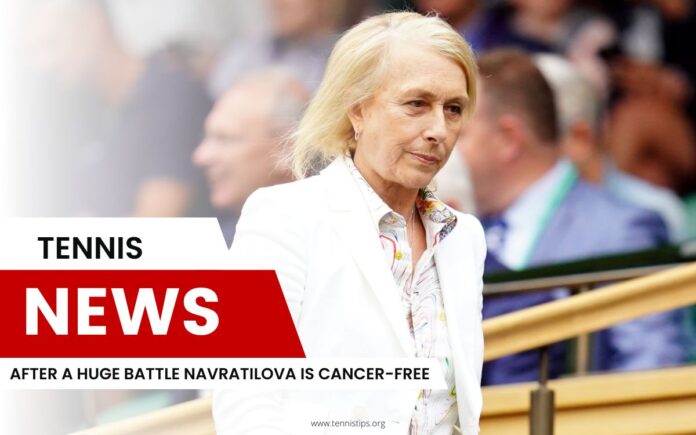 In a heartwarming announcement, tennis legend Martina Navratilova shared that she has triumphed over her battle with throat and breast cancer. The former world No. 1 had revealed her diagnosis earlier this year, leaving her in a state of panic and fear for her future. 
However, after undergoing extensive treatment, the 66-year-old has received the incredible news that she is cancer-free.
Speaking to Piers Morgan in an exclusive interview to be aired on Talk TV, Navratilova expressed her gratitude and joy for the news, stating that "as far as they know, I'm cancer-free." 
She had feared that she might not see the next Christmas, but she has now overcome the disease and is ready to embrace her future. Throughout her treatment, the tennis great found solace in the music of Sir Elton John, which was played by her nurses during chemotherapy. 
Her story serves as an inspiration to all those battling cancer and proves that with perseverance, hope, and support, one can overcome even the most daunting of obstacles.