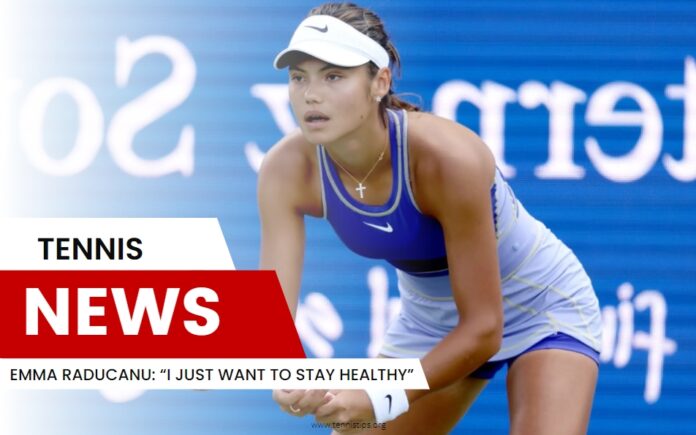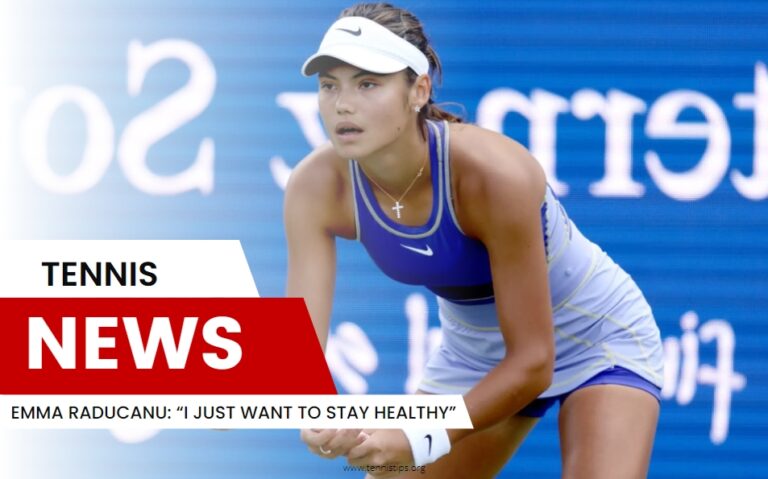 Young British tennis player Emma Raducanu has a difficult season behind her. She made a name for herself when she managed to win the US Open in 2023, but nowadays, she is faced with numerous problems.
Not only that she has faced multiple injuries, but she was also targeted by numerous critics from the public due to her results and frequent coach changes. "I've faced many problems," she stated recently.
"A lot of things that were said about me are not true, but I'm trying to get passed it and not allow it to influence me. Throughout the season, I've tried to get used to this side of this business – publicity and listening to things that even I didn't know about myself," she added.
"My biggest goal in 2023 is to stay healthy and avoid injuries. I just want to stay healthy," Emma stated.